We don't want to jinx anything, but we think it's finally time to put away our boots and jackets and make way for our summer wardrobes.
And what's the first essential for summer, besides a good SPF? An amazing pair of shoes, of course. And we think this week, Alessandra Ambrosio may have found the ideal pair. The supermodel was spotted in Los Angeles in a pair of leather espadrilles that we're dying to get our hands on.
Others stars wore great summer staples, too. Emma Roberts rocked a $17 American Eagle tank and Victoria Justice owned it in a pair of adorable heels.
Check out all the cheap celeb finds of the week and let us know if you agree with our picks.
Alessandra Ambrosio's espadrilles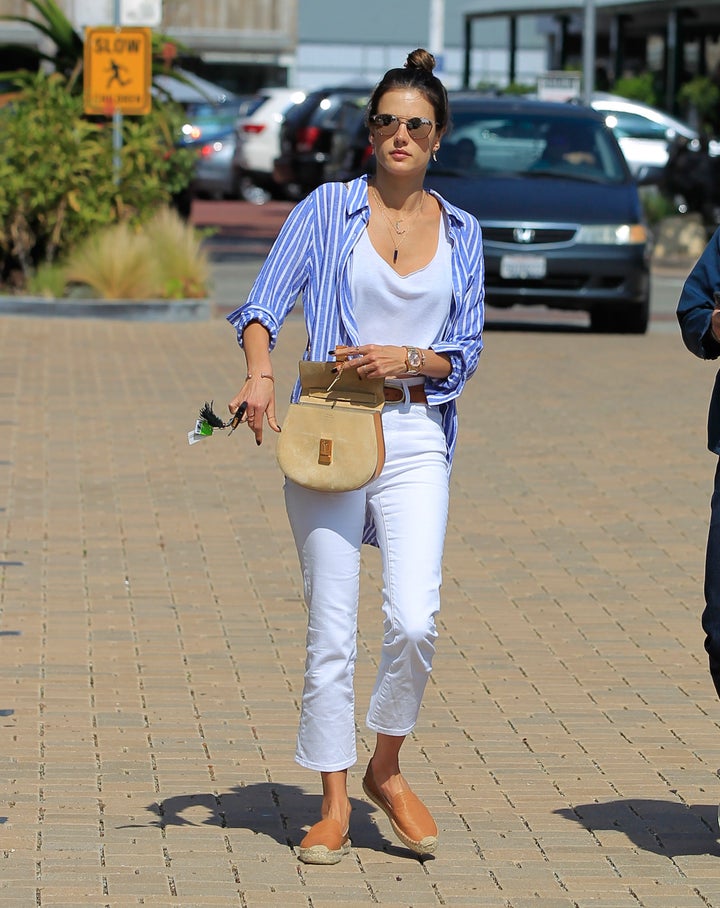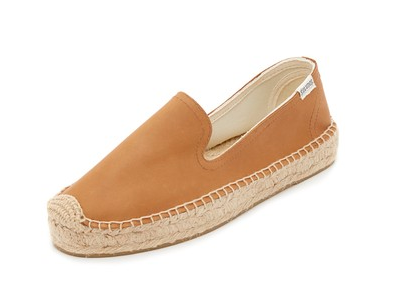 Victoria's Justice's heels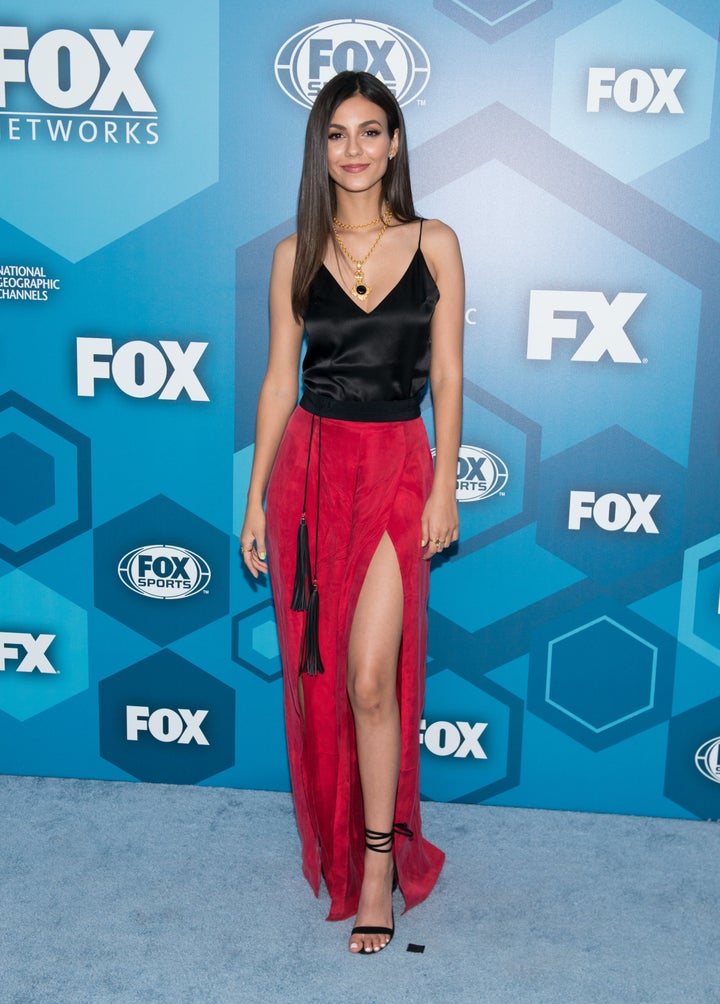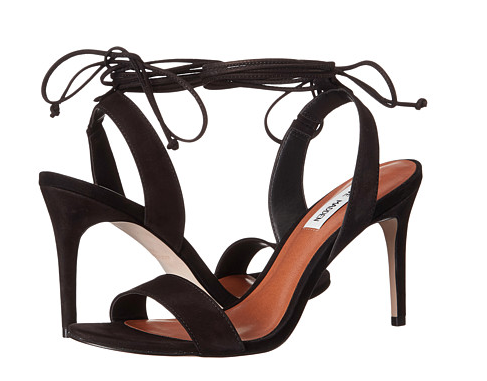 Keke Palmer's top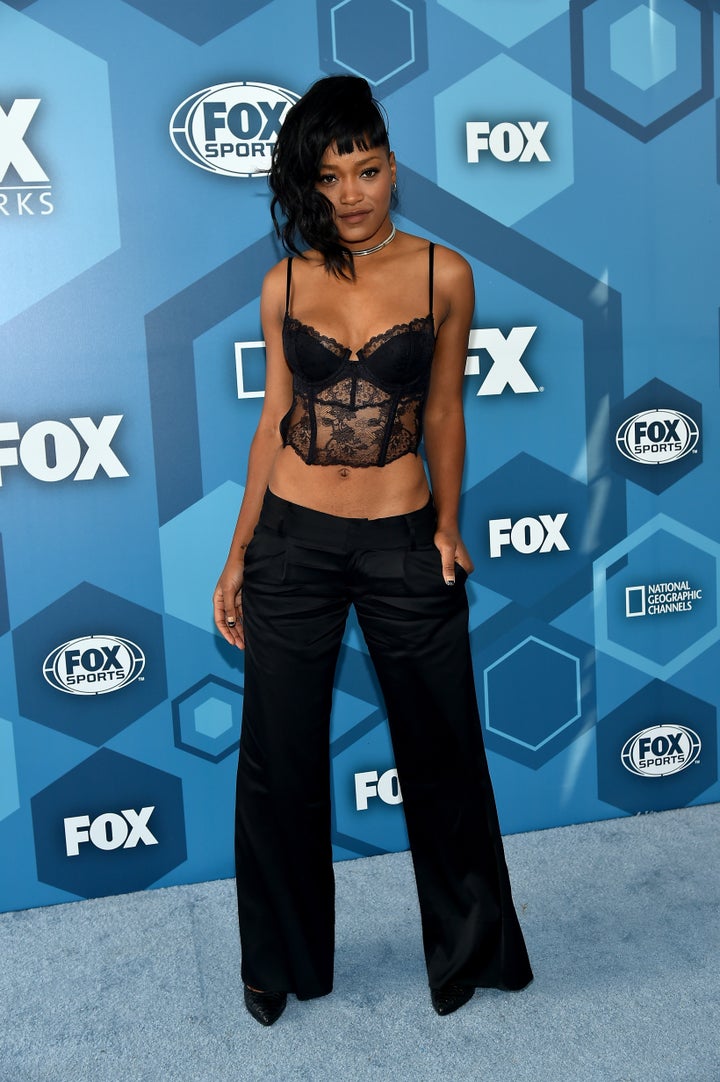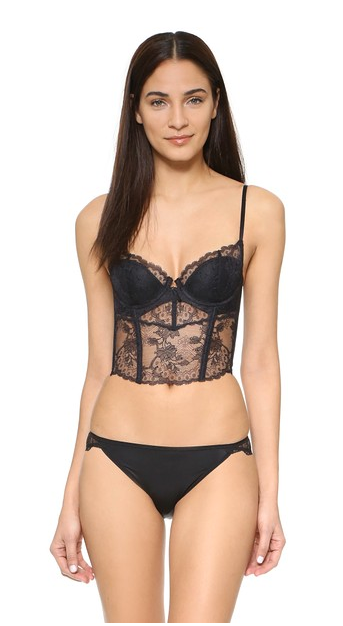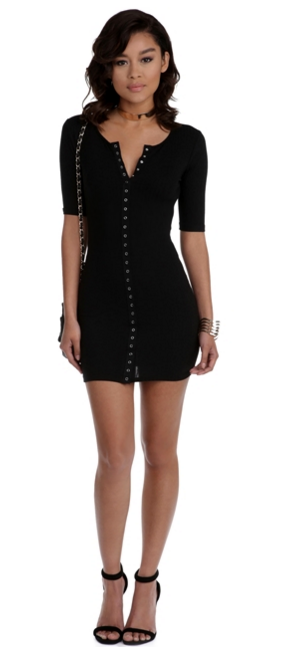 Emma Roberts' tank top