Cara gave one of the evening's most powerful performances by stripping herself of her wig, makeup, dress and accessories in the middle of her performance of "Scars."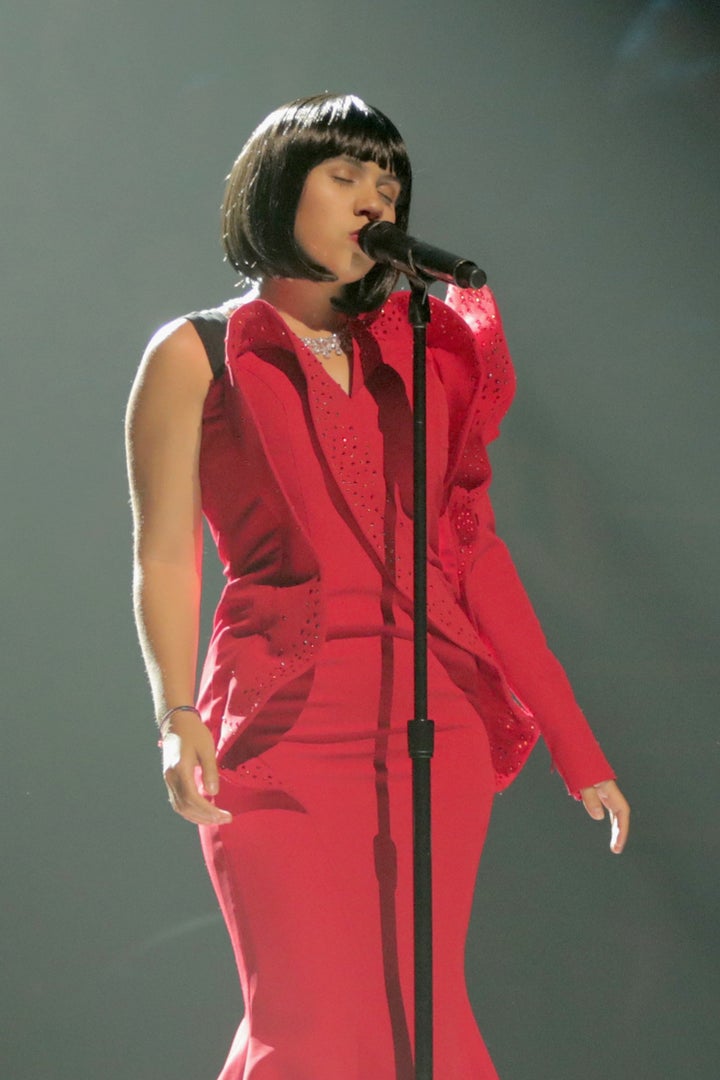 She first appeared on stage wearing a red gown and a sleek, short black wig.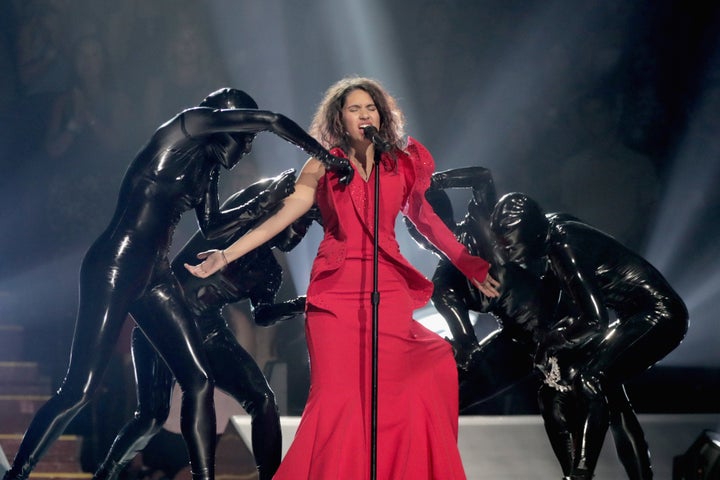 Dancers dressed in face-to-toe black latex appeared almost immediately, ripping off the dress and wig.
But Cara didn't leave all the work to her dancers. She took a makeup remover wipe and used it to wipe off her lipstick.
She ended up in a simple black tank top and pants for the rest of the song.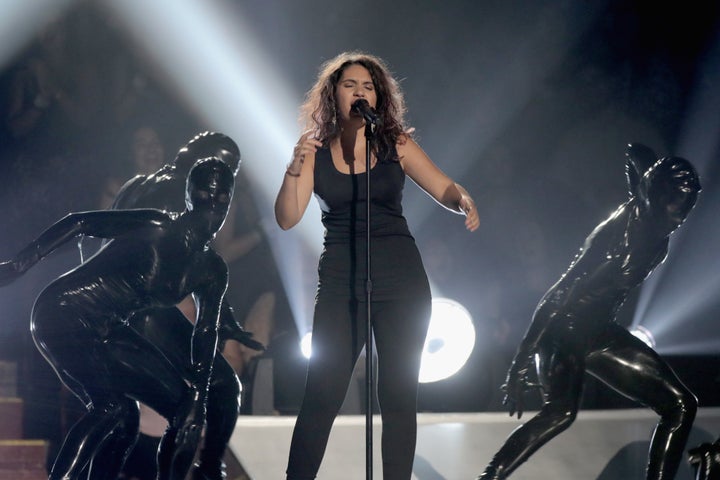 Unsurprisingly, social media reacted accordingly to the powerful performance, praising Cara for her vulnerability, her strong message and for staying true to herself.
Cara wasn't the only star to use her platform to spread a message of self-acceptance. Pink, who took home the Video Vanguard Award, spent most of her speech explaining to her six-year-old daughter ― who recently told Pink, "Mama, I'm the ugliest girl I know" ― that she never needs to change who she is.
"We don't change," Pink said. "We take the gravel and the shell, and we make a pearl. We help other people to change so that they can see more kinds of beauty."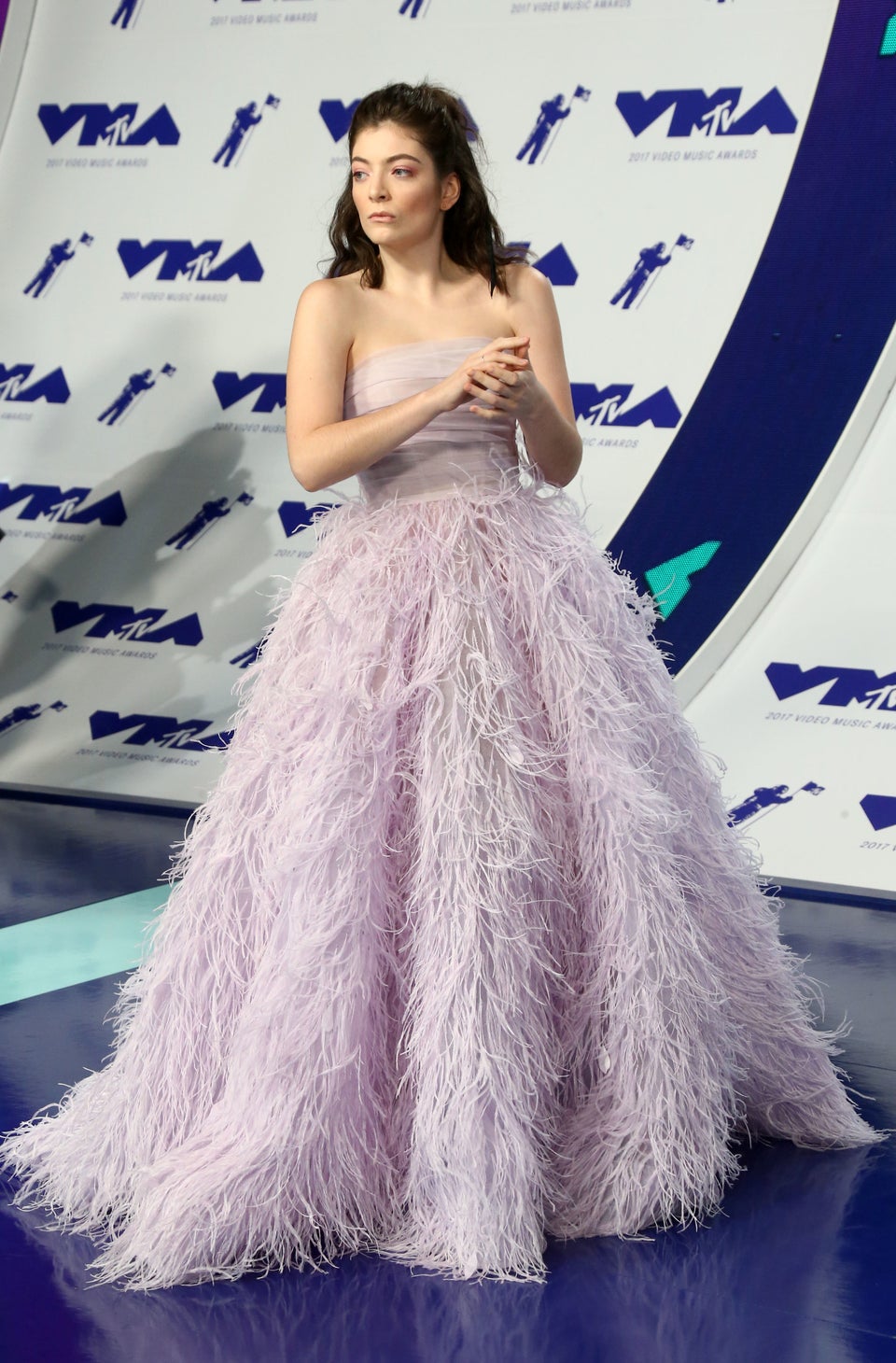 MTV Video Music Awards Red Carpet
Popular in the Community