A New York City man faces life in prison after being found guilty Wednesday in the abduction and rape of his ex-girlfriend, who is the mother of his children. 
Alex Anselmo, 31, forced his way into the woman's home in Bedford-Stuyvesant, Brooklyn, on April 1, 2013, and held her captive for 3 days.
Anselmo cut the 31-year-old victim's hair, beat her with an electrical cord, stabbed her and raped her up to four times a day while their 2-year-old daughter was in the next room, according to prosecutors.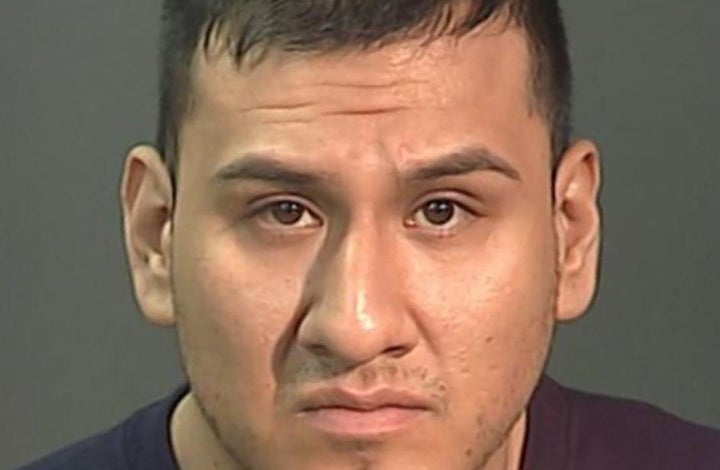 Anselmo also cut the tendons in the woman's feet to prevent her from escaping, and refused to give food to his daughter, one of two children he had with the victim. 
He was only apprehended after the girl told neighbors about the terrible abuse going on next door. 
"She said, 'My daddy tied my mommy's feet, and she had ketchup everywhere on her body and he pulled her by her hair," neighbor Lisa Zayas told local TV station WPIX in 2013. The girl's grandmother reportedly fetched her and her sister from the apartment after Anselmo called her and said that the victim had gone for good. 
When the police rescued the woman, they broke down the door to the apartment and found her strapped to a bed wearing a formal dress that Anselmo had forced her to wear, reported NBC New York. The victim was found to have 50 wounds on her body and feet.
Anselmo was convicted on 17 charges including rape, kidnapping and burglary. He is scheduled to be sentenced next month.  
REAL LIFE. REAL NEWS. REAL VOICES.
Help us tell more of the stories that matter from voices that too often remain unheard.