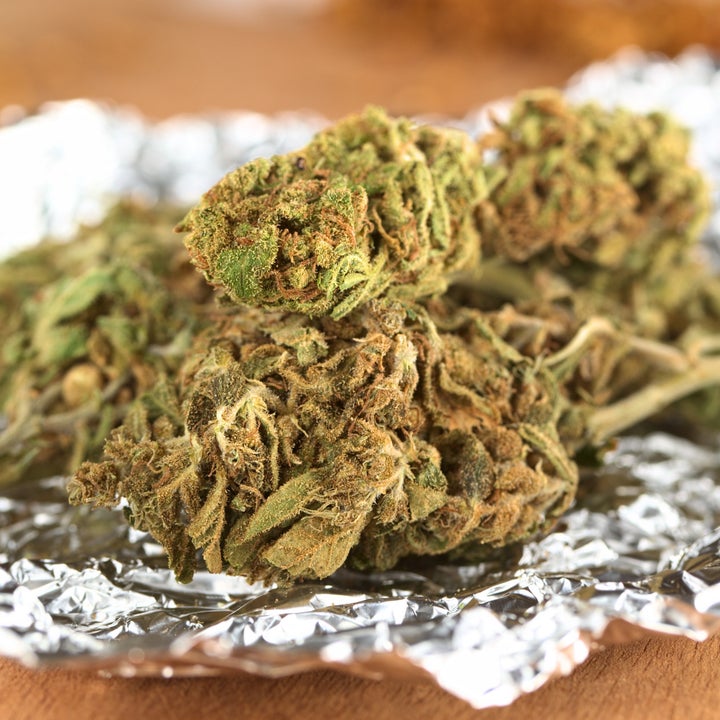 The amount of drugs Vermont State Police say they found on Alex Boulet is substantial. But where they allegedly found the enormous quantity of cocaine, pills and pot makes the story of Boulet's arrest truly jaw-dropping.
In a press release, Senior Trooper Michael Studin says he found 84 bags of crack cocaine, 218 Oxycodone pills and approximately 11 grams of marijuana hidden inside Boulet's rectum.
Boulet, a resident of Staten Island, N.Y., was pulled over for an unspecified traffic violation on May 4 in Rockingham, Vt.
"During a search of Boulet, I felt a foreign object in the groin area of his pants," Studin says in the release.
The Smoking Gun reports that troopers then obtained a search warrant to take an X-ray, which allegedly revealed that there were indeed foreign objects inside Boulet.
After that, it was just a matter of making Boulet take a laxative and waiting for the drugs to reveal themselves, according to TSG.
The press release says Boulet tried to escape police custody and also used his cousin's name and driver's license when questioned by police.
He's being held on $50,000 bail.
Before You Go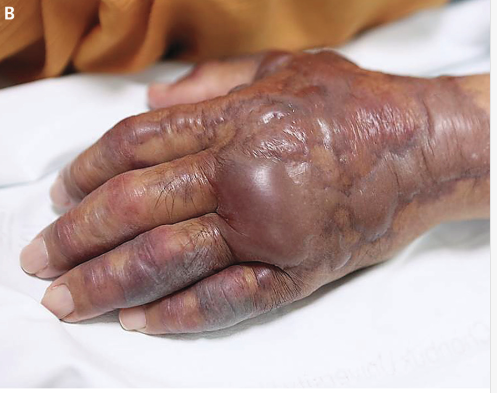 Wild X-Rays And Medical Photos
Popular in the Community