Alex Chacon has just finished the adventure of a lifetime -- and he has a mesmerizing selfie video to prove it.
Over the course of three years, Chacon used a GoPro camera on a stick to document his travels to far-flung places throughout 36 countries. The end result is an absolute delight to watch unfold.
Click play to see for yourself.
Before You Go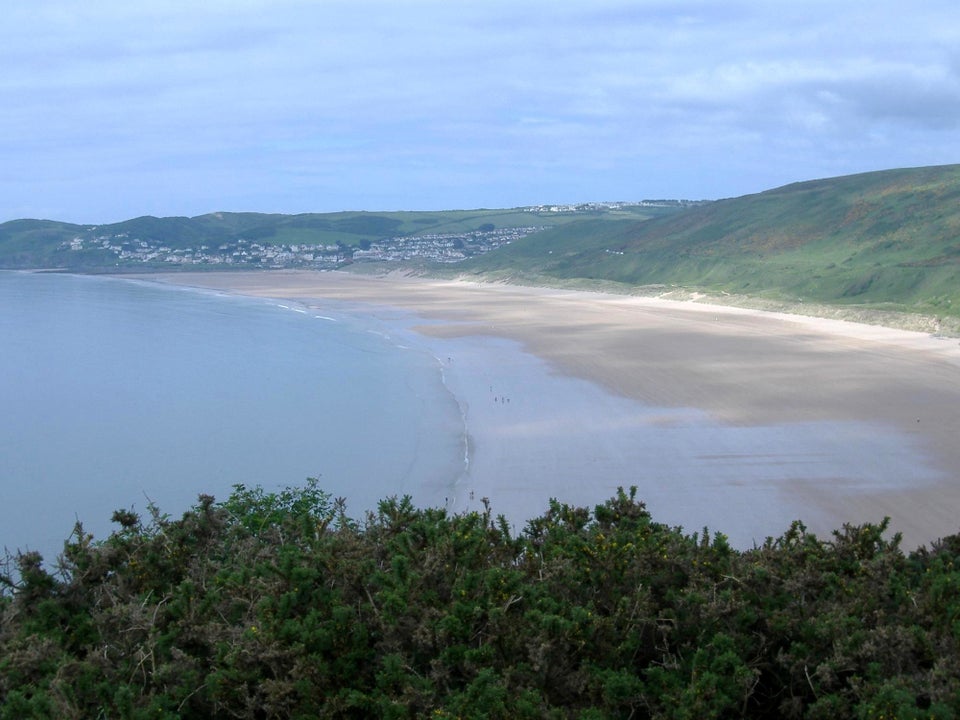 World's Best Beaches
Popular in the Community