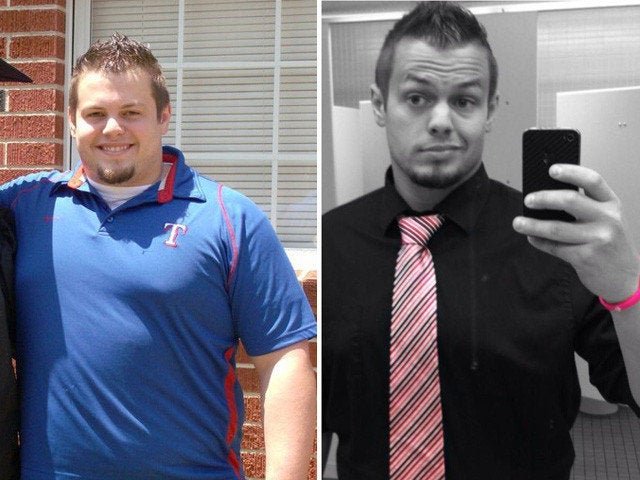 Got a success story of your own? Send it to us at success.stories@huffingtonpost.com and you could be featured on the site!
Name: Alex Epps
Age: 25
Height: 5'9"
Before Weight: 299 pounds
How I Gained It: I was an all-state power lifter in high school and was recruited to play college football. The coaches wanted me to be as strong as possible, so I continued to lift weights and gain mass. Eventually I stopped playing football and stopped working out all together. I went from a solid 245 pounds at age 20 to a chunky, out of shape almost 300-pound 24 year old. I ate terribly all the time -- fast food, fried food -- and stopped going to the gym or working out, period. I wore a size 42 jeans and could barely squeeze into a double-extra-large shirt. Buying clothes was nearly impossible and fitting into old clothes was getting to be harder and harder. I graduated from college in May 2011 and thought I was the happiest I'd ever been. Not so much...

Breaking Point: After graduation, I took a week off from everything. Then the graduation pictures came in. I was devastated! I looked terrible and knew I needed to do something about it.

How I Lost It: We had the hottest summer on record here in Texas where I live. But I took advantage of it. I started to run every day. The first day I went out it was 102 degrees. I could only run about a quarter of a mile without stopping, but I never quit. I cut out fast food and carbs and drank two meal replacement shakes a day. Overall, I was taking in around 1,000 calories a day. I built up momentum with my running and now I absolutely love it! On December 6, 2011, I completed my first half-marathon. I plan to run two more, plus my first full marathon, in the next three months.

If anyone tells you that you can't do it, prove them wrong! I've lost 80 pounds, gone from a size 42 pants to a 34, a double-extra-large shirt to a large, and I feel better than ever! My ultimate goal is getting under 200 pounds for the first time in my adult life, and with the passion I have I know it will happen! It hasn't been easy, but the reward is priceless.

After Weight: 219 pounds!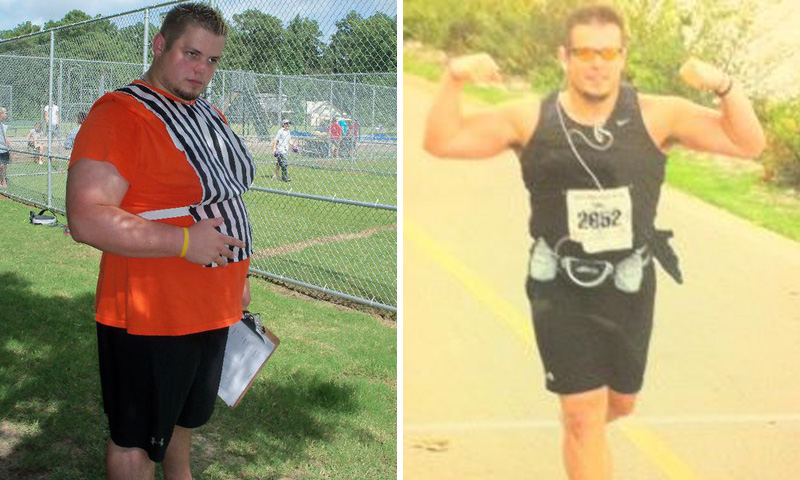 Check out more of our inspiring weight loss stories below: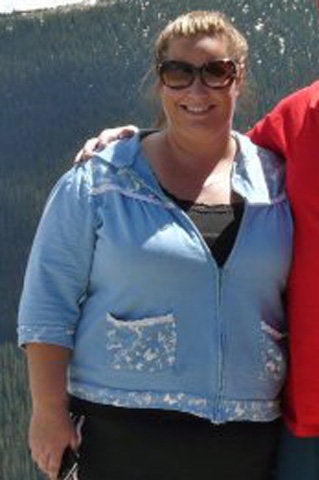 Weight Loss Success Stories
Related