They say the eyes are the window to the soul. These eyes are like a gateway to another dimension.
Canadian artist Alex Garant uses patterns, duplication of elements, symmetry and image superposition as key elements of her imagery. In her latest series of work, "Queen of Double Eyes," she makes it purposefully difficult to home in on the face of each central figure.
But therein lies the journey.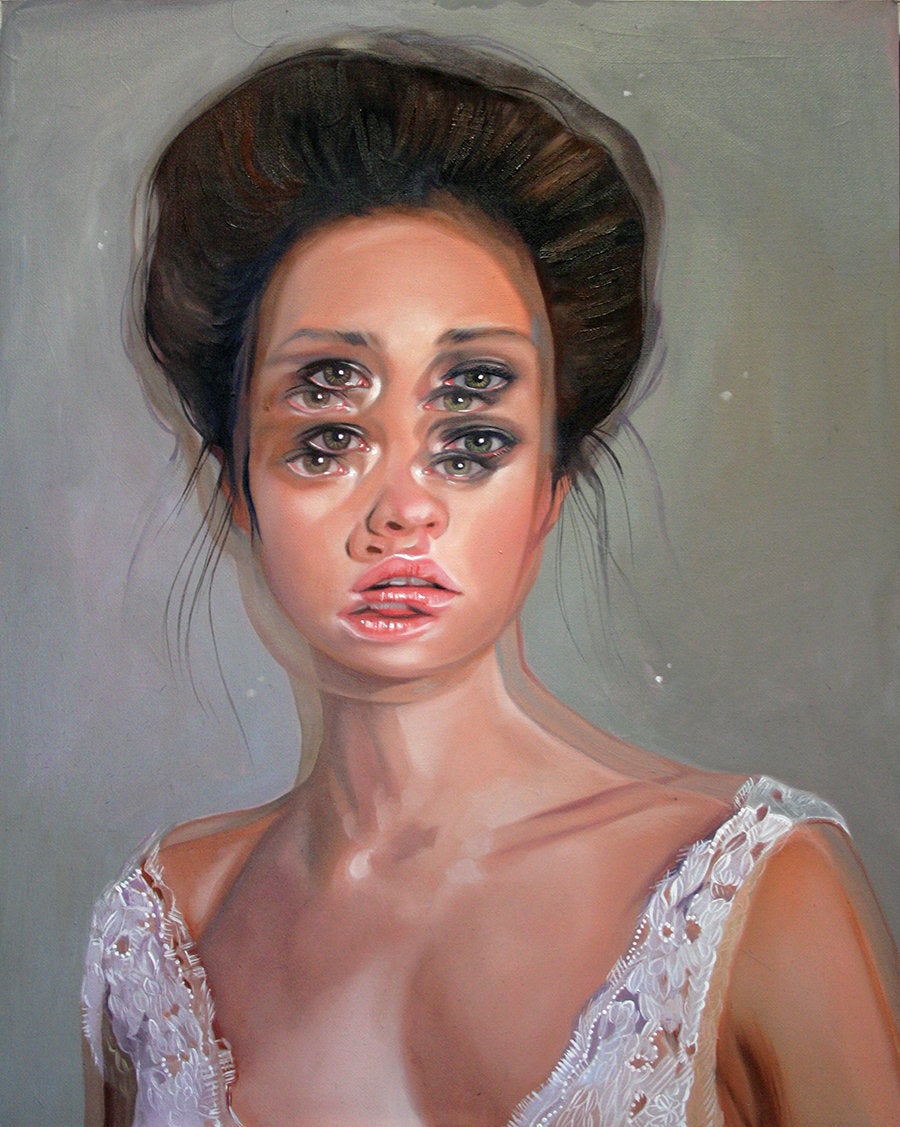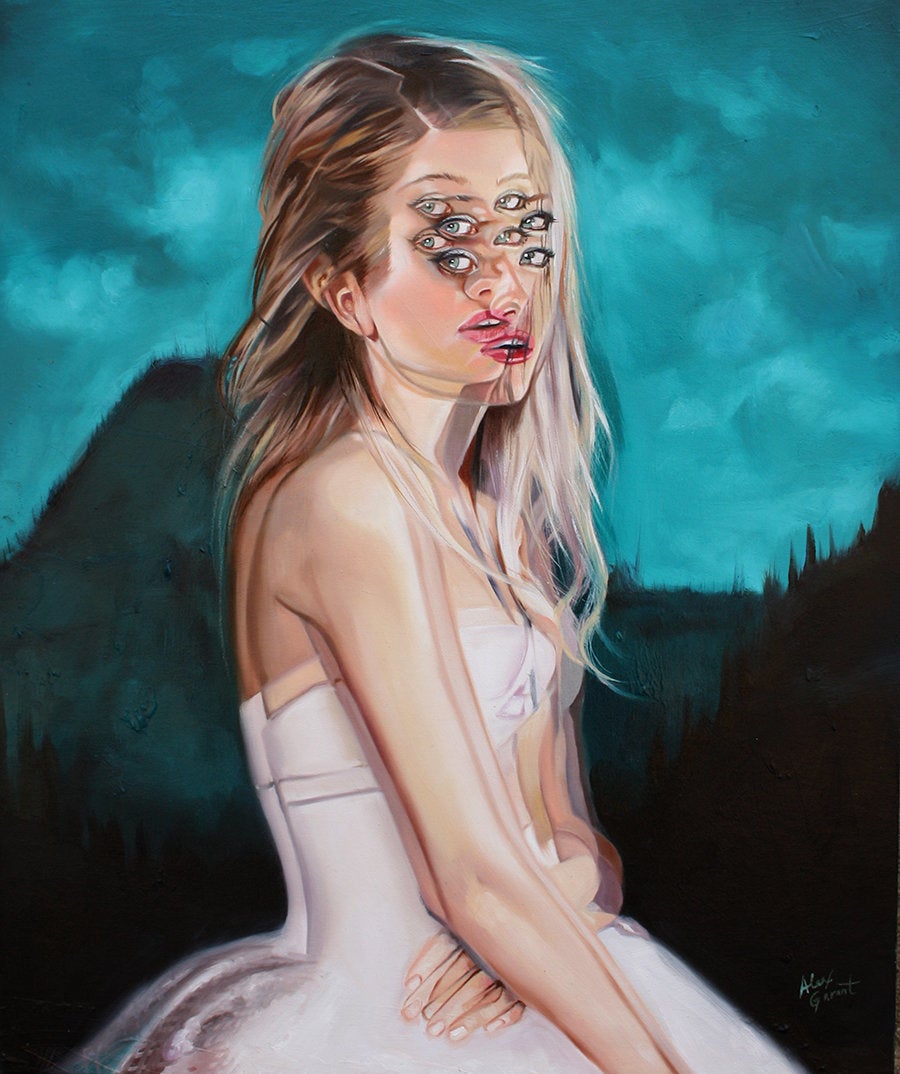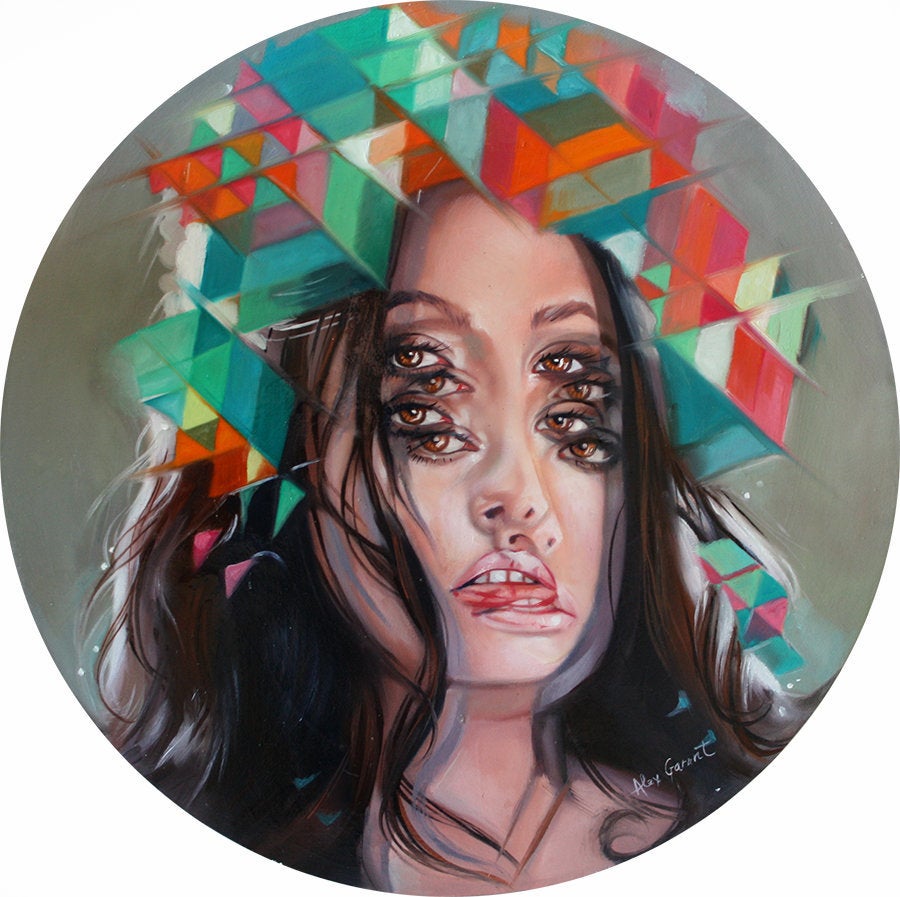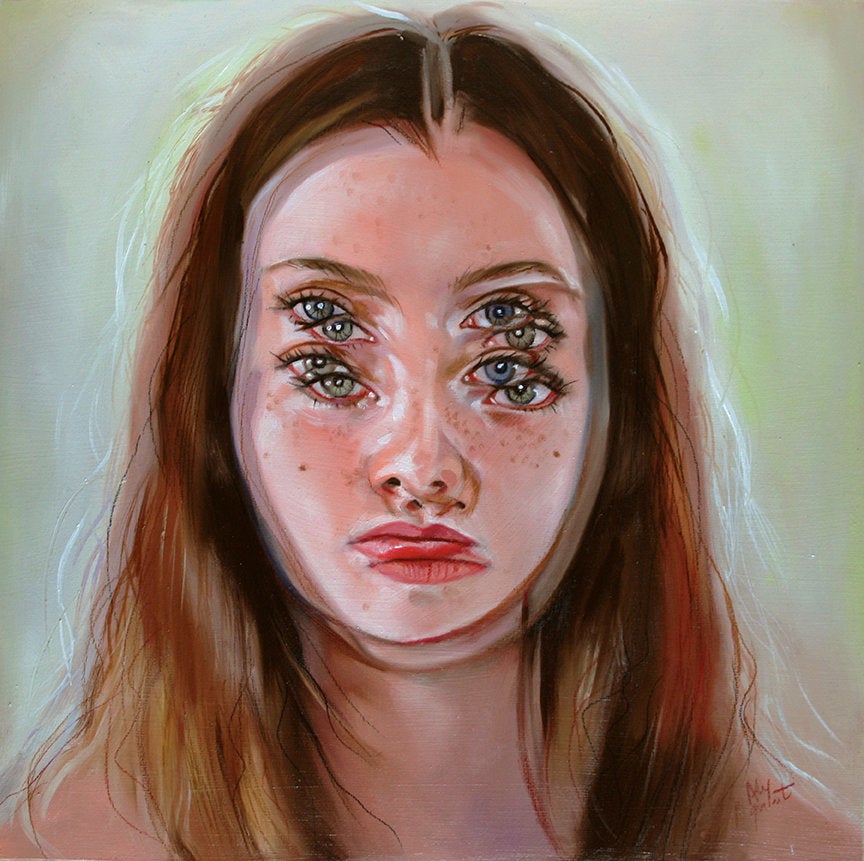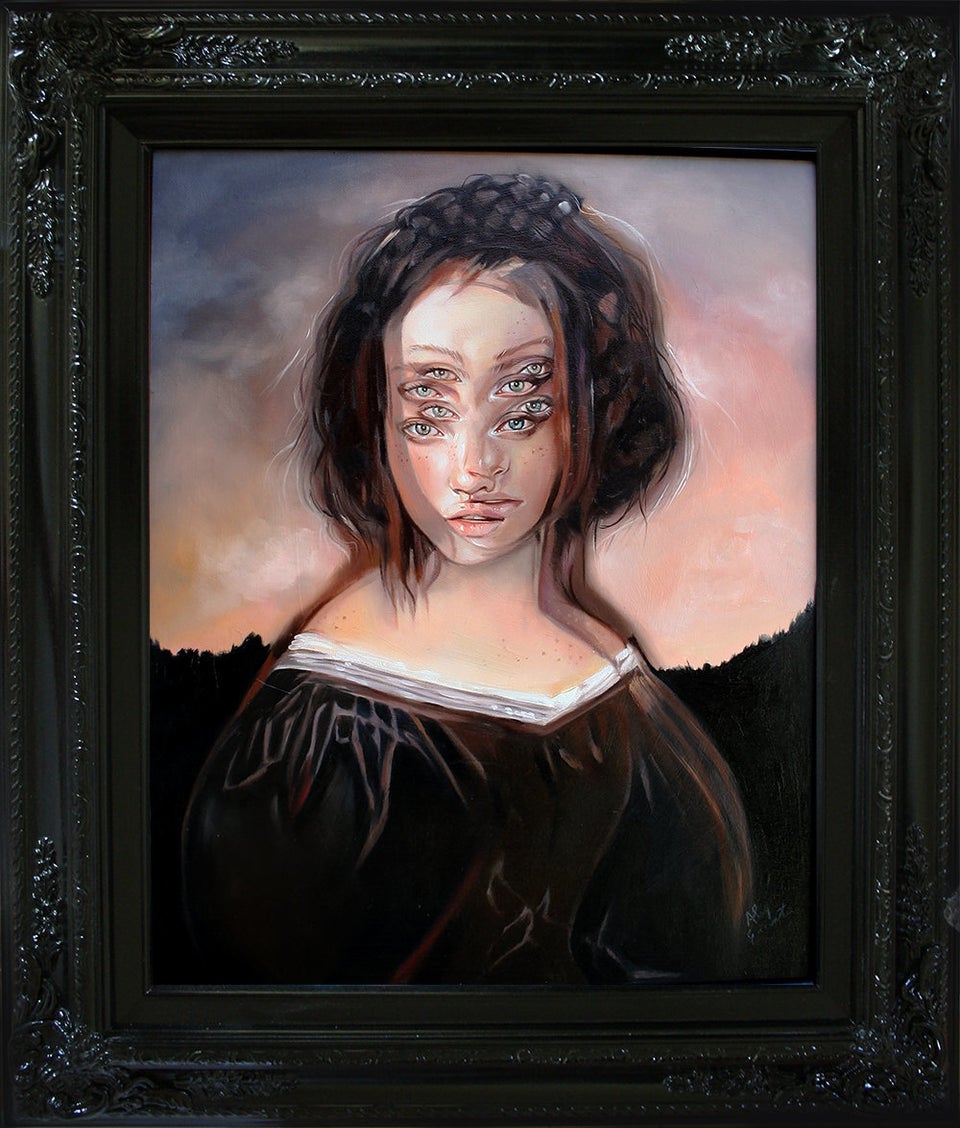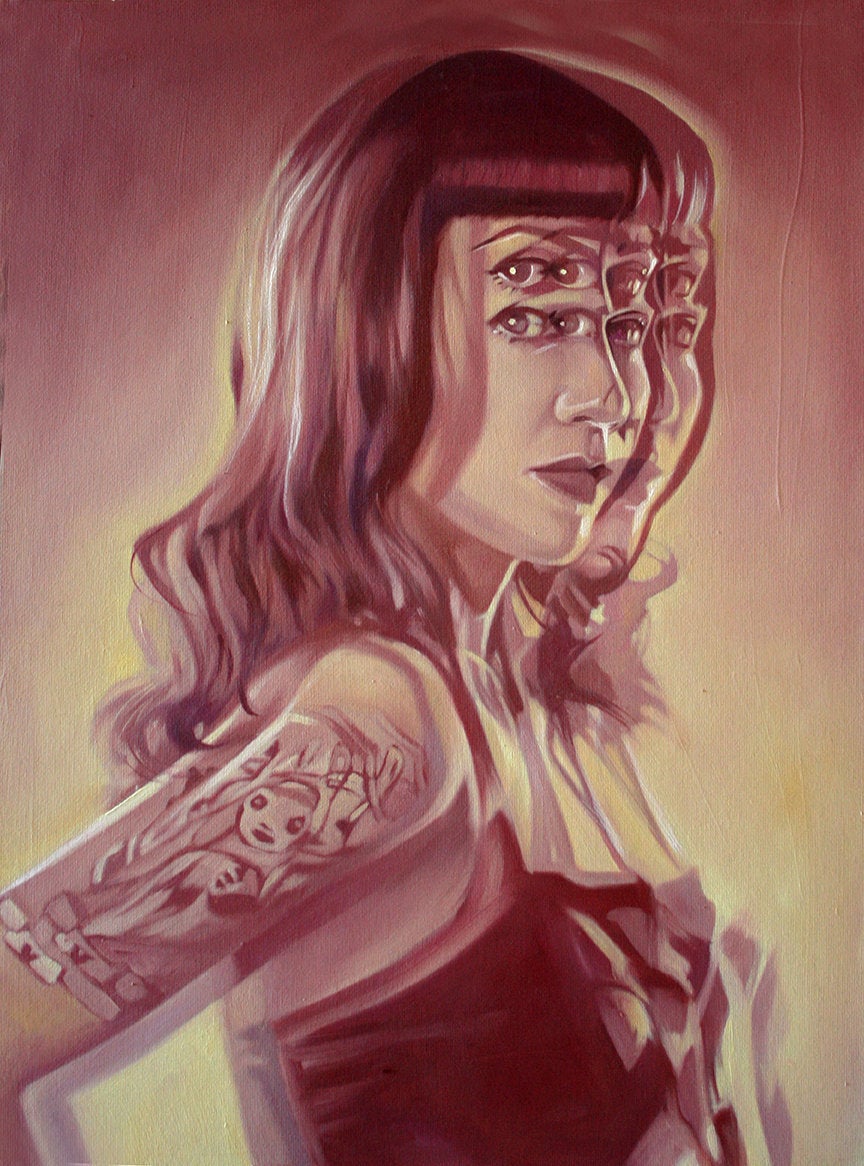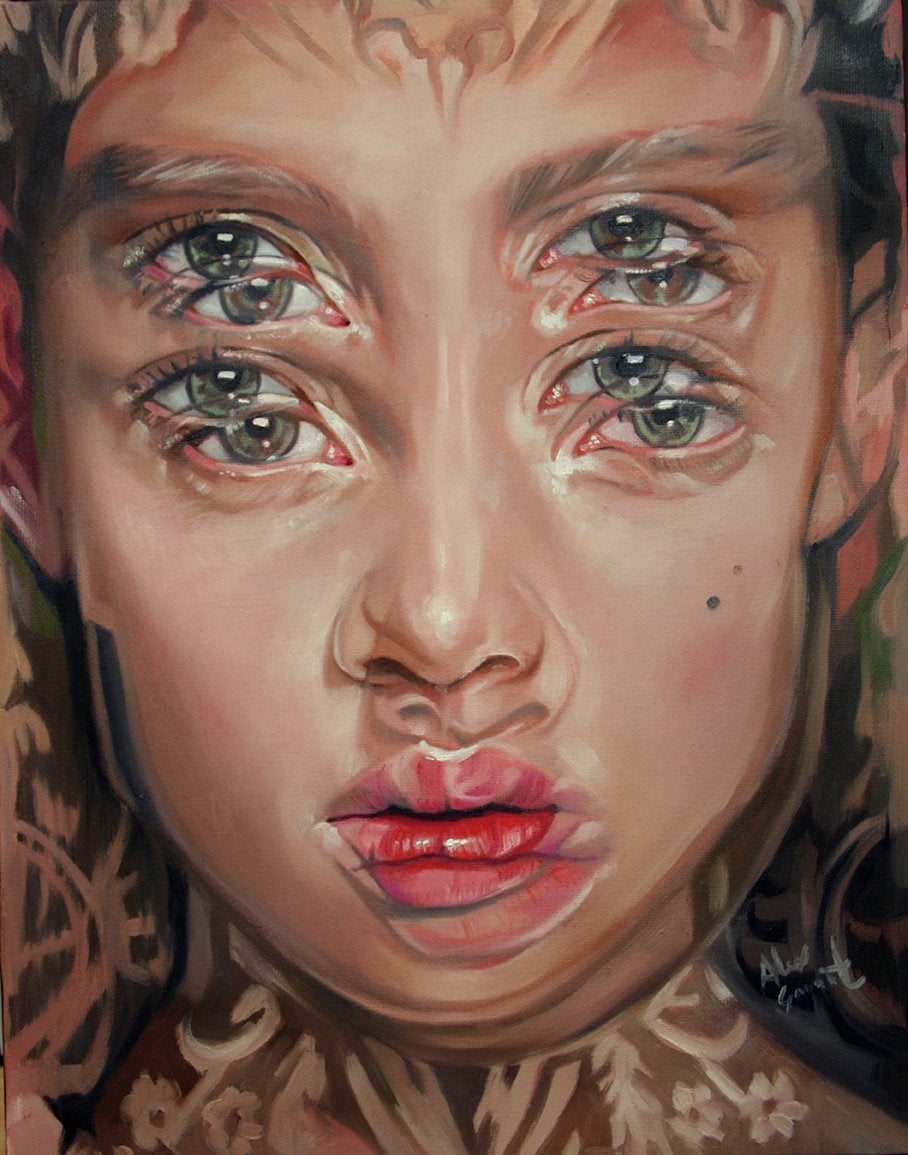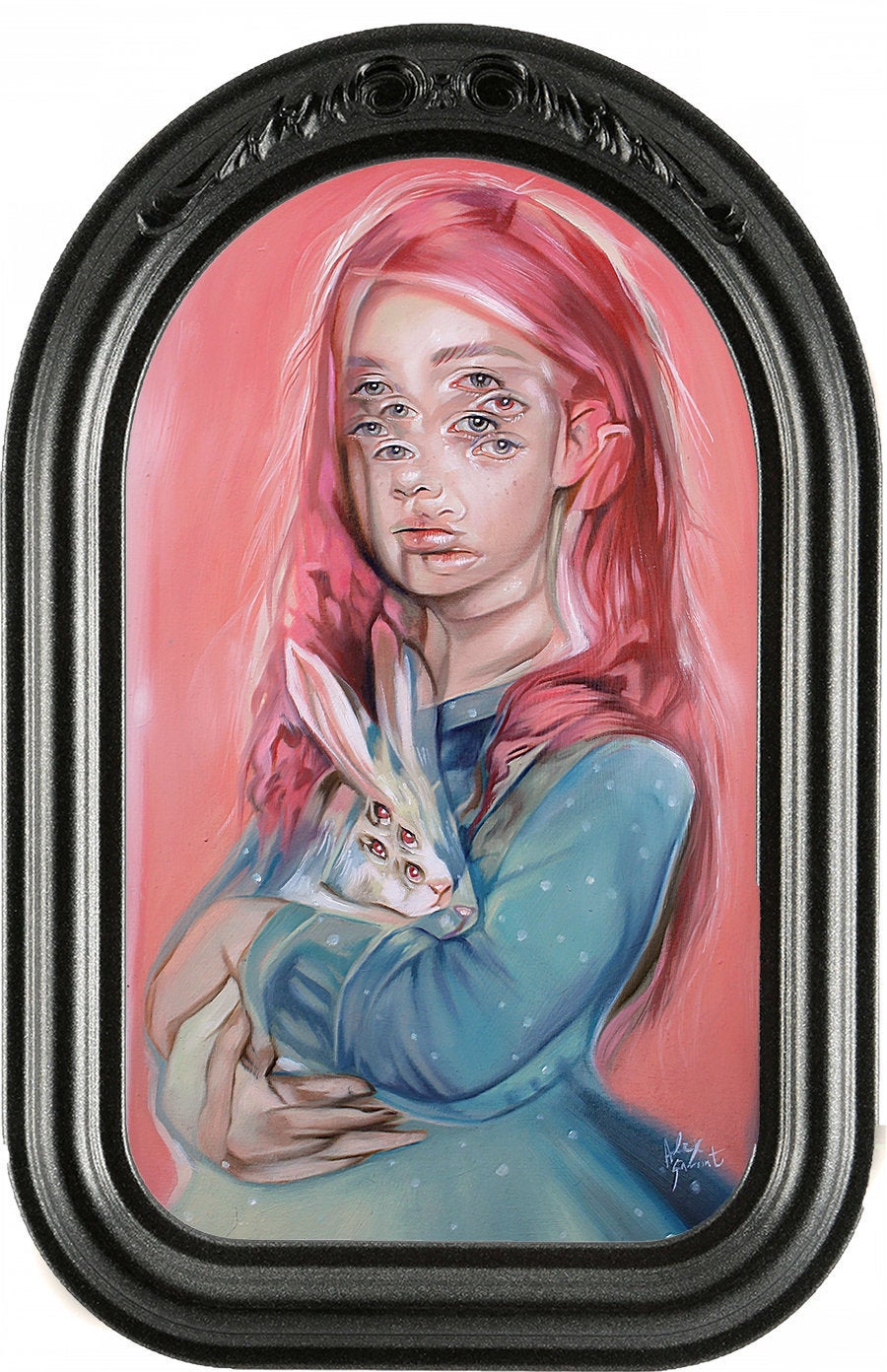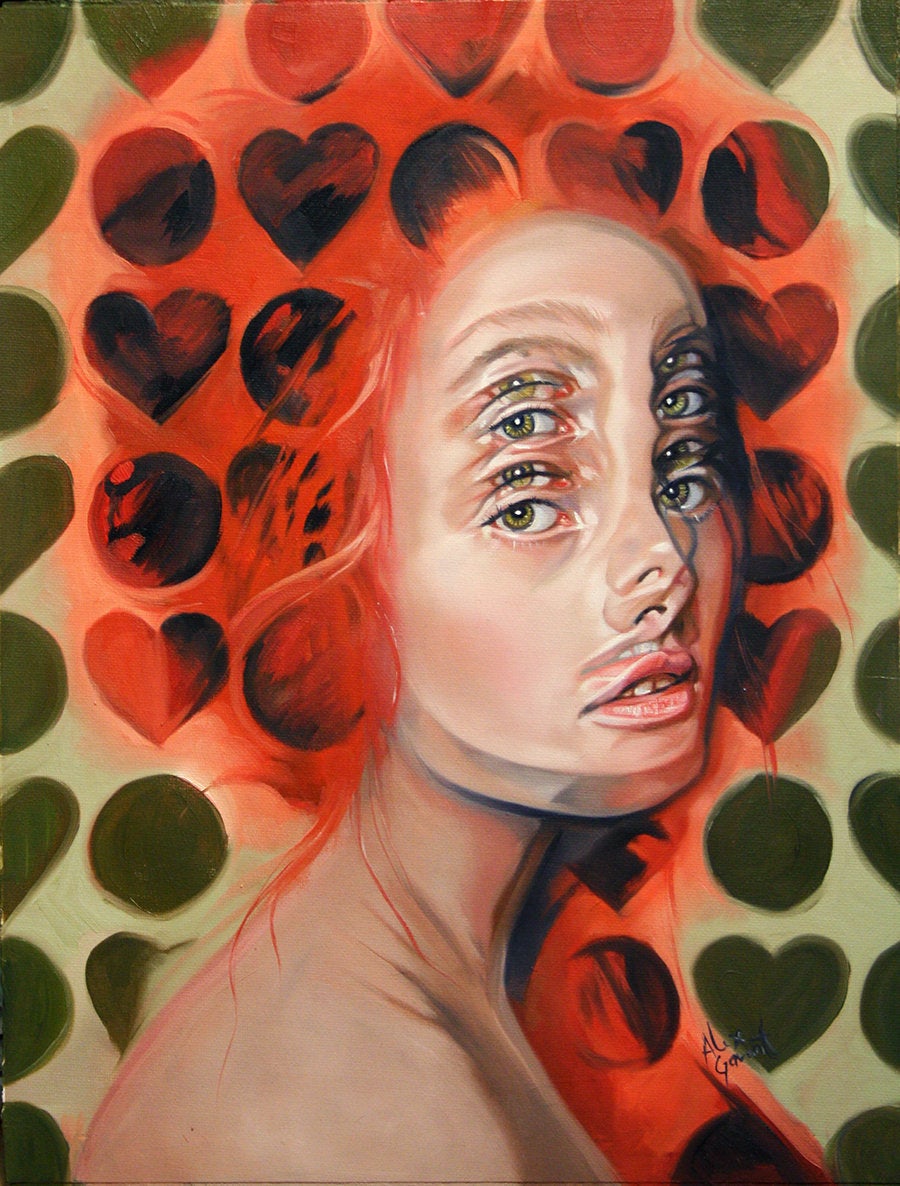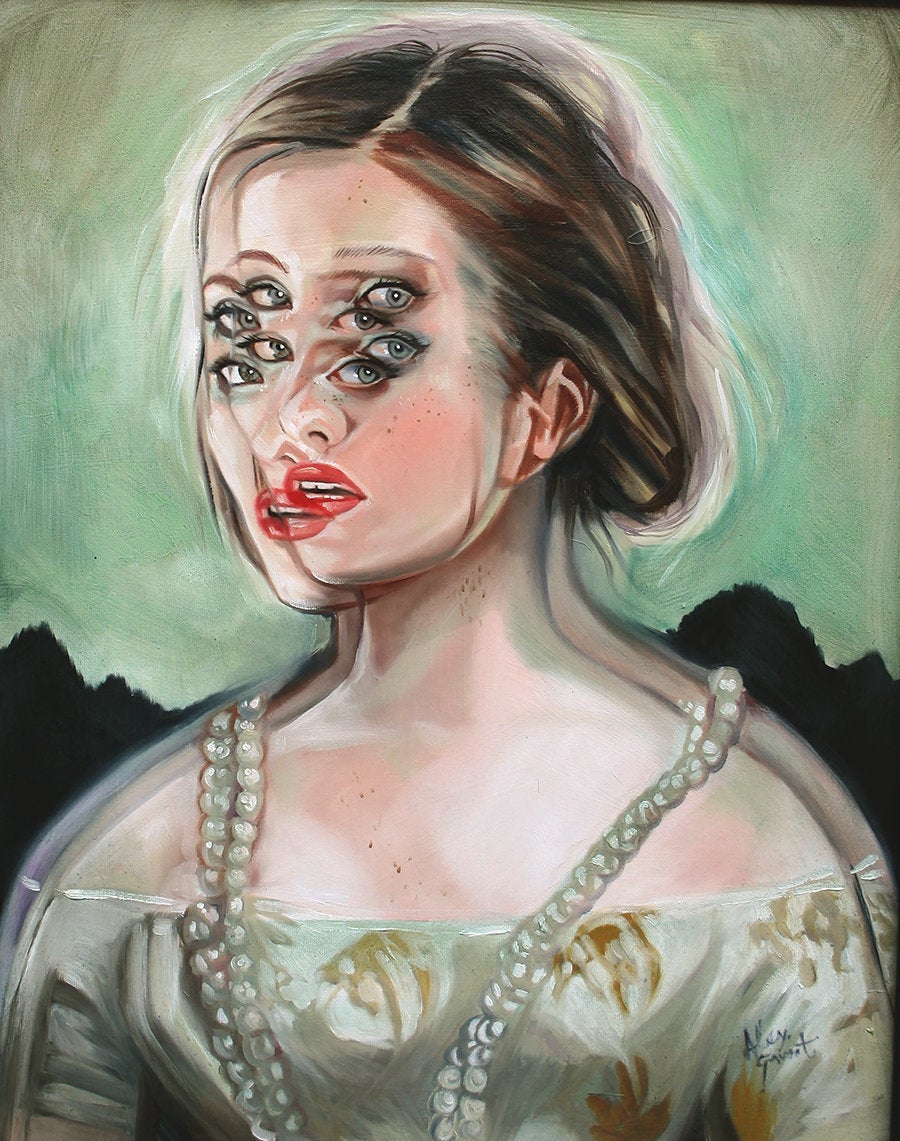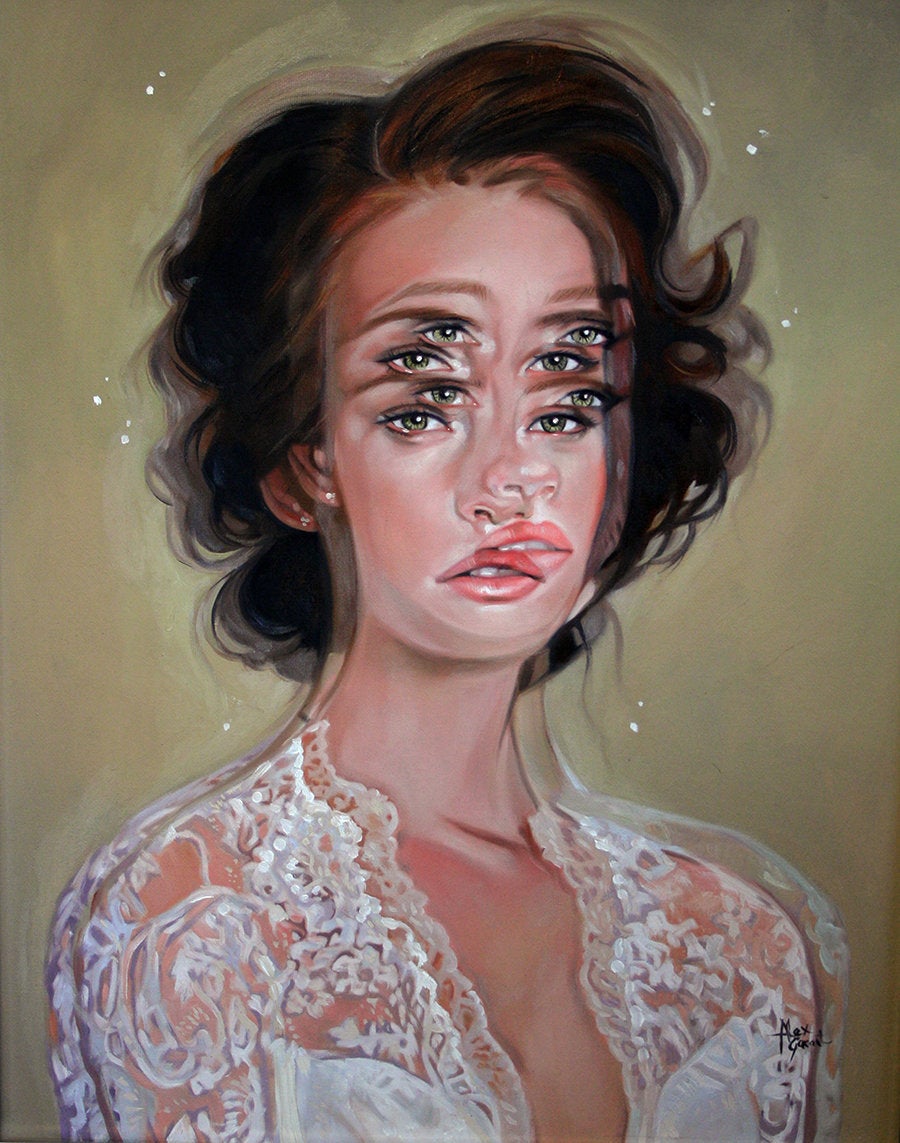 Related
Popular in the Community