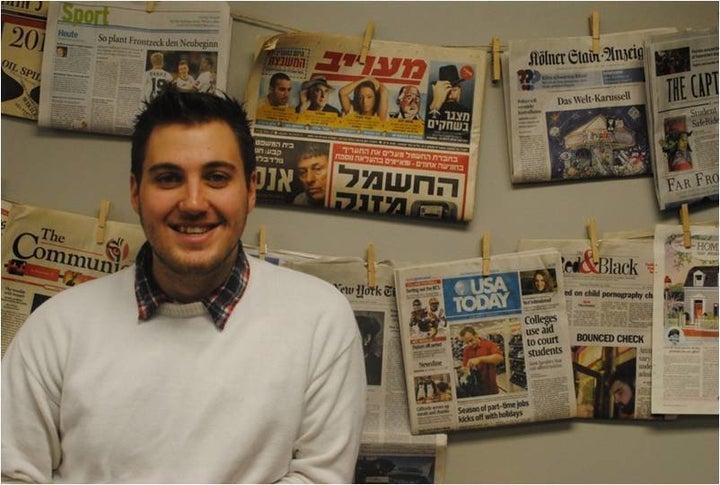 The college told Alex Green, editor-in-chief of the student newspaper, The Triangle, that Assistant Professor Dr. David Morgan resigned to "pursue other opportunities." Green later learned Morgan was arrested on June 24 for attempting to meet with a "minor child" at a gas station in Georgia.
Green confirmed with the FBI that Morgan was facing charges related to "attempted aggravated child molestation and child sexual exploitation." When Green attempted to publish his article on it, Bryan College president Dr. Stephen Livesay ordered the story killed, according to reports.
Instead, Green published a handout and passed it around campus with an editor's note.
"I placed them around campus and at the doors of dorm rooms and at public areas around the school," Green told Romenesko.com. "They were primarily in the main administration building, the library and the student center. … [A PDF] was emailed and entrusted to a select few current students and alumni in the case that fake papers began to surface."
So far, the school has not responded, but Green faces expulsion or other consequences.
Green said in the editor's note that running this story would prevent a situation like the Jerry Sandusky cover up at Penn State University:
Had one individual in the Penn State program stepped up and revealed the truth about the actions of Jerry Sandusky, there would have been no fallout 14 years later. Joe Paterno could have died a hero. Instead, he died a goat. Penn State could have been praised. Instead, they are broken.

Bryan College is not Penn State because there are people here that will not attempt to save face by dusting over the arrest of Dr. David Morgan.

Printing this story will not cause a Penn State situation for Bryan. I believe it will prevent one. That's why I'm dispensing it.
Livesay held a campus-wide meeting Tuesday afternoon to discuss Green's story. He told a group of 150 students, faculty and alumni that he didn't allow the story to be printed because it was inappropriate.

Bryan spokesman Tom Davis said Livesay and the school's cabinet felt like the story shouldn't be published because they couldn't verify Green's facts.

"They are looking at this as: we are an institution that says it's a Christian institution, and we're trying to live that out -- to not spread information we can't confirm," Davis said.
Green also did not return a request for comment. Bryan College is a nondenominational evangelical Christian college named after William Jennings Bryan: a one-time Secretary of State, presidential candidate, prohibition supporter and opponent of teaching evolution.
The story distributed as a handout is shown below: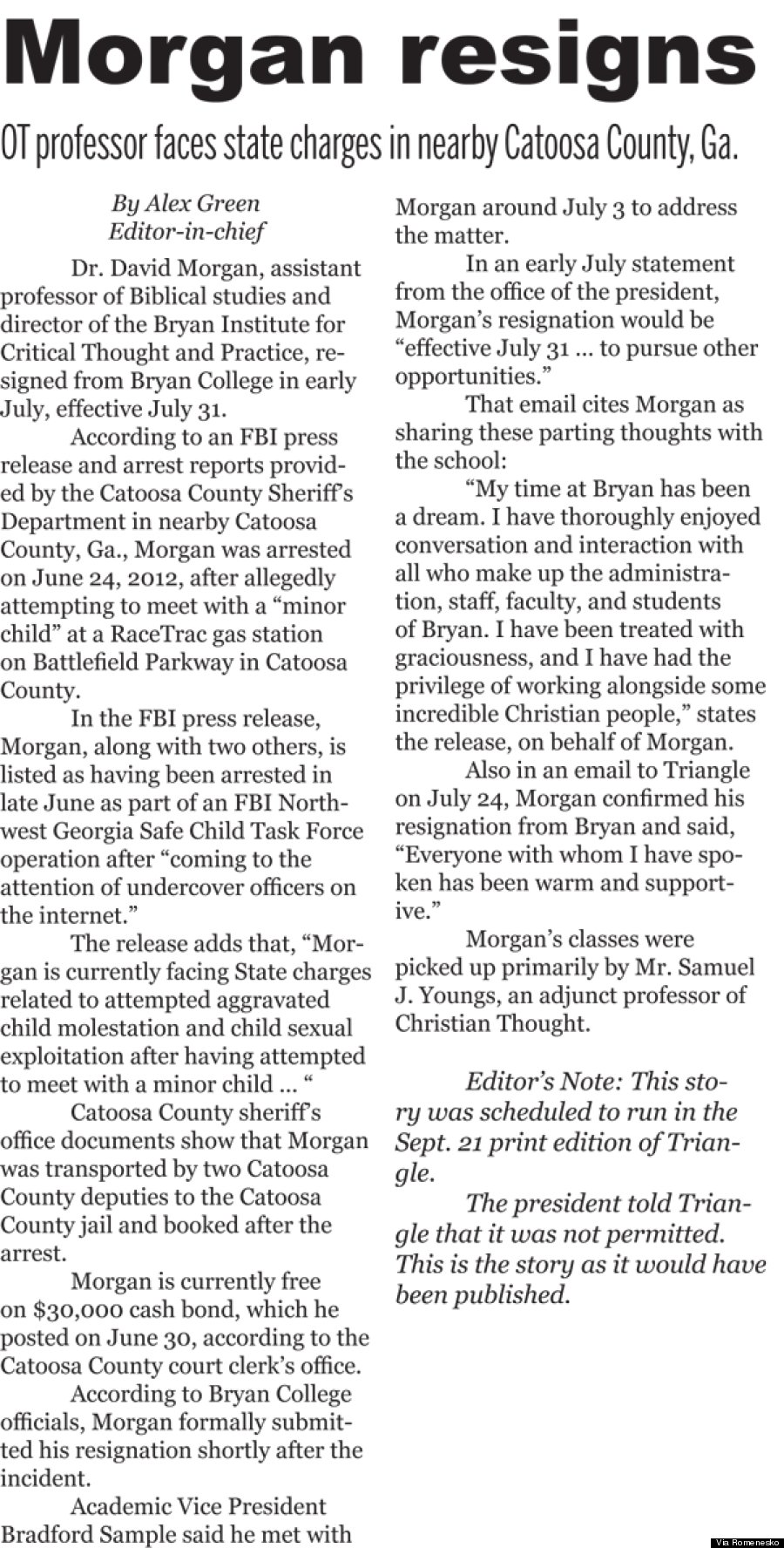 UPDATE: 5:45 p.m. -- President Livesay issued a statement insisting they did what they thought was the best course of action at the time. In part, it reads:
My cabinet and I agreed that since the faculty member resigned on his own initiative, that the events surrounding the resignation occurred during the summer when students were not on campus, and that the resignation involved charges being filed, but no proof of guilt (legal matters are not the expertise of the college administration), the wisest course of action for the college and our students would be to not issue a statement about the resignation.

However, this week the student editor of the Triangle elected to write and distribute such a story.
As the Triangle is produced as part of a class and students receive academic credit for their participation, the Triangle falls under the supervision and authority of the administration. This being the case, we did not believe the college should put itself or its publications in the position of commenting on pending criminal or judicial matters.

In hindsight, this may have been a mistake. We believed we were doing the right thing to protect the privacy of a man charged, but not convicted, of a crime. We have had no reports of any inappropriate behavior involving Dr. Morgan and our students, faculty or staff during his two years at Bryan. A thorough background check before he was hired showed a clean record.

If we have upset or offended anyone relating to this situation, we apologize. It was not our intent. Our intent was to look at the situation as Christians and do what was right. As humans, we are fallible. What we can do is learn from our mistakes.
Support HuffPost
The Stakes Have Never Been Higher
Related
Before You Go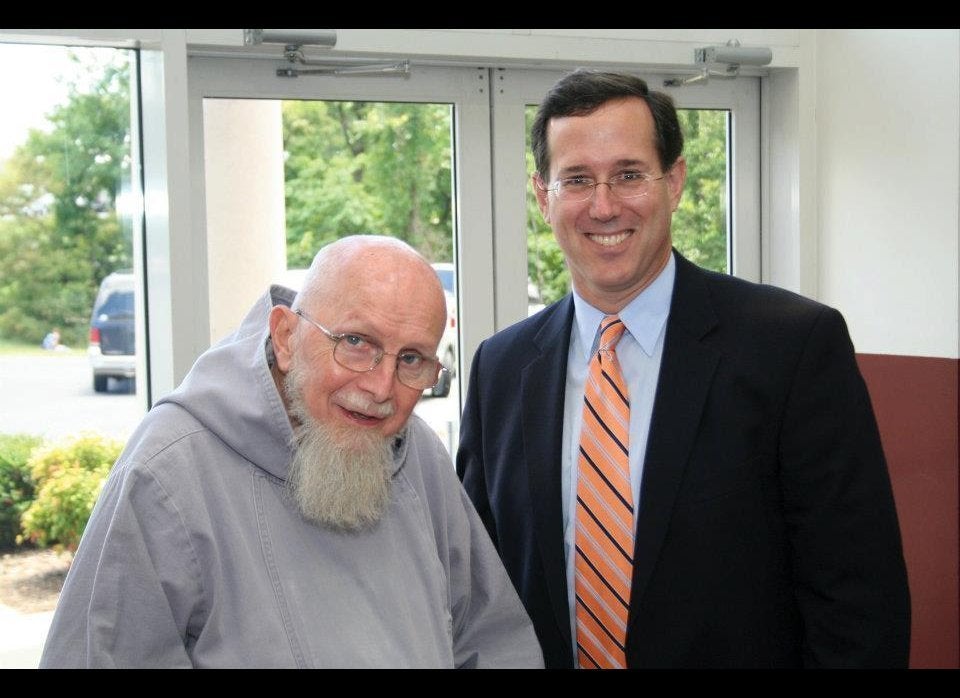 Most Conservative Colleges According To The Young America's Foundation
Popular in the Community