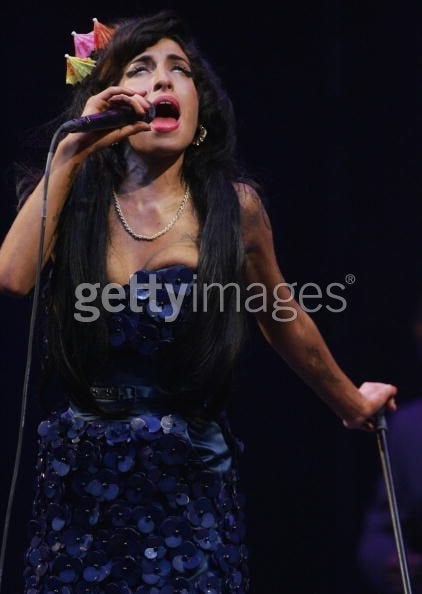 Alex Haines tells how the singer smoked CRACK for BREAKFAST from pipes she made out of drinks bottles as she blew £3,500 a week on drugs in her darkest hours.
She was so desperate for every last bit she even frantically scraped the residue out with a SCREWDRIVER so it wouldn't be wasted.
He also reveals how the once painfully thin diva was a secret BULIMIC--living on McDonalds and up to 10 Crunchie bars at a time. She even used HIS TOOTHBRUSH to make herself THROW UP afterwards.
And Alex, her former personal assistant, details their marathon romps while hubby Blake Fielder Civil was inside [jail].
He says: "It was like having my own little porn star. Amy was so dirty--she wanted sex all the time. We did it four or five times a day and she'd even wake me up for it. She was addicted to sex like she was to drugs."
REAL LIFE. REAL NEWS. REAL VOICES.
Help us tell more of the stories that matter from voices that too often remain unheard.
Read more on News of the World