For 23-year-old identical twins Alex and Jamie Schneider, running is not just a way to stay in shape -- it's a way to connect with others.
Alex Schneider, who runs with a coach, set a new personal record, completing the race in 3:14:35. His brother, meanwhile, who runs with their dad, likes to stop at every water stop to shake hands with people. But he made it to the finish line, too, and ABC caught the wonderful moment on camera (above).
For both young men, completing Sunday's race represented overcoming the fear and anxiety they experienced when running in this year's Boston Marathon. Luckily, neither men were harmed in the April 15 bombing -- Alex finished before the explosions, and Jamie had not yet approached the finish line.
"They can't talk it out like you or me could," Allan Schneider told the New York Times in May. "We can try telling them everything's going to be OK, but they still don't understand what happened. We can't explain what a bomb is. We don't know how they internalize all this stuff."
The twins began racing again, though, and competed in a few events over the summer, leading up to this Sunday's marathon.
Related
Before You Go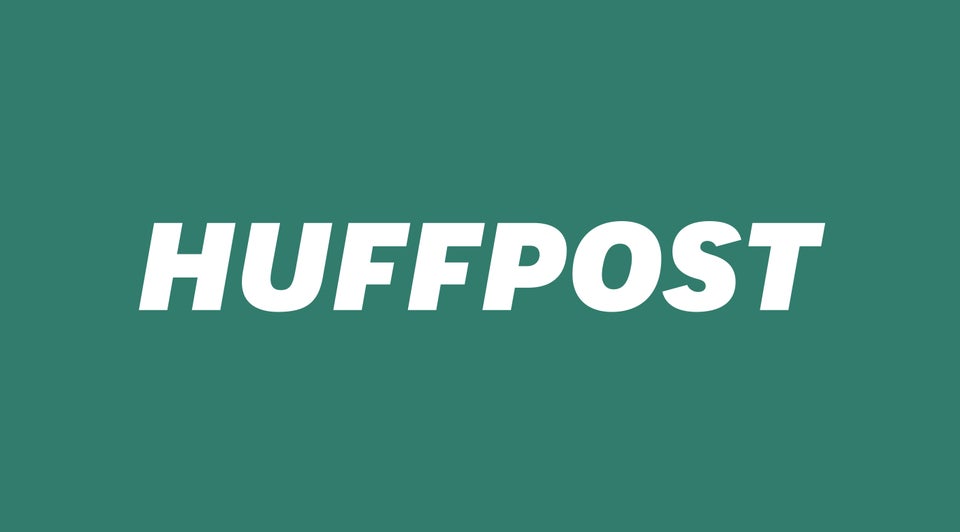 11 Inspiring Olympians
Popular in the Community