On Monday, Jones begged Donald Trump to help him get back on the social media platforms with a monologue that alternately praised the president while claiming that the social media ban is part of a globalist conspiracy against him.
At no time did Jones mention the reason the websites gave for permanently removing him: because he violated policies on graphic violence and hate speech.
Instead, Jones blamed globalists and the Chinese. He also suggested that Trump make the ban against him a major campaign issue in 2018, according to this transcript by Media Matters:
″If you come out before the midterms and make the censorship the big issue of them trying to steal the election. And if you make the fact we need an Internet Bill of Rights, and antitrust-busting on these companies, if they don't back off right now," Jones said.
The conspiracy-monger insisted his self-serving request was "the right thing to do," though he said that "it's crazy to believe it, it's crazy to understand it."
You can see the complete segment in the video below, but not on YouTube, Spotify or Facebook:
Before You Go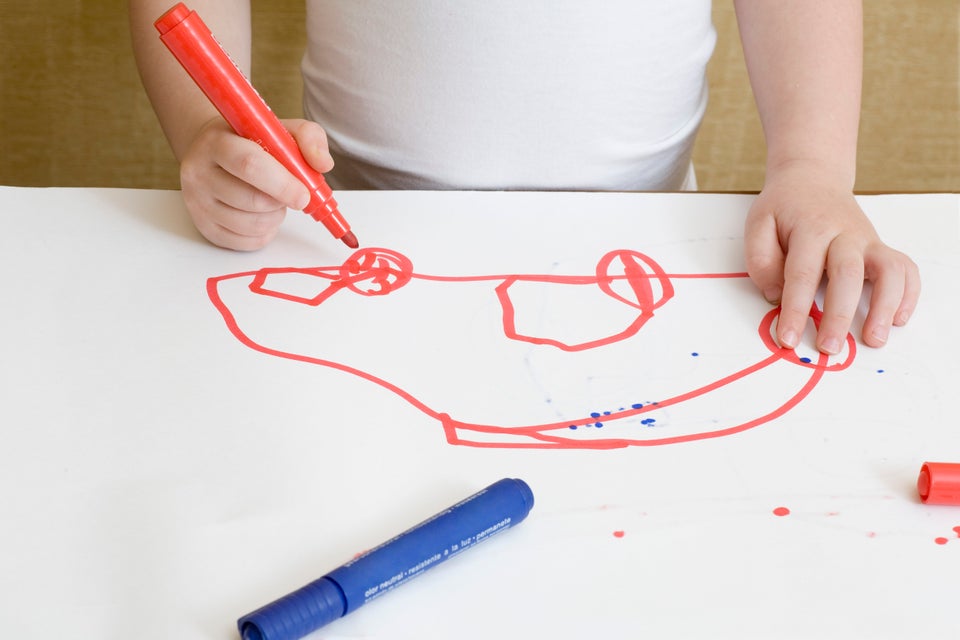 How To Get Into The Conspiracy Theory Game
Popular in the Community