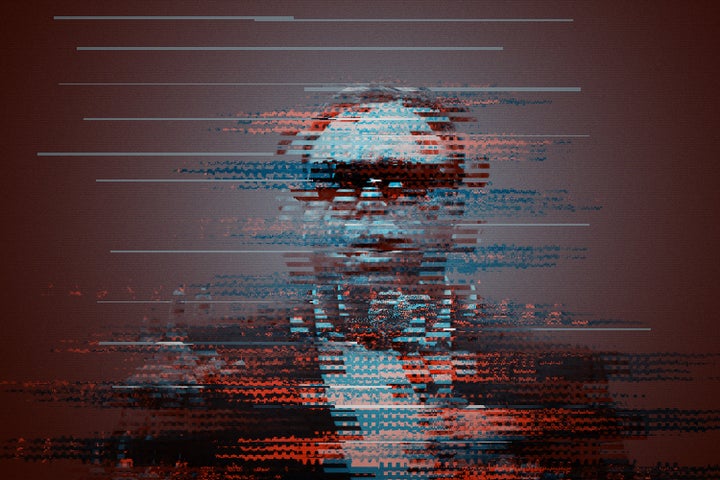 Infowars conspiracy theorist Alex Jones has lost his third lawsuit brought by a parent of a child who died in the Sandy Hook school shooting, one day after he lost two other Sandy Hook cases.
In a court filing unsealed Friday, Judge Maya Guerra Gamble issued her ruling for default judgment against Jones in the defamation case brought by father Neil Heslin, whose 6-year-old son Jesse was killed in the shooting that left 20 children and six adults dead.
A default judgment means Jones and Infowars will now be liable for all damages, and a jury will decide how much he will have to pay.
The Sandy Hook parents in all three cases are being represented by Texas law firm Farrar & Ball. Lawyer Bill Ogden with the firm told HuffPost that Jones is now "facing justice for the lies he spread."
In all three rulings, the Texas judge ordered the default judgments because "an escalating series of judicial admonishments, monetary penalties, and non-dispositive sanctions have all been ineffective at deterring the abuse" caused by Jones' repeated unwillingness to turn over documents related to the cases.
HuffPost was the first to report the start of Jones' Sandy Hook legal woes in 2018 when parents Leonard Pozner, Veronique De La Rosa and Neil Heslin filed defamation suits against the conspiracy theorist.
Over the years, the families of the Sandy Hook victims have faced threats and harassment after Jones repeatedly and falsely claimed the shooting was a "false flag" with "crisis actors."
"So here are these holier than thou people, when we question CNN, who is supposedly at the site of Sandy Hook, and they got in one shot leaves blowing, and the flowers that are around it, and you see the leaves blowing, and they go [gestures]. They glitch," Jones said, according to a transcript quoted in Heslin's lawsuit. "They're recycling a green-screen behind them."
Heslin told host Megyn Kelly in a June 2017 NBC News segment that he held his dead son following the shooting.
Popular in the Community