A tense encounter between several hosts of The Young Turks and conservative stalwarts Roger Stone and Alex Jones almost came to fisticuffs on Thursday.
"How's the revolution starting? You guys starting the revolution?" Jones asked as he stormed the stage.
Uygur, obviously uncomfortable as Jones tried to unveil a shirt bearing a likeness of president Bill Clinton with the word "Rape" printed on it, quickly got irritated.
"You want to take my show over? I'll take your show over. You know who does this kind of shirt ... a sick guy," Uygur said before seeing Stone off camera. The two then started to scream at each other.
"You're a sick dude, Roger Stone! You're the world's biggest liar! You're a piece of crap!"
The ordeal, interrupted for a moment as a live video feed cut out, ended with Uygur ripping his microphone off and yelling at the pair as another Young Turks host, Ana Kasparian, screamed, "Get the f**k off the stage!"
Watch the entire clip above.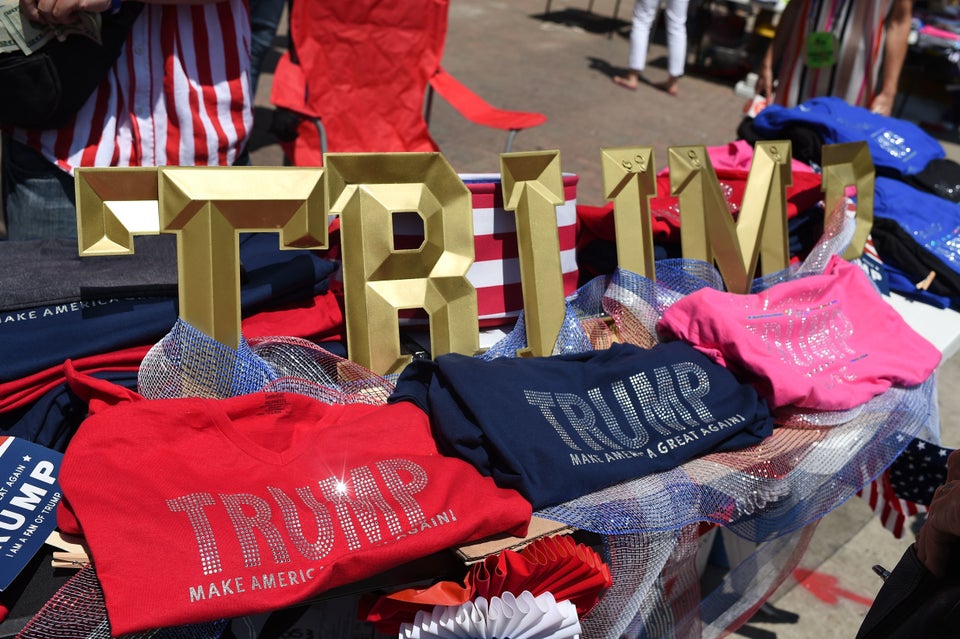 RNC Swag 2016
Popular in the Community