During a press conference, Denver Police Chief Robert White and the Denver Manager of Safety Alex Martinez cited "insufficient evidence" in their decision to not file criminal charges against any of the officers.
"While this certainly might not appear to be popular, we sincerely believe that the actions -- my recommendation and ultimately the manager's decision -- were the appropriate decisions," said White.
"Today's decision to not fire the officers that brutally assaulted me over four years ago is a clear indication that the Manger of Safety and the city of Denver are not committed to cleaning up Denver Police Department's culture of violence and deception," Landau said.
Landau's case brought about one of the largest police brutality settlements in Denver history, totaling $795,000 in 2011. It also brought about community outrage, when photos of Landau's bloody face surfaced after the incident.
Landau had been beaten during a stop for making an illegal left turn after he questioned the police officers' authority to search the trunk of his car. He'd had weed in the car. According to the civil rights complaint filed afterward, Landau said Denver Police Officers Randy Murr and Tiffany Middleton grabbed Landau by his arms while another officer, Ricky Nixon -- who would later be involved in yet another incident of police brutality -- punched him in the face. Landau says the officers yelled that he was going for their gun, he responded that he wasn't, but he ended up on the ground anyway and the officers continued beating him with their flashlights, radio and fists.
He blacked out and said he that when he came to, he remembered one of the officers saying, "Where's that warrant now, you f**king n****r?"
"It's pretty simple: The officers did nothing wrong," Rogers said.
In 2011, Denver's police force settlements spilled over $1 million in payouts from the city.
In February it was also determined that the officers would also not be charged with any civil rights violations.
According to the conclusions reached by the Manager of Safety's Office, there was no evidence to suggest that the officers involved Landau's case used "inappropriate force" and no evidence that the officers tried to cover up their actions. Conflicting witness accounts led them to believe that there is no evidence officers used racial slurs during the incident.
Related
Before You Go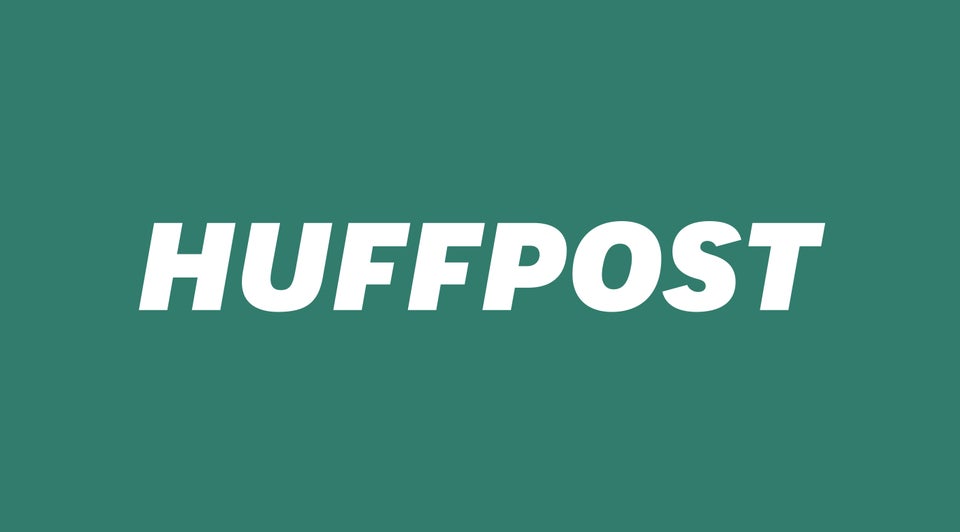 Denver Police Brutality
Popular in the Community