A bestselling Christian book that claims to detail a boy's trip to heaven and his return to Earth is being pulled from stores after one of its co-authors admitted he made the whole thing up.
The 2010 memoir, "The Boy Who Came Back From Heaven," was written by Alex Malarkey and his father, Kevin Malarkey, a Christian therapist in Ohio.
In 2004, when Alex was 6, the two were badly injured in an automobile accident. Alex ended up in a coma for two months, and the book claims to tell the story of his trips to heaven during that time.
Malarkey described a heaven with a "hole in outer heaven" that goes to hell. He detailed his conversations with Jesus Christ and meetings with the devil, who at one point blamed him for the accident.
But on Tuesday, the boy, who was left a quadriplegic in the accident, took it all back. The Pulpit & Pen website published "An Open Letter to Lifeway and Other Sellers, Buyers, and Marketers of Heaven Tourism, by the Boy Who Did Not Come Back From Heaven," written by Alex.
"I said I went to heaven because I thought it would get me attention. When I made the claims that I did, I had never read the Bible. People have profited from lies, and continue to. They should read the Bible, which is enough. The Bible is the only source of truth. Anything written by man cannot be infallible."

Beth Malarkey, Alex's mother and caregiver, is divorced from Kevin Malarkey. She told the Patheos website that she was troubled by the book, and pointed to a blog post she wrote about it last April.
"The Boy Who Came Back From Heaven" is part of a growing and popular sub-genre of Christian literature referred to as "heavenly tourism." It had received largely positive reviews from its audience, averaging 3.9 stars on Goodreads, 3.9 stars at Barnes & Noble and 4.2 stars at Amazon.
Related
Before You Go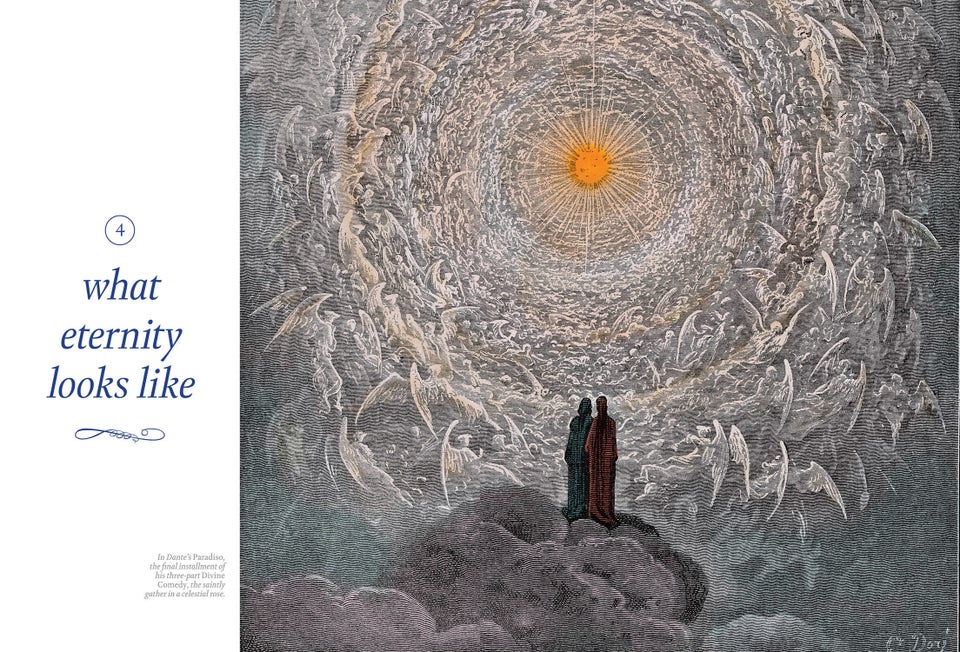 Visions Of Heaven
Popular in the Community