Jill Zarin, Kelly Bensimon and Alex McCord have all continued with their professional lives since getting fired from "The Real Housewives of New York City," writing books, designing and pursuing online ventures.
And although none of the ladies has disappeared from the public eye since getting the axe from Bravo, Alex and husband, Simon van Kempen, are the first of the bunch to return to the reality TV genre, joining VH1's "Couples Therapy."
"For a couple of days last week, they were being trailed by a film crew, both in Manhattan and Brooklyn. Cameras were seen loading in and out of their Brooklyn brownstone, and they shot in at least one restaurant. It was just them with no other cast members involved," a source close to the couple told me.
The couple says they are just filming a family Christmas video (in July), but TV insiders confirm they will be back on reality TV this year as one of the new couples on the VH1 series, where they will be discussing life after "Housewives," becoming famous in the reality world and -- hopefully -- what it was really like working with Jill and Kelly for four seasons.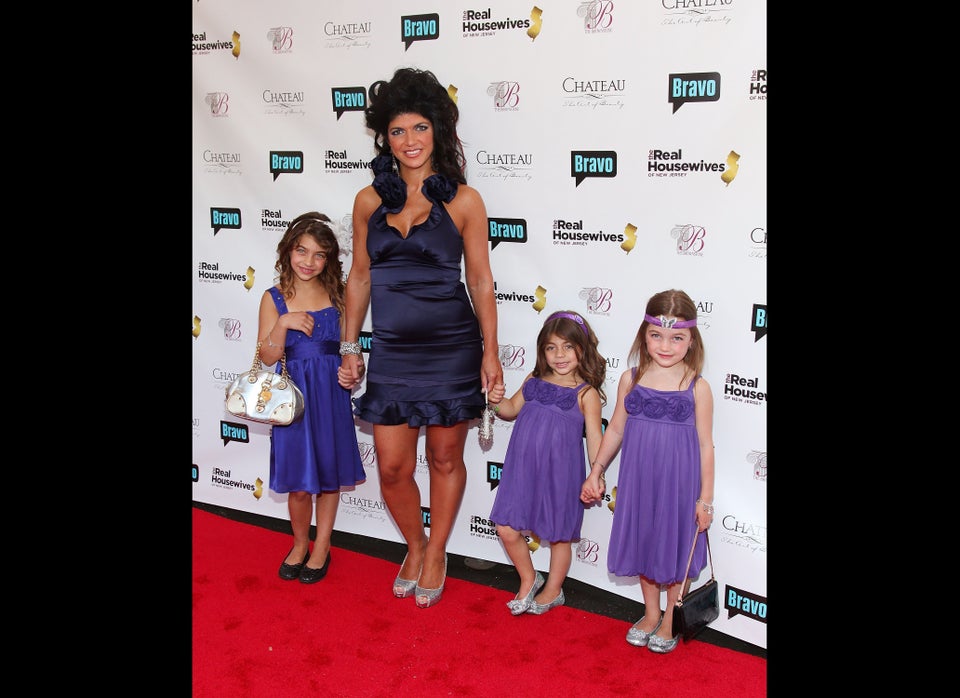 The Real Housewives of Bravo
Related
Popular in the Community