There is something undeniably glamorous about evil, something dark, tantalizing and intense. In our daily lives most try to steer clear of wrongdoing, no matter how it sparkles, which is why film and art provide such delicious outlets for a taste of evil - especially when that taste involves Ryan Gosling, Brad Pitt and George Clooney. Alex Prager's brilliant collection, 'A Touch Of Evil,' captures the dangerous beauty of a poisonous apple with a hyper-cinematic eye.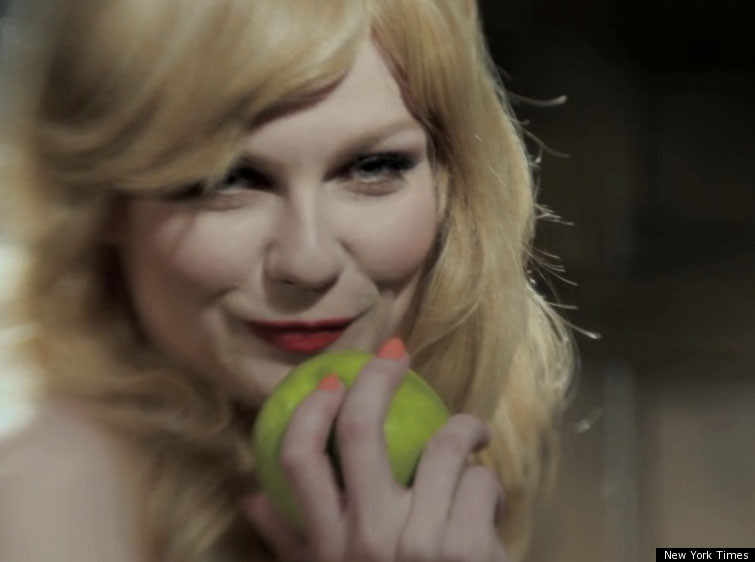 Photographer Alex Prager is known for her cinematic intensity, combining the best elements of film noir, 70's retro fashion, pulp fiction and modern-day celebrity icons. Her past works have riffed off of films like Hitchcock's 'The Birds,' Godard's 'Week-end' and Michael Powell's 'The Red Shoes,' creating visual candy, which combine LA today and film past, future, forgotten and imaginary.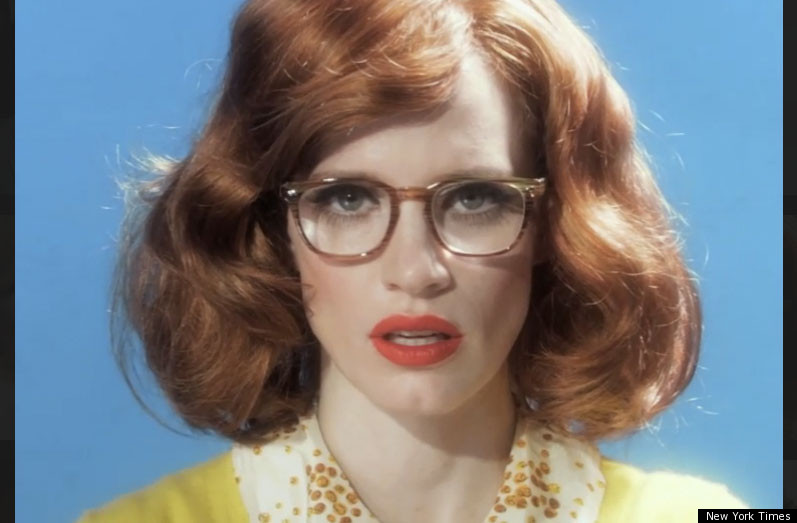 Her newest collection of film shorts for the New York Times features 2011's biggest film stars as nefarious film icons, from Brad Pitt channeling David Lynch's 'Eraserhead' to Rooney Mara of 'The Girl with the Dragon Tattoo' revamping 'A Clockwork Orange.' The collection will have you dizzy and drooling in seconds, guaranteed, whether by the drama of the film or the beauty of the celeb selection. Go on, take a bite.
REAL LIFE. REAL NEWS. REAL VOICES.
Help us tell more of the stories that matter from voices that too often remain unheard.