Alex Rodriguez is apparently taking his talents to South Beach. Well, he's not playing ball in Miami, but he is moving there.
The Yankees slugger, who recently joined teammate Mark Teixiera in a guest appearance in HBO's "Entourage," purchased a new mansion in Miami for $24 million. Per the report, he will be "docking up" with his girlfriend Cameron Diaz.
Earlier this year, the New York Post reported that Rodriguez was leaving his $30,000-a-month rental in New York City and moving into a $6 million apartment because his old home was not "private enough."
Maybe he just wanted a change of scenery this time. Scroll down for photos.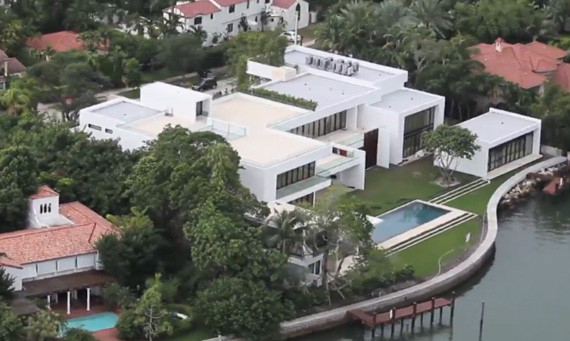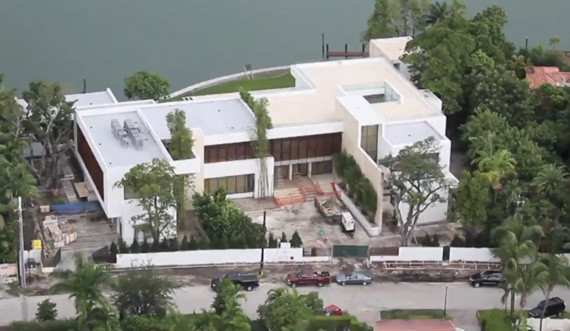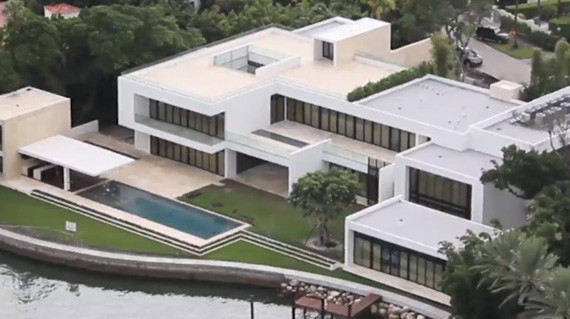 Popular in the Community