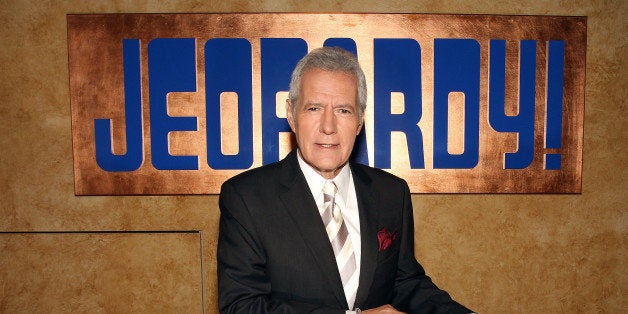 This game show host just set a Guinness World Record for "the most episodes ever hosted by the same presenter."
Trebek hosted his 6,829th episode of "Jeopardy!" on Friday, June 13 -- yes, we said 6,829th. Trebek, 73 has hosted the quiz game show since 1984.
In a video announcement of the record, Trebek said, "This is special in the fact that I've been around for a long time, and I've had the good fortune to be associated with a good program like 'Jeopardy!'" In an interview with The Hollywood Reporter from earlier this year, Trebek said he'll keep hosting as long as he's having a good time and his "skills haven't diminished too much." You've still got the "Jeopardy!" skills, Trebek.
Watch the video announcement below.
Before You Go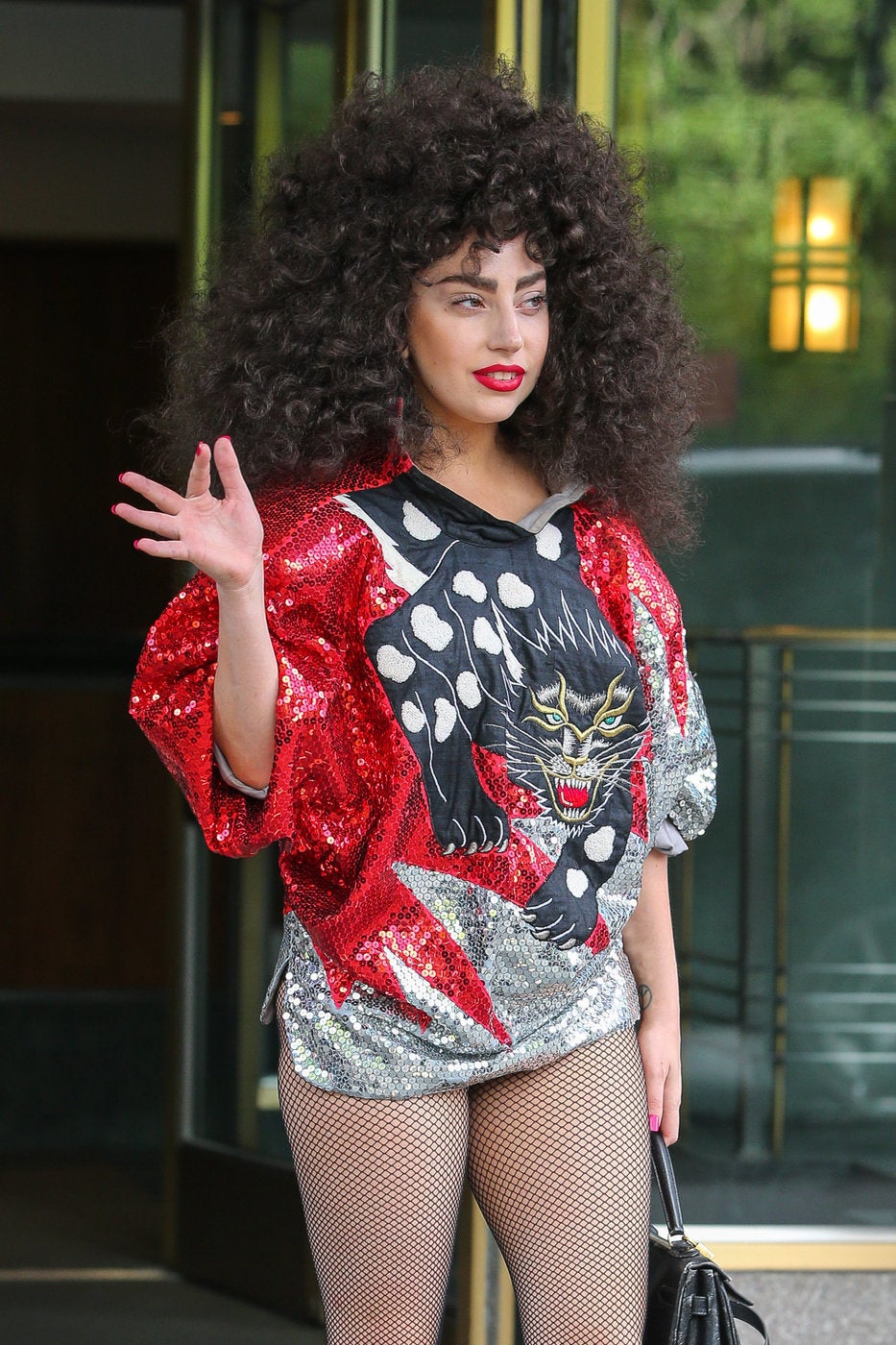 Celebrity News & Photos
Popular in the Community