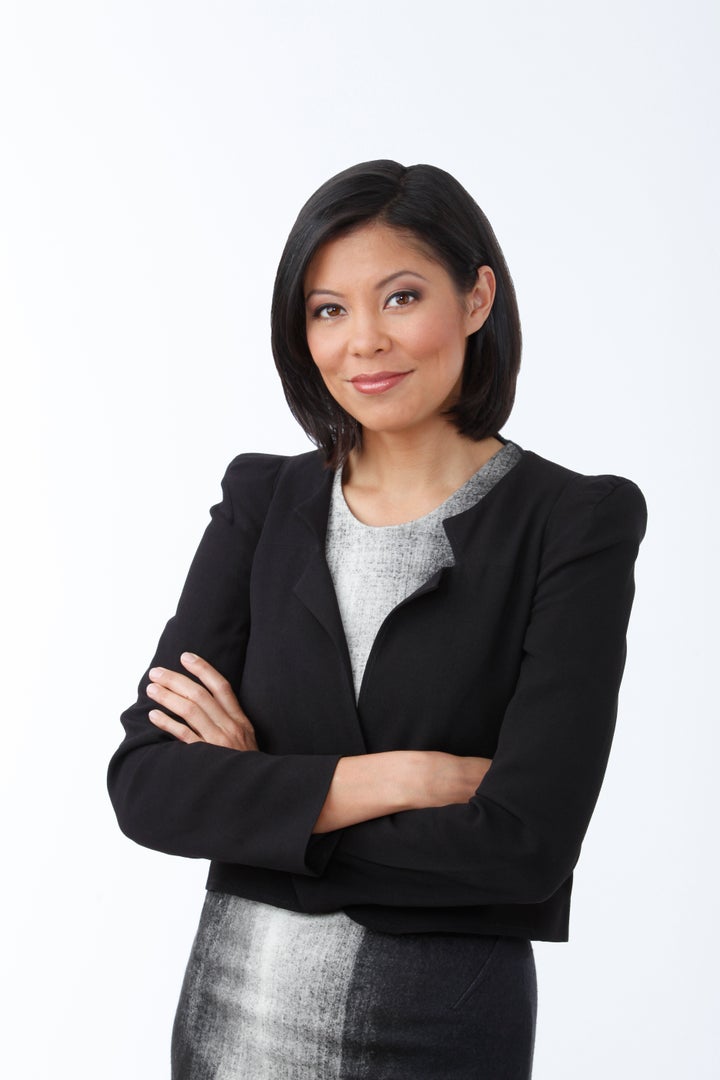 Alex Wagner's new MSNBC dayside show "Now With Alex Wagner," will premiere on Monday, November 14.
The network announced on Friday that the new 12 p.m. hour will feature Wagner moderating panel discussions with regular contributors. The show's first guests include HDNet's Dan Rather, Politico's Maggie Haberman, New York Magazine's John Heilemann, and MSNBC's Rev. Al Sharpton.
Wagner's new gig was announced in October. The former Huffington Post reporter and MSNBC analyst was given the 12 p.m. hour in the network's latest attempt at a scheduling revamp. In the past three months, MSNBC has given new shows to Rev. Al Sharpton and Chris Hayes. The network has also swapped time slots for Ed Schultz and Lawrence O'Donnell.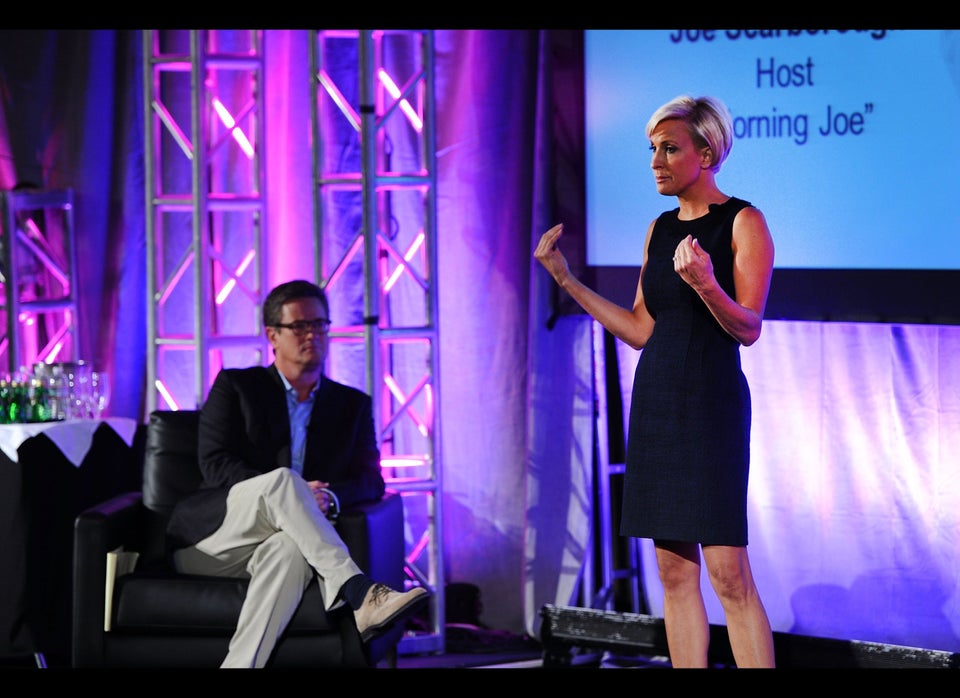 MSNBC Lineup
Related
Popular in the Community