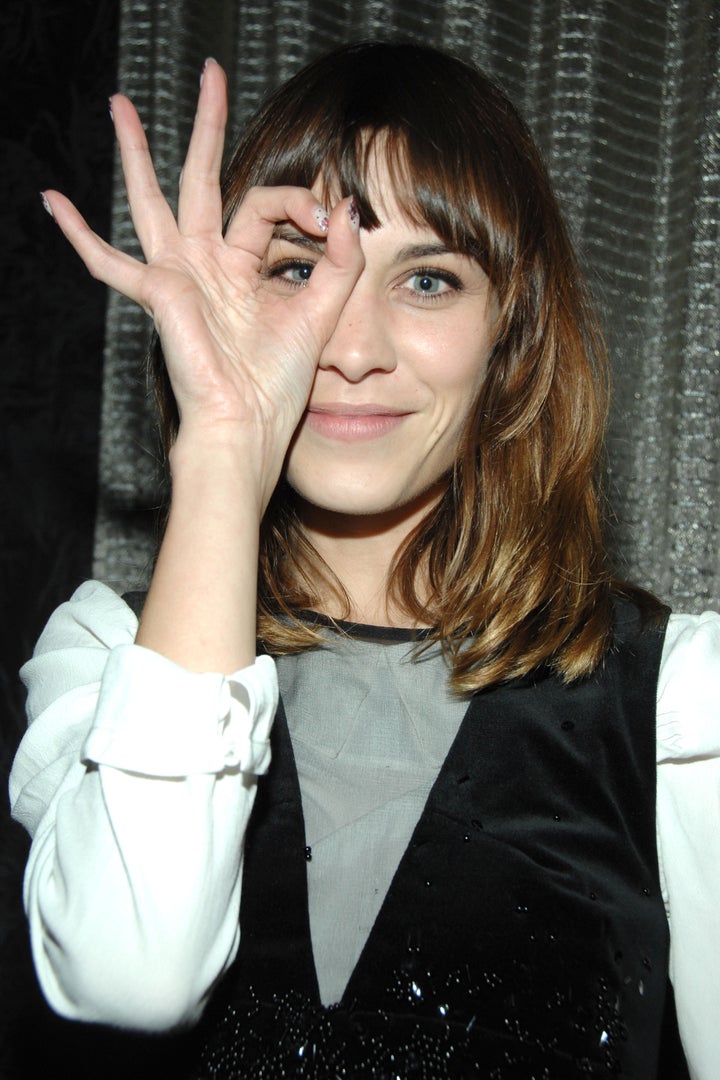 It was only a matter of time: Alexa Chung is gearing up to launch her own line.
"I've got nothing to lose, it's a bit of fun. In this current era of celebrity no one believes you actually design the stuff anyway, even though I sketch everything myself. So if it sucks I can say I had nothing to do with it, and if it's really good I can say 'Here are the drawings, it's all my own work!'"
So it's only natural that she take her fashion cred, bypass the middleman and set up shop on her own. A spokesperson for Chung confirmed to Vogue UK that the DJ-slash-model-slash-It Girl is "definitely looking into the idea" although nothing's been finalized.
But we assume it won't be long till we see Peter Pan collar sweaters, swingy mini dresses, lace-up leather brogues and floral rompers gracing store shelves with Alexa Chung's name on them. Tousled ombre hair not included.
Glimpse Alexa's signature style in the slideshow below and read more about the possible clothing line at Telegraph.co.uk (or, if your Japanese skills are up to snuff, at Numero.jp). Will you fill your closet with Alexa-designed duds?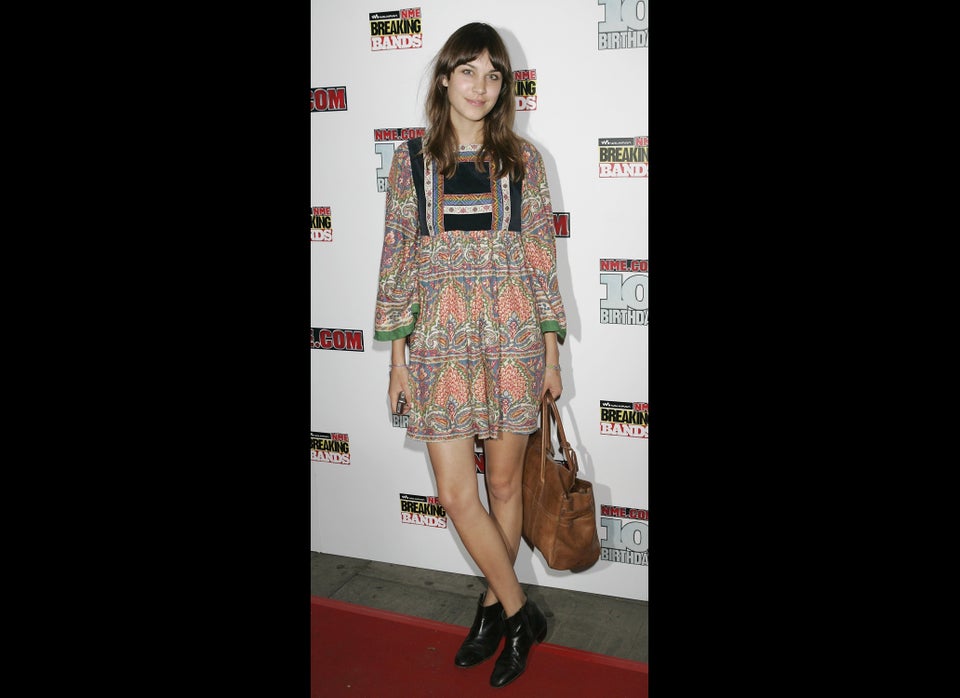 Alexa Chung's Style Evolution