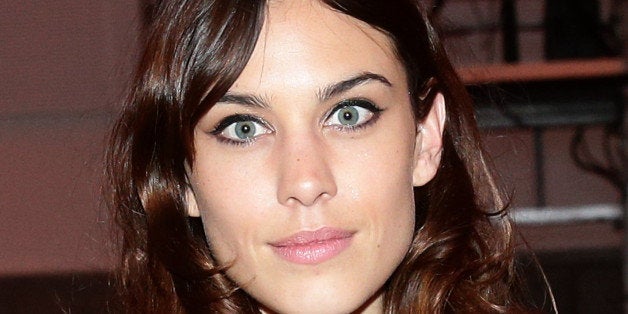 1. She washes her hair every. single. day.
Even though we tend to get preachy about the benefits of not shampooing your hair daily, Chung lathers up to eliminate greasy build-up on her fine locks. But, hey, at least she allows it to air-dry. If you're also wondering how she keeps her fringe in check, she swears by using "conditioner just on the ends."
2. She steals beauty products from hotel bathrooms.
We're all guilty as charge of committing this travel sin, and Chung has no shame in hoarding products from where she's resting her pretty head. She explains:
"I like to steal the tiny bottles of whatever's up at the hotels. Aesop is the best score. Also I love how the products smell at Hôtel Costes in Paris, so I'll stock up when I go. I'll keep stealing the products day after day, so they have to keep refilling, and that way I can get as much as possible."
We're not snitching, but hotel concierge should be on the lookout for this "It" girl.
3. Her flawless skin isn't exactly silky smooth.
I'd like to direct my best friend Lu to this section, as I'm constantly warning her about the pitfalls of not moisturizing properly. While Chung has no problem with applying lotion to her body, she still struggles with severely dry skin. "My skin is drier than the Sahara desert -- it's like sandpaper and the outside of a cactus had sex and made my skin," she says.
Ouch! Someone, anyone, get Chung some shea butter STAT!
4. Her perfume ritual reminds us of a scene from "Hocus Pocus."
We totally co-sign Chung's fragrance layering technique that involves mixing in subtle scents with moisturizers. However, we're a bit spooked by exactly how she goes about it. "I always write 'Magic Potion' on my perfume bottles so when I use them it feels magical -- I make spells in the morning when I put them on."
Read the rest of Alexa Chung's interview over at Into The Gloss, where she talks about what makes her feel sexy and not wanting "armpit cancer."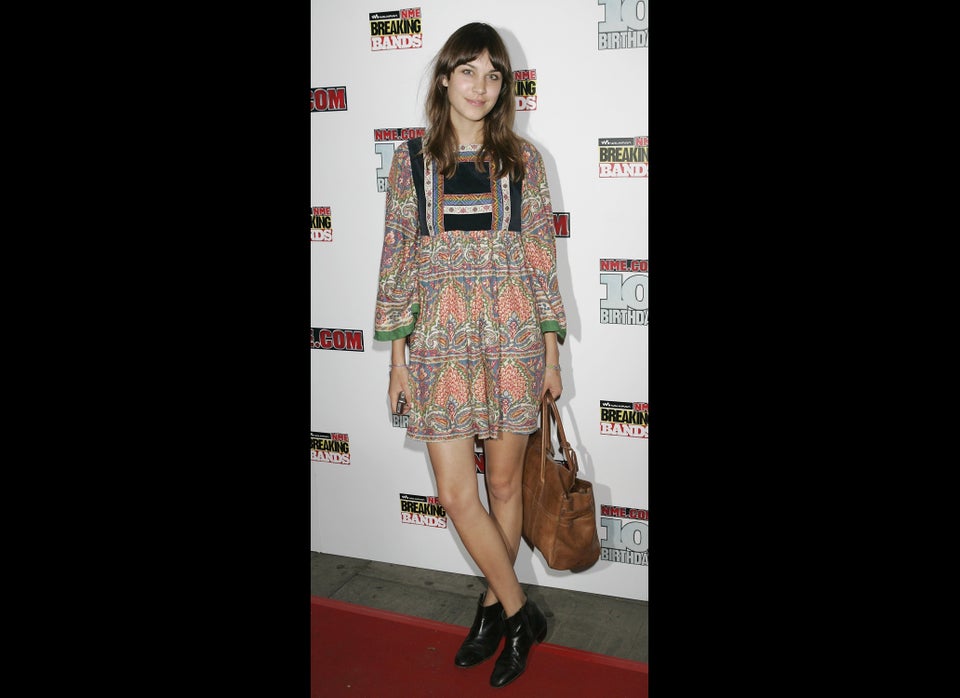 Alexa Chung's Style Evolution