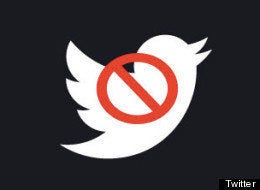 CEO Michael Dell of computer company Dell Inc. spends nearly $2.7 million a year on security for his family, according to the company's regulatory filings. But his daughter Alexa Dell seems to be undoing the work of bodyguards and protective services… by tweeting.
Bloomberg Businessweek reported 18-year-old Alexa posted a photo of her younger brother Zachary Dell on Instagram, sitting on the family jet and "devouring a Ritz-worthy buffet on his way to Fiji." He's shown sitting next to a plane window with headphones on and a computer open in front of a massive fruit plate and an assortment of cheeses, vegetables and jam.
Her picture was then picked up by the now infamous Tumblr called "Rich Kids of Instagram," which shows the 1 percents' children at play. The blog's tongue-in-cheek tagline reads, "They have more money than you and this is what they do."
But what is concerning about Zachary's buffet is Alexa's need to share her every move, most likely not realizing the danger of instantaneous updates. Her Twitter account (which disappeared from the internet last Friday) detailed the family's activities, including when they arrived in different cities and where they shopped or dined, per the Daily Mail.
Director of operations Jason Thorsett of bodyguard company Custom Protective Services believes Michael Dell's security team alerted the billionaire to his children's social media habits. "I'm sure they called the dad and shut it down," he told Bloomberg Businessweek. "It's innocent on the kids' behalf, but social networking has become the bane of our existence. They undo a lot of hard work on Facebook and Twitter."
Unfortunately for Alexa, while many people (adults included) overshare on social networking sites, her privileged status may put her in more danger than the average texting, tweeting teen. According to Forbes, her father's net worth is a weighty $15.9 billion, which might make kidnapping a concern for Alexa and her siblings.
A recent Pew study suggests that daily usage of Twitter has nearly doubled over the last year for Alexa's age group, meaning constant daily updates are becoming more typical in America. These data also show Alexa certainly isn't alone in her need to (over)share with the Twittersphere.
Do you believe your social media messages affect your safety, and do you think twice before posting your location? Let us know your thoughts about the Dell's Twitter drama, or tell us about your own oversharing experiences in the comments section. Then check out the slideshow (below), featuring 15 things we never want to see tweeted again.

Related
Before You Go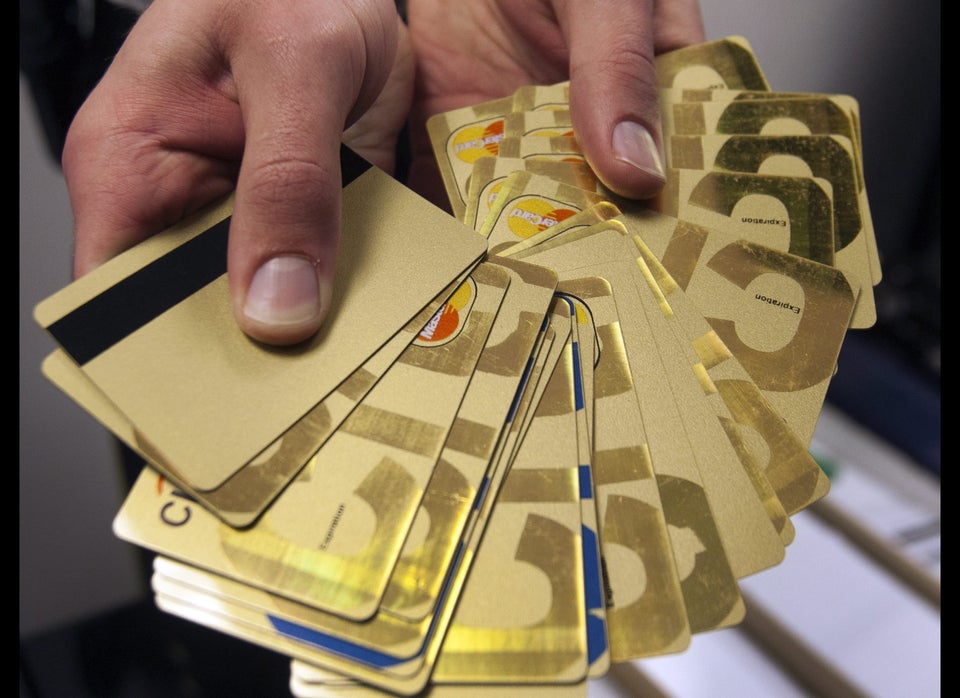 15 Things We Never Want To See On Twitter Again
Popular in the Community