"Spy Kids" actress Alexa PenaVega was voted off of "Dancing with the Stars" last night, but she shared an important message with viewers on her last episode.
During "DWTS" rehearsals with her partner, Mark Ballas, PenaVega talked about her six-year battle with bulimia.
"I had an eating disorder," said PenaVega during rehearsals with Ballas. "I struggled with bulimia for so long." The former child star said the root of her eating disorder stemmed from producers who called her "too fat."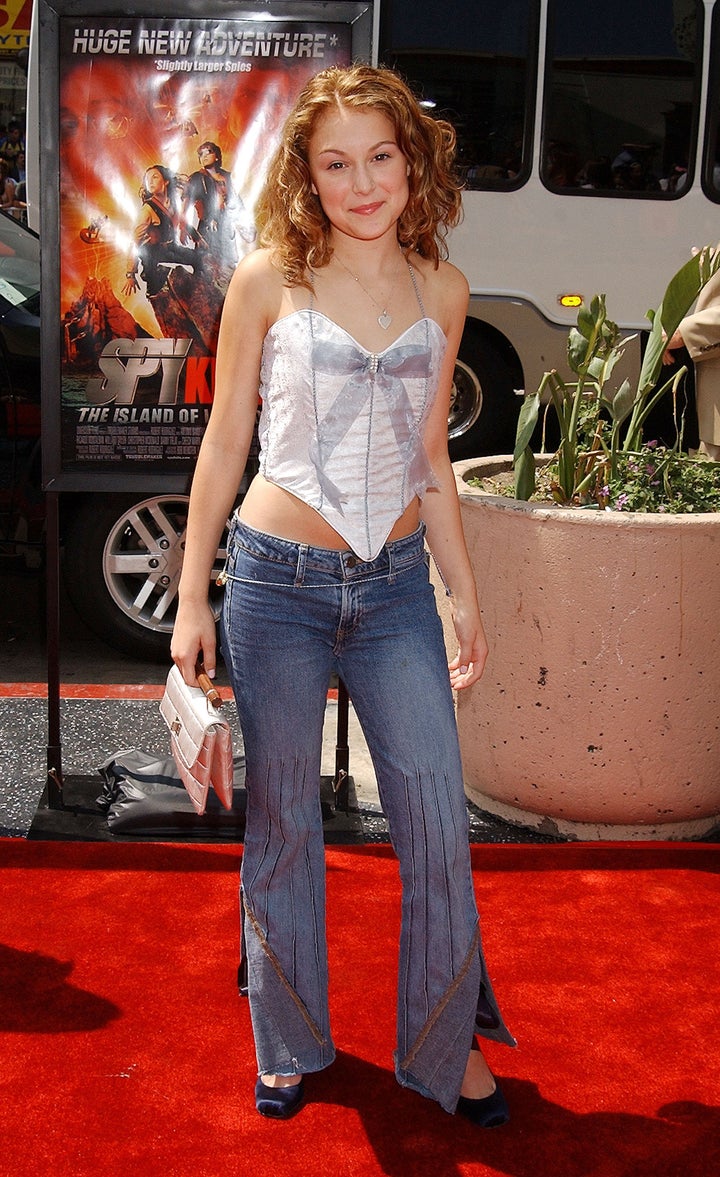 When a reporter from Entertainment Tonight asked PenaVega why she chose to talk about her struggle now, the actress had a beautiful response.
"I never wanted people to associate me with a problem," said Vega to ET. "And, I feel like that's the biggest fear you have with trying to overcome that, 'I don't want anybody to associate me with bulimia or with an eating disorder in any way.'"
PenaVega added, "So, finally just being able to just let it go and say, 'You know what, I know who I am, and I know I've gotten past this and I'm proud of myself.' For me, I'm just like, let the world know because whoever is going through that -- I wish I had somebody to be real with me who was just so open about it."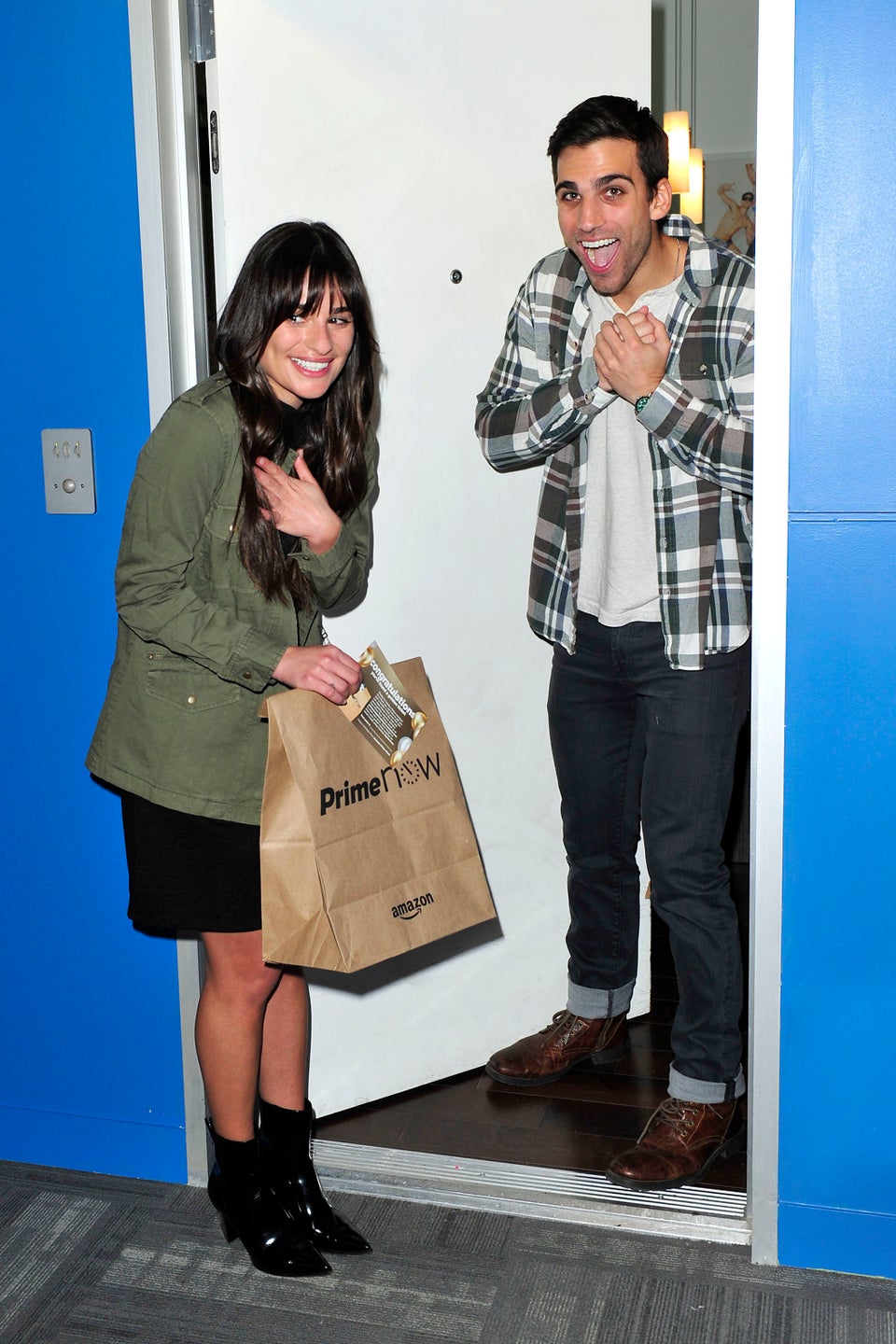 Celebrity News & Photos
Popular in the Community