 She played Carmen Cortez in "Spy Kids," and now she's divorced. Twenty-three-year-old Alexa Vega, who became famous in 2001's movie about young siblings who also happened to be masters of espionage, has split from Sean Covel, TMZ reports.
Covel, a film producer whose most notable work is probably "Napoleon Dynamite," is 13 years her senior. Irreconciliable differences are blamed for the unfortunate news.
Vega and Covel were married in 2010, when the actress was 21. Though she has acted regularly in film and television in the intervening decade since her breakout role, Vega has yet to find a vehicle more memorable than the Robert Rodriguez film. "Spy Kids" went on to become a franchise, and Vega reprised her role as (a much older) Carmen Cortez in last year's "Spy Kids: All The Time In the World 4D."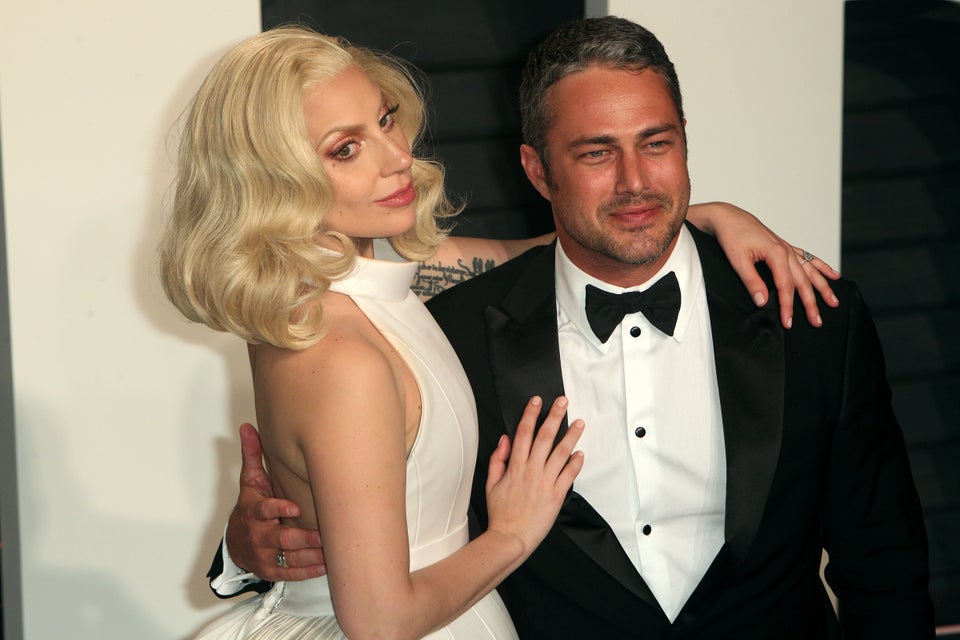 Celebrity Splits
Popular in the Community