Authorities are investigating the mysterious death of 27-year-old Alexander Jentzsch, the son of the president of the Church of Scientology International Heber Jentzsch. A spokesperson from the LA Coroner's Office says that the actions of Jentzsch's parents-in-law have raised some questions about his death.
July 2, 9 a.m.: Jentzsch's in-laws see him asleep
July 2, 9 p.m.: Jentzsch hasn't moved, but no one checks on him
July 3, morning: Jentzsch's father-in-law checks on him and finds him unresponsive. He takes a child to school, returns home, and then calls 911.
The LAPD is involved in the investigation into Alexander Jentzsch. Let's just say we have questions about his death. We also have been told that Alexander's father-in-law found his body, and ran an errand, and then came home and called 911.
The coroner's office has completed an autopsy but are still awaiting toxicology results.
However, LAPD spokesperson Karen Rayner told The Huffington Post that detectives are still awaiting the coroner's final reports and haven't released any information about the case. "I do not know what source RadarOnline has for that information," said Rayner in an email.
Jentzsch's death on July 2 attracted controversy because his mother, Karen de la Carriere, claimed that she had been banned from seeing his body because she had left the church of Scientology in 2010. In an email sent to thousands of current Scientology members, De la Carriere blamed the church and Jentzsch's in-laws (also Scientologists) for failing to help him recover from a traffic collision and for trying to suppress the news of his death.
The behavior of the Church raises questions:

Where was the tech when Alexander needed it? He served 16 years in the Sea Org. Why not a lifeline in his time of need?

Why did two New OT VII's allow a fellow Scientologist in good standing to over-medicate himself? Why had two OT's failed to help Alexander? This is a gross violation of point one of the Code of Honor written by LRH in 1954:

Never desert a comrade in need, in danger or in trouble.
Alexander was clearly in need, danger, and trouble and yet he was utterly deserted by the Church of Scientology.
See De La Carriere's lengthy email to other Scientology members in the Village Voice.
Because the church banned de la Carriere from Jentzsch's memorial, she held her own service last Friday in honor of the son she had not seen in two years, due to the church's policy of "disconnecting" from someone who leaves the organization: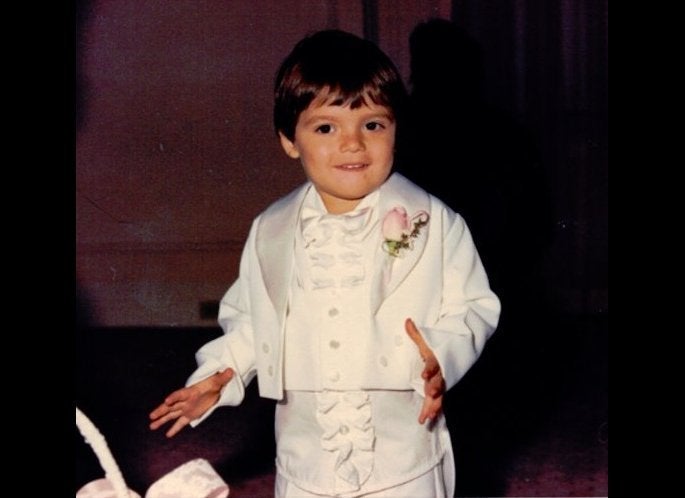 Photos of Alexander Jentzsch