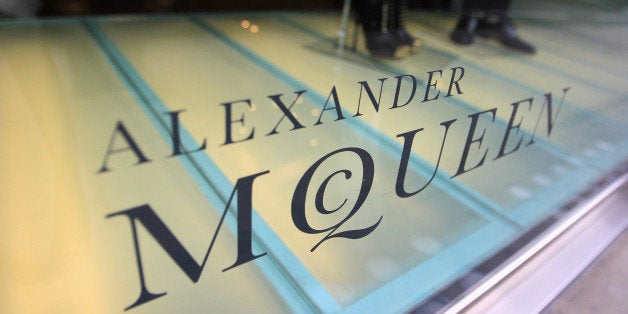 "Burrito face," "Goya princess" and "taco smoke" are just a few of the offensive and racist names that a former Alexander McQueen store employee is claiming her boss called her while on the job.
According to the New York Post, Moselle Blanco, a 43-year-old Hispanic woman and former saleswoman from the West 14th Street boutique in NYC's trendy Meatpacking District, is now slapping the high-end British fashion house with a racial discrimination lawsuit.
The Manhattan civil suit, which was filed last Wednesday, contests that Blanco's boss, Max Cantey, not only called her names but also subjected her "to a persistent barrage of offensive comments based on her race and national origin."
Calls to Cantey at the Alexander McQueen store were not immediately returned. However, the company did email the HuffPost a statement:
"Alexander McQueen is committed to equality in the workplace, and we are proud of our diverse employee base. We take any allegations of this nature seriously and will always investigate them thoroughly, but we will not comment on individual cases."
Blanco said the alleged abuse also infringed on "her ability to close additional sales with her clients" -- one of which was Jessica Seinfeld, comedian Jerry Seinfeld's wife. And in September 2012, Blanco, who worked at the store for over 10 years, was fired after she allegedly failed to call back a dress the store lent to Seinfeld.
Sadly this isn't the first racial discrimination lawsuit that the luxury store has faced this year. In July, an African-born former security guard named Othman Ibela filed a similar suit, claiming he was subjected to racially insensitive taunting by various sales clerks. The hostile work environment allegedly led to his hospitalization for his depression and anxiety attacks. Ibela also contested that black customers were racially profiled -- a topic that has reared its ugly head at other high-end stores as of late.
Before You Go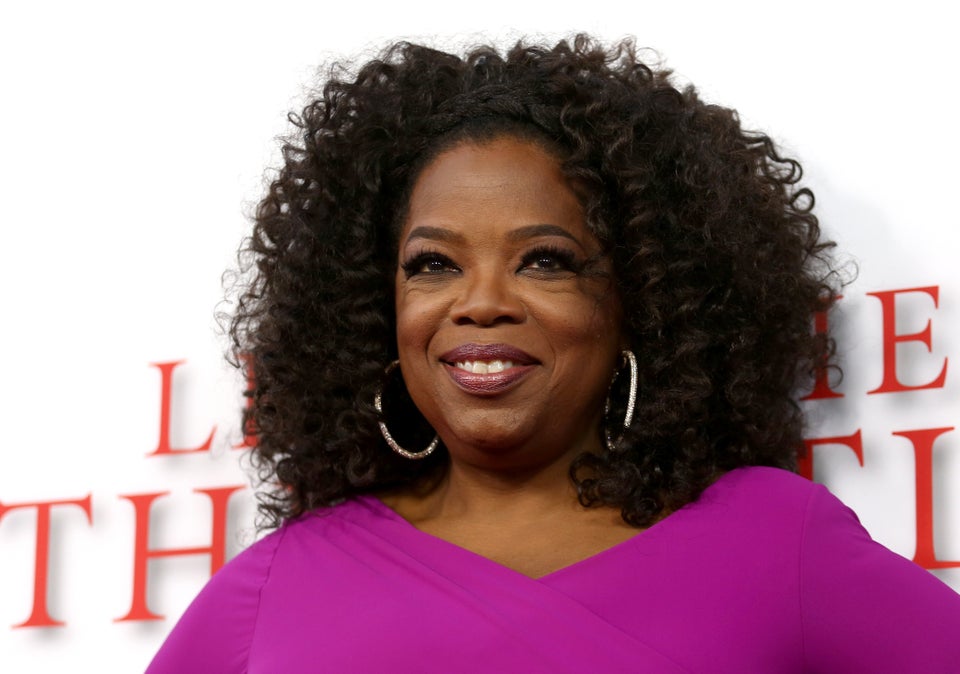 Racist Moments: 2013 Edition
Popular in the Community