This video will probably be the craziest thing you see today.
The video was shot in high-definition by many cameras, including a helmet cam, to give the viewer an idea of what it's like traveling at speeds of up to 155 mph through an opening in a sheer rock wall.
As for how Polli landed, we're hoping that tiny backpack he's wearing is a parachute.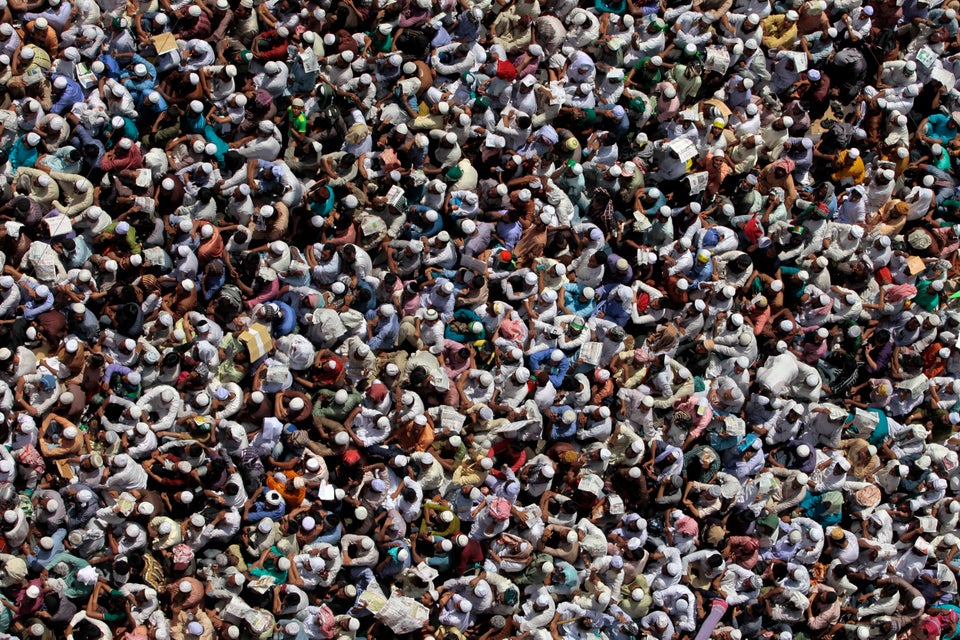 Around The World In 10 Photos