Alexander Skarsgard and Ellen Page: lovers or just friends? Though some sources report that they have been a couple for a year, the pair have yet to confirm or deny their relationship. However, they certainly seem blissfully happy in a Twitter photo shared by Zal Batmanglij, director of their latest movie together, "The East." He accompanied the photo with the comment, "This reminds me of shooting. When we'd lie in the grass listening to Toby practice Rostam's piano piece. #TheEast," to which Page replied, "Canadian tuxedo party."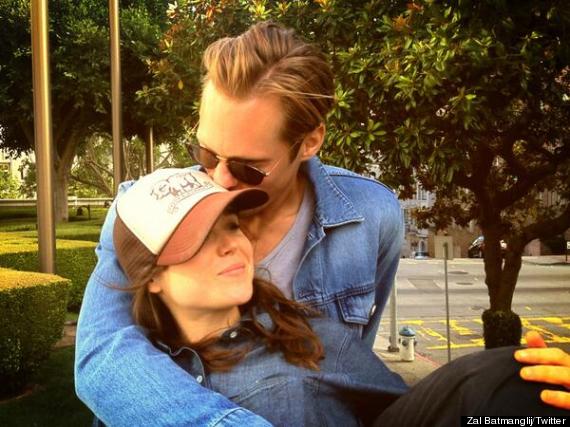 The stars have been spotted all over the country recently, as they are engaged in promotional activities for "The East," a thriller featuring an FBI agent who finds herself questioning her decisions about morality after infiltrating an anarchist collective. And this isn't the first photo to seemingly confirm the rumors of the two dating, as Skarsgard sweetly carried Page's suitcase for her after arriving at LAX.
Page values her privacy, stating in a recent interview, "Well, I want to be very private. Also because it's for the work. I mean, your job is to create an illusion, you know?"
She has good reason to keep her love life under wraps, as some True Blood fans flew into a rage after hearing reports of her romance with Skarsgard.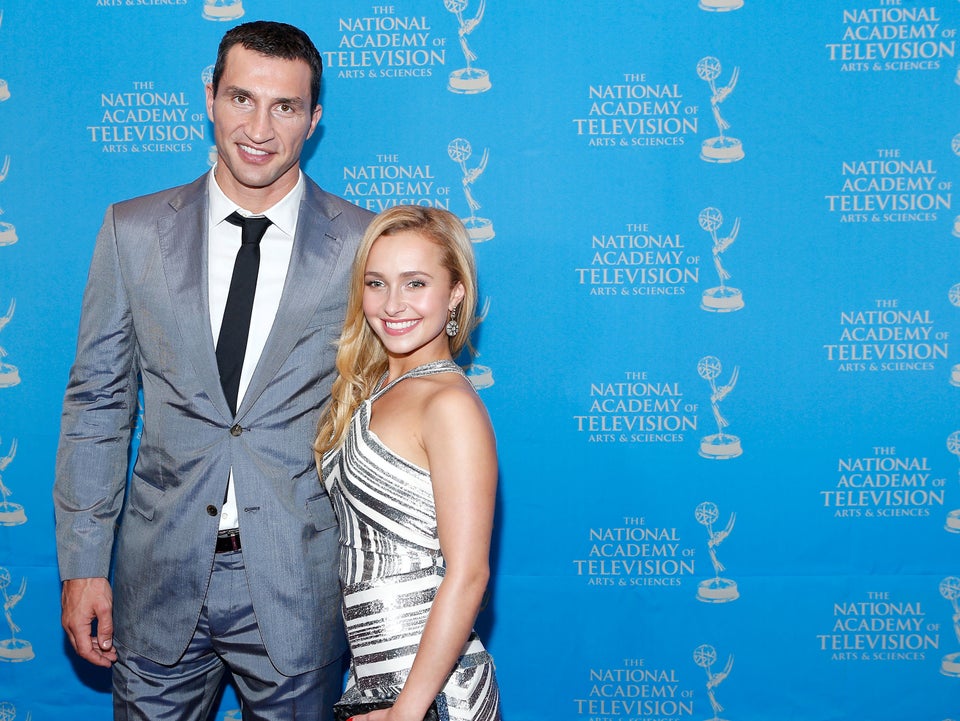 Celebrity Couples
Popular in the Community