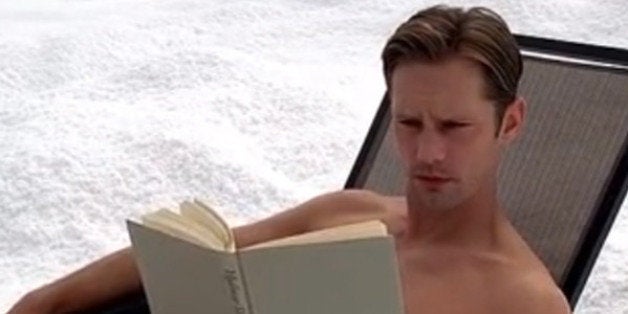 Note: Do not read on if you have not yet seen the "True Blood" Season 6 finale, titled "Radioactive."
The episode ended with Skarsgard's Eric atop a mountain, surrounded by snow, reading in the nude. All was well until Warlow's blood left his body and the blonde vampire started burning alive in the sunlight.
Is this the end of the road for Eric Northman? It was a big moment for "True Blood" fans and you better believe they made GIFs to celebrate/mourn.
Do you think Eric is really dead, Trubies? Sound off in the comments!
Related
Before You Go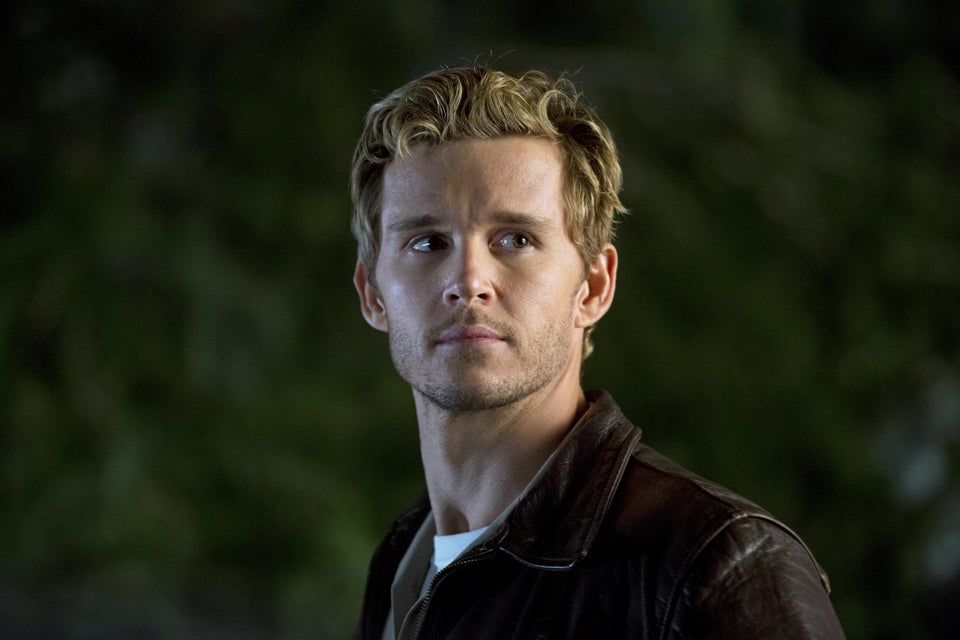 "True Blood"
Popular in the Community