If Alexander Skarsgård's new haircut is for a movie role, he sure has the method acting thing down.
The actor appeared on the red carpet for the Volez, Voguez, Voyagez Louis Vuitton exhibition opening in New York City on Thursday, sporting a very different look: a bald head.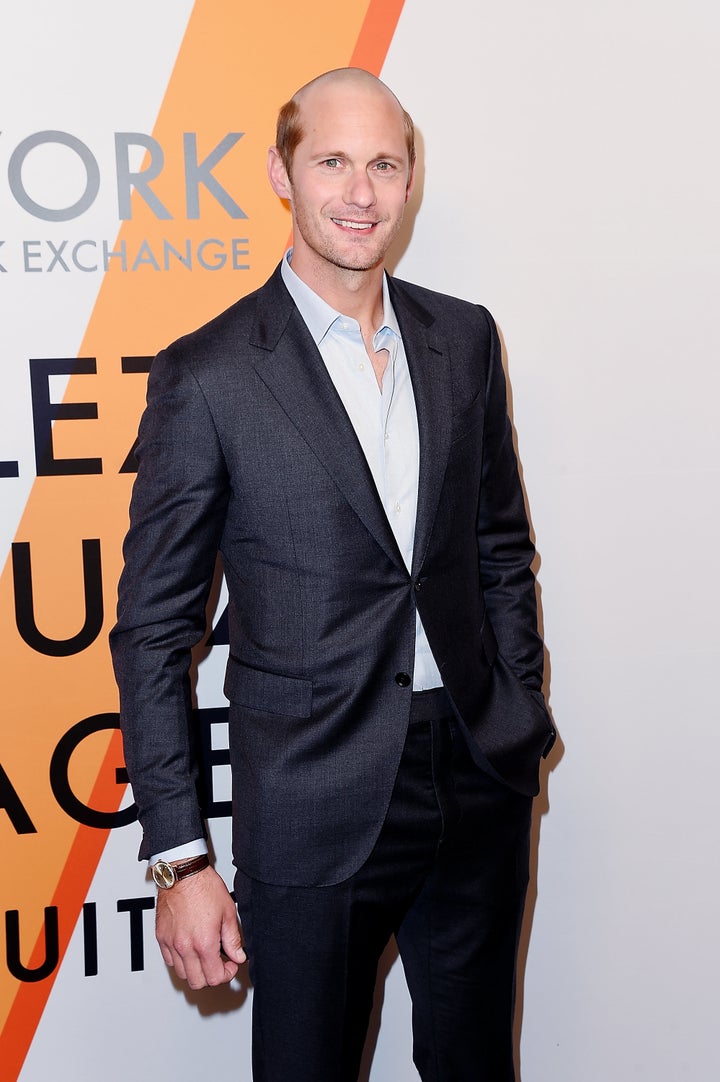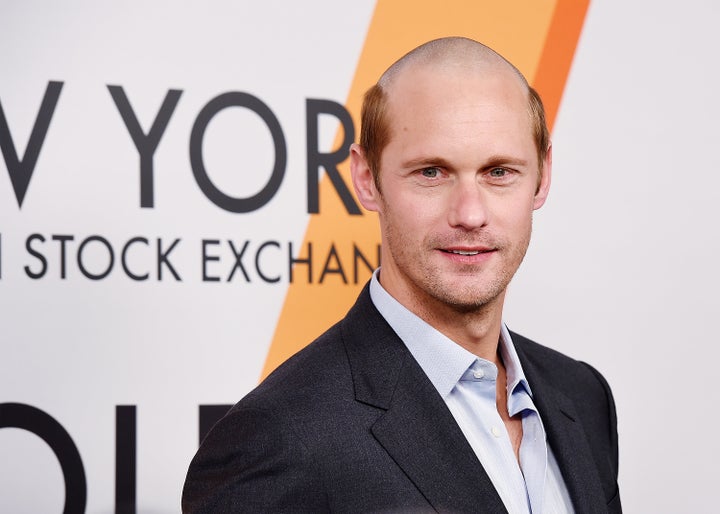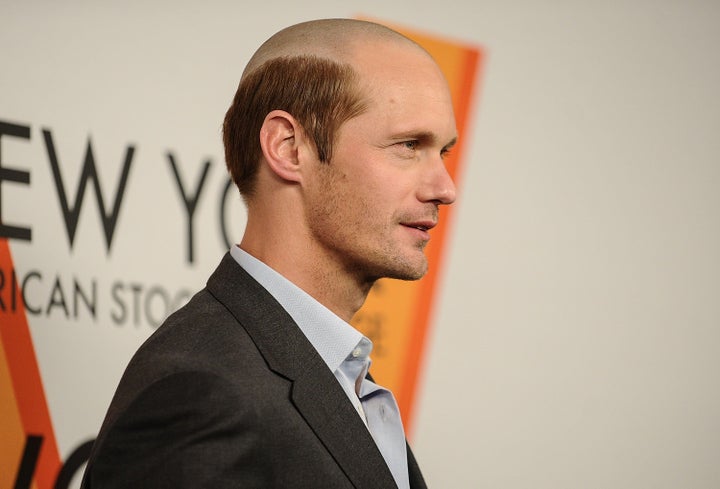 Alas, fans of the Swedish star had mixed feelings about the 'do.
When will we learn to appreciate the good old days before we've actually left them?