As former BuzzFeed entertainment editor Jarrett Wieselman reminded us all, Skarsgård and McBrayer are actually longtime friends.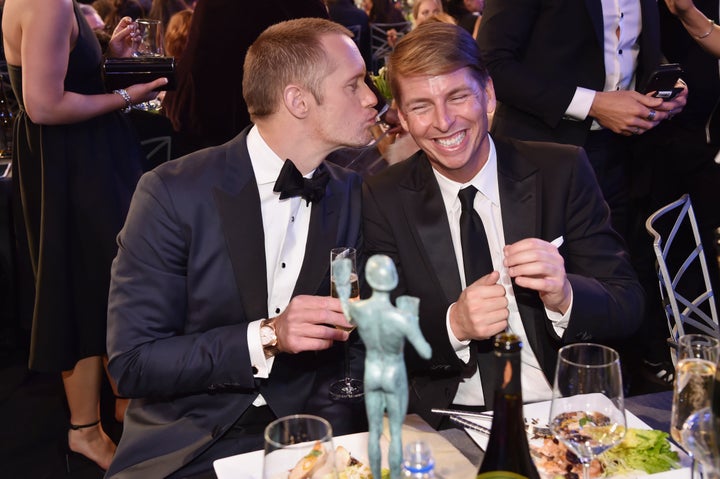 Just look at these two dapper Dans.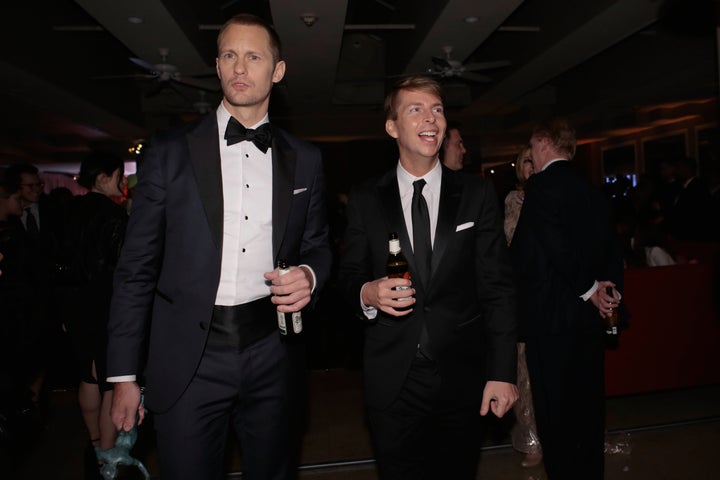 McBrayer even got to hold the trophy!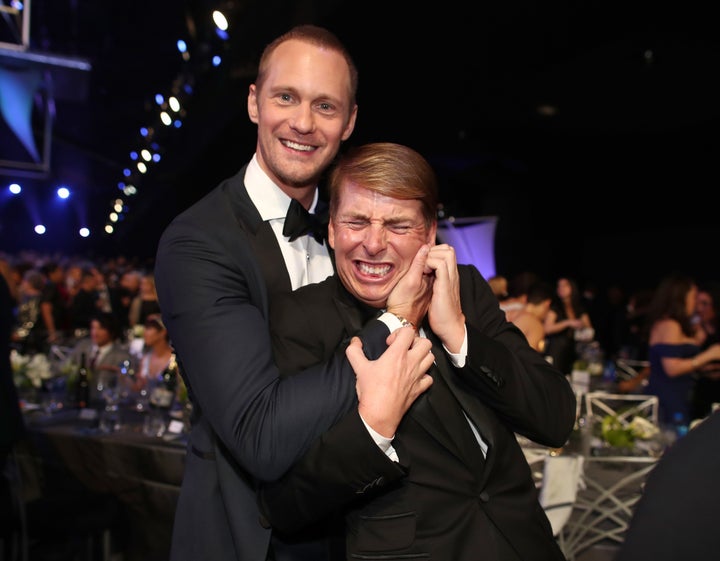 In an industry ripe with iconic duos, this friendship stands alone. Here's hoping we see much more of this talented twosome on the award show circuit.
Popular in the Community