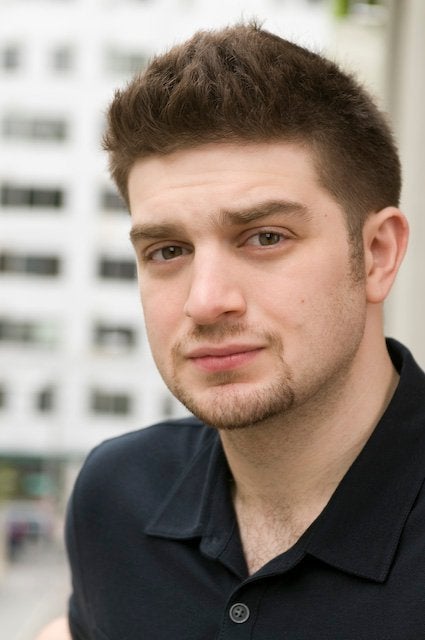 The apple doesn't fall far from the tree in the Soros family.
Alexander, who is pursuing a Ph.D. in history at the University of California, Berkeley, told The Wall Street Journal that dinner conversations often centered on the importance of giving back.
George Soros certainly set the bar high, as his foundation has been committed to developing open societies in Africa, Asia, Europe, Latin America, and the United States, since its founding in 1993, according to the nonprofit's website.
While Alexander is following in his father's footsteps, he said he may take some unexpected turns with his work.
"Philanthropy is not the answer to every problem, but it can be a catalyst for change," Alexander Soros said in a written statement, according to Philanthropy.com. He added that his goal is to fund "more experimental and perhaps controversial projects that larger mainstream foundations might not be able to take on."
Popular in the Community