A GOP activist and lawyer was fatally stabbed over the weekend under circumstances that police and prosecutors are still investigating.
Alexander Talcott, 41, was found dead inside his home in Durham, New Hampshire, early Saturday morning with a stab wound to his neck, the state attorney general's office said in a statement released on Sunday.
Authorities said they have identified the parties involved in the stabbing and do not believe there is a threat to the public.
The killer's identity has not been released to the public as the investigation remains active. The state attorney general's office declined to comment further.
"The investigation into Mr. Talcott's death is ongoing and includes whether the person who stabbed Mr. Talcott acted in self-defense," the statement read.
No arrests have been made. Peter Hinckley, a senior assistant attorney general, told the Boston Globe on Monday that investigators found no signs of forced entry at Talcott's home.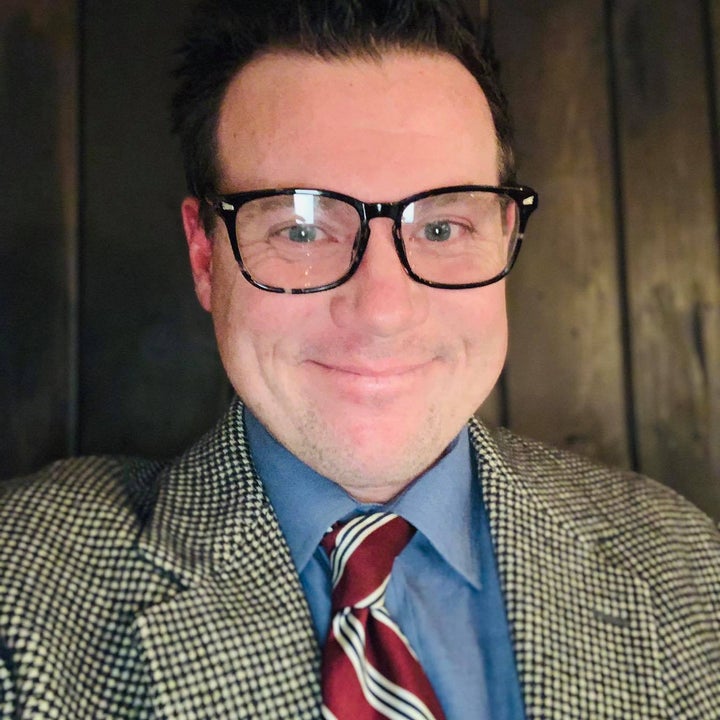 Talcott previously served as the Republican National Lawyers Association's state director for New Hampshire, according to William O'Brien, the group's current leader in the state.
In a statement to local news outlet NBC10 Boston, O'Brien called Talcott "a staunch advocate for the core values of the Republican Party."
"His unwavering belief in liberty, free markets, and limited government resonated deeply in his role as a lawyer. Within the RNLA, his leadership was unwavering in promoting our shared values, ensuring every member felt empowered and well-prepared," O'Brien told NBC10.
In an interview with Authority Magazine last year, Talcott described his passion for his work in real estate and private equity law.
"The times I've been called upon to brief senators, governors, members of Congress on areas of expertise in housing, finance, and political strategy have made me feel like I'm living up to my purpose," Talcott said.
Support HuffPost
The Stakes Have Never Been Higher
Popular in the Community