Stadium lights and a timer builds our anticipation and then BAM: the words "Wang x H&M" with the numbers 11 and 6 come on the screen -- which means an epic collaboration between the top-notch designer and H&M is happening! The announcement is the first post on the Alexander Wang New York Instagram page, and it garnered more than 1000 likes and hundreds of comments within the first hour.
Along with Wang's social media push, the line was revealed at the Coachella Music Festival, because of course it was. Additionally, Wang is the first American designer to partner up with H&M.
According to a press release from the brands, Alexander Wang x H&M will be released on November 6 with a whopping 250 stores carrying "accessories and apparel for women and men." Wang shares his excitement about the collection, noting that H&M provides the perfect creative plane for design:
"I am honored to be a part of H&M's designer collaborations. The work with their team is an exciting, fun process. They are very open to push boundaries and to set a platform for creativity. This will be a great way for a wider audience to experience elements of the Alexander Wang brand and lifestyle."
Obviously, Wang is taking over the fashion world -- as the creative director of Balenciaga, this mass commerce pick-up is another HUGE addition to his already decked-out resume.
H&M really knows the way to our hearts, as this collab comes after last year's blowout Isabel Marant for H&M collection -- and believe us when we say we can't wait until the lookbook comes out.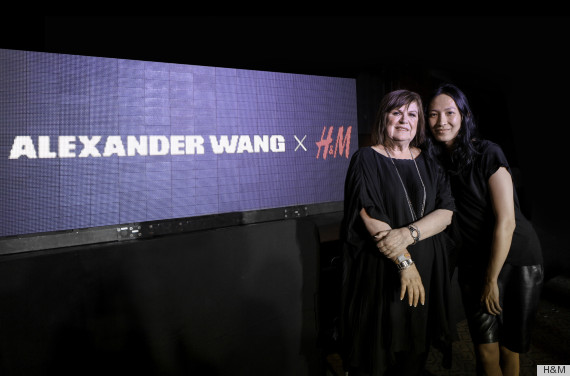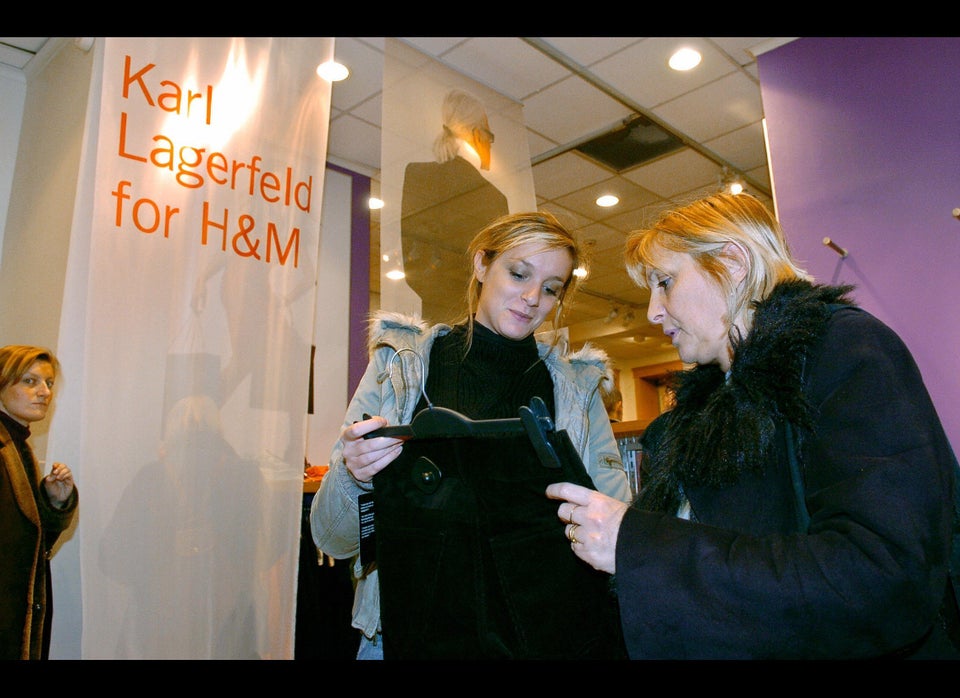 H&M Designer Collaborations