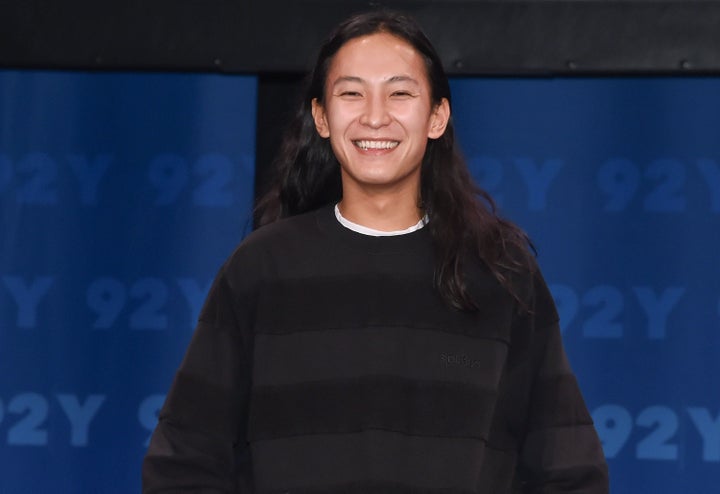 UPDATE: Balenciaga confirmed Friday that it is, in fact, parting ways with Alexander Wang. In a statement from the fashion house, Kering Chairman and Chief Executive Officer François-Henri Pinault thanked Wang for "his dedication and unique artistic contribution to the building of Balenciaga in a more globally recognized house."
Wang's final collection for the brand will be shown at Paris Fashion Week in October, after which, the designer said in the same statement, he will focus on his namesake brand. 'It's been an incredible experience to work with a couture house in Paris. I am honored to have had the opportunity to work for this historical maison. I would like to thank the brilliant team at Balenciaga for their collaboration and for what we have accomplished together, and I am looking forward to taking my own brand to its next level of growth," he said.
WWD states the reason for Wang's departure from the Kering-owned label is unknown, but that perhaps the fashion house is interested in hiring "a lesser-known, hidden talent for the plum post, emboldened by the positive feedback and outpouring of goodwill it had in promoting Gucci insider Alessandro Michele to succeed Frida Giannini at the helm of the Italian brand earlier this year."
Wang, one of fashion's sweethearts, stepped in after Nicolas Ghesquière's abrupt departure from Balenciaga back in 2012 and was met with both praise and scrutiny. He once credited the critique to the fact that he was already a well-known name when he took over the post.
The minimalist designer's future has been the subject of speculation since earlier this month, when WWD reported Kering's chief financial officer Jean-Marc Duplaix told journalists there were "ongoing discussions" about his contract. A spokesperson for Wang confirmed to The Huffington Post Wednesday that "discussions are currently underway between Balenciaga and Alexander Wang regarding the renewal of his contract."
We'll have to wait and see what comes next for Wang, but hopefully the possible departure will mean more time to make music video cameos.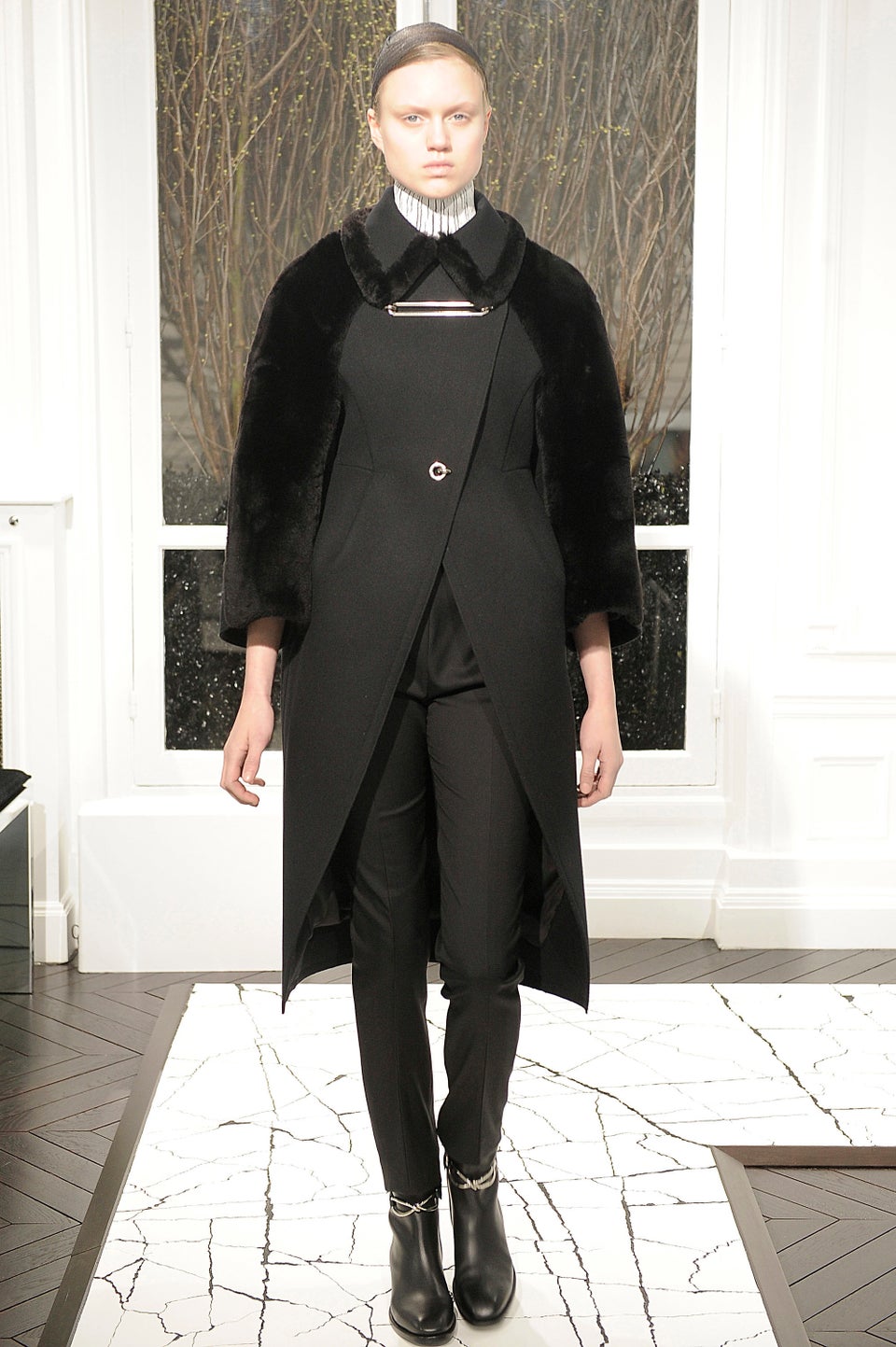 Balenciaga Fall 2013 By Alexander Wang