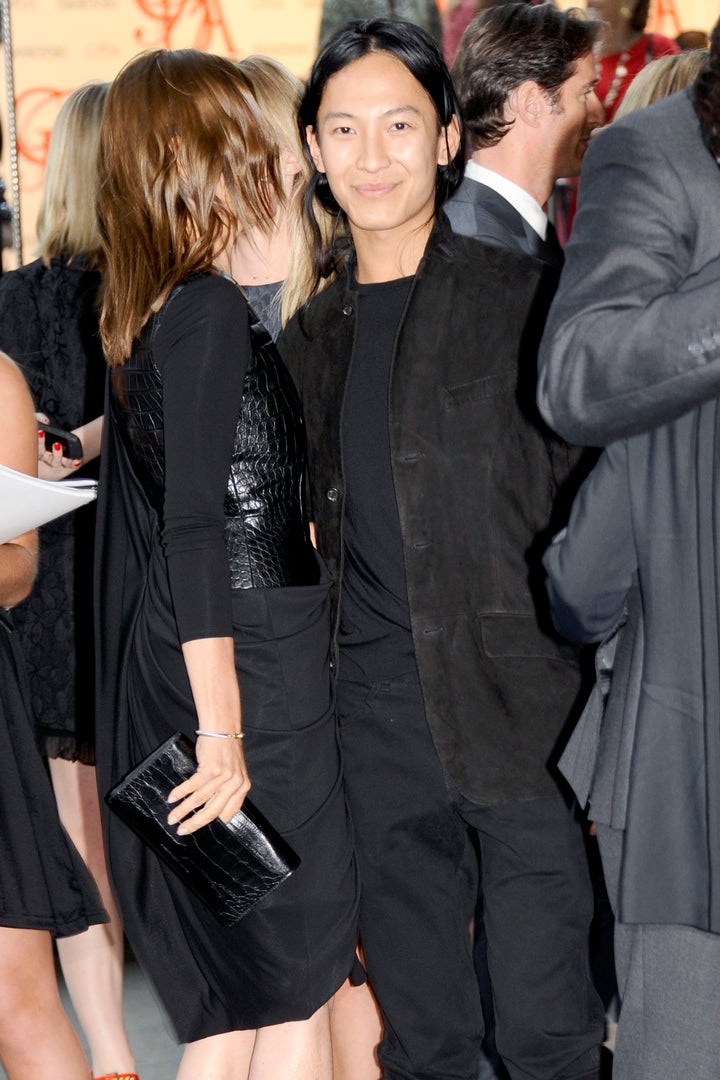 Women's Wear Daily reports that the plaintiffs, lead by former employees Wenyu Lu and Flor Duante, settled with their former employer two weeks ago for undisclosed terms. Lu initially filed the $50 million civil action suit back in March, claiming that Wang was running a sweatshop-like factory at his New York office. There were claims of 16-hour work days without overtime pay, a windowless office and work-sustained injuries -- all of which Alexander Wang's camp vehemently denied.
Duante and Lu also both claimed that they were fired after filing for worker's comp due to work-related injuries.
You can now return to enjoying those expensive slouchy tees and soft-as-butter tanks you love so much. For more deets, click over to WWD.com.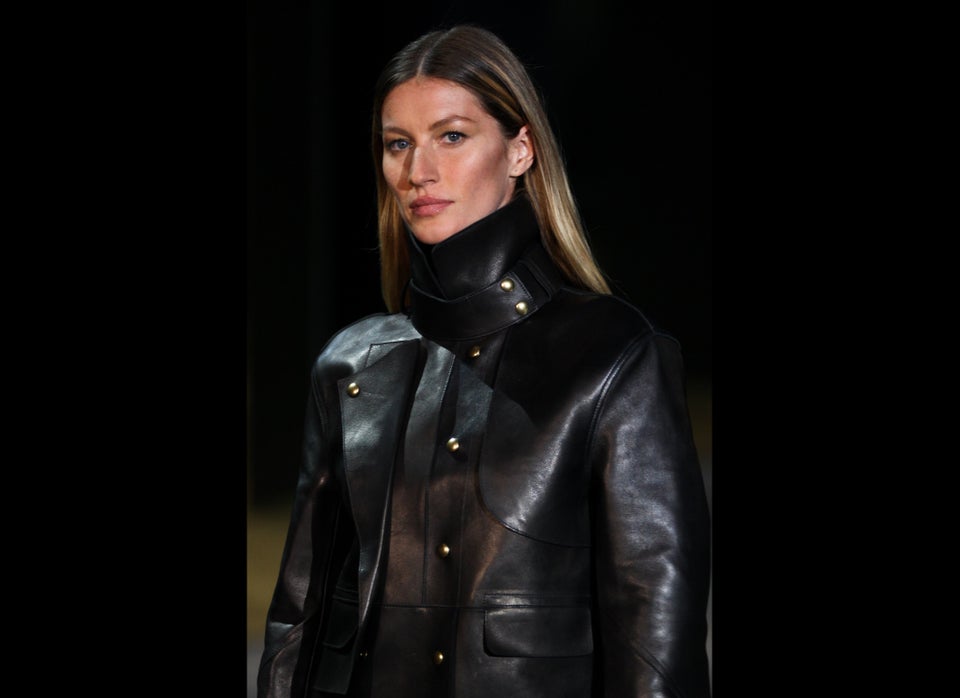 Alexander Wang's Fall 2012 Show
Related