Flor Duante, 48, added her name to the $50 million civil action suit, which was filed in Queens Supreme Court. Duante, who claims she was forced to work 90 hours a week in Wang's factory, says that both she and the initial plaintiff, Wenyu Lu, were fired after filing for worker's comp due to work-sustained injuries.
Wang -- who just recently put on a high profile New York Fashion Week show -- has risen to fashion fame with his line of laid-back, casual sportswear. In an earlier statement, his company denied the initial allegations, saying: "The company takes its obligations to comply with the law very seriously, including the relevant wage and hour regulations, the payment of overtime to eligible employees and having a safe working environment for all of our employees. We will vehemently defend any allegations to the contrary."
Whether you believe Wang or not, it's probably not a good sign when other plaintiffs start jumping aboard.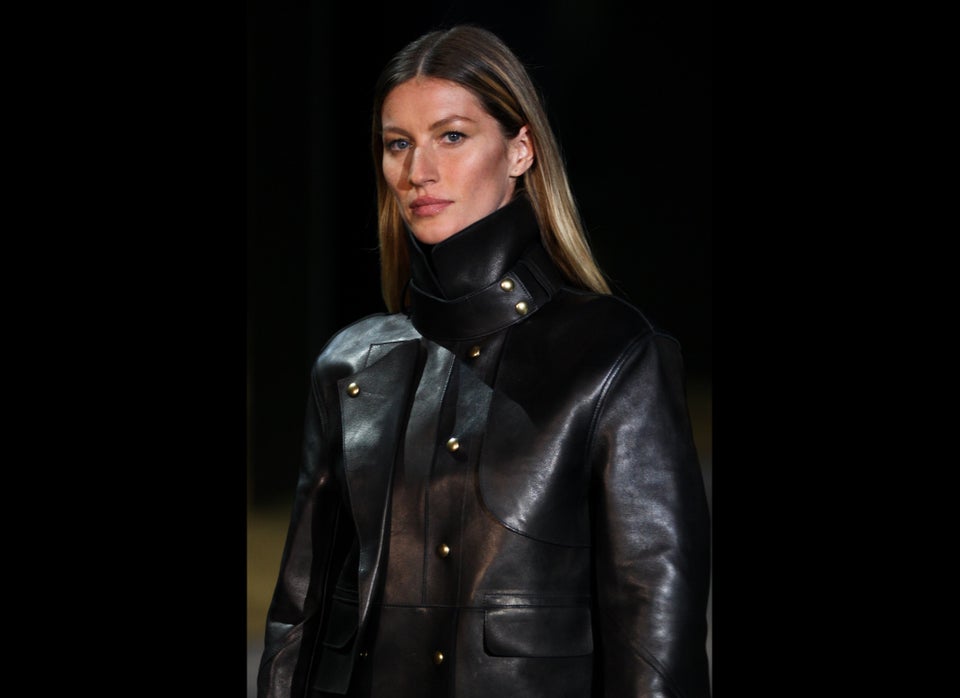 Alexander Wang F/W '12 Show(CLONED)