The Alexander Wang Lawsuit train is still chugging along.
And as the ante is upped, Wang has hit back, further refuting the charges made against his company. A company rep told WWD:
"The claims regarding sweatshop conditions are completely untrue...

In reality, this case was filed by an individual who was let go by the company as a result of serious harassment issues. We stand by our decision to promote a safe workplace environment for all employees regardless of false claims that may be waged against us in retaliation."
Additionally, after it was filed, another employee added her name to the suit, alleging that she was forced to work 90 hours a week in Wang's factory and both she and Lu were fired after filing for worker's comp due to work-sustained injuries.
See Alexander Wang's Fall 2012 show: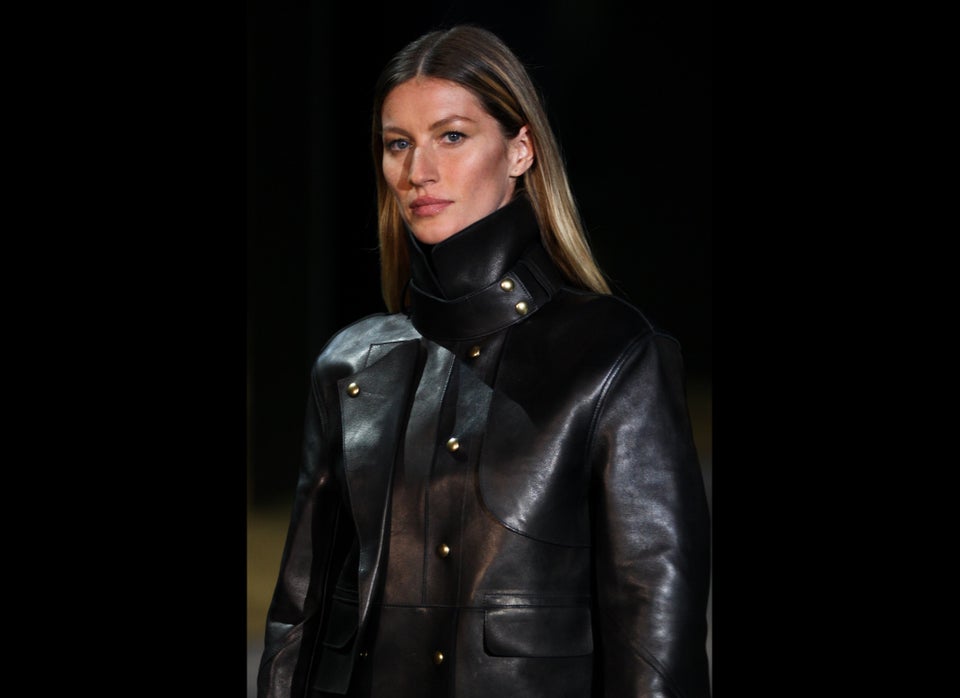 Alexander Wang F/W '12 Show(CLONED)