But before you get too excited about the prospect of carrying your phone in a Baby Bjorn-like Alexander Wang holster, take a step back. It's not a phone case but rather a bag covered in a print created by Samsung in conjunction with some of the biggest names in the fashion industry, using sketches and photos taken on Samsung phones. Think of it as the merging of fashion and technology... and a collab that, like so many other designer collaborations, is financially beneficial to all involved.
"I am most inspired from my everyday life and the people that surround me, so the idea of a co-creation with the people that I admire and respect the most is very exciting. [...] This collaboration represents a new way that technology and style can come together."
Click through to see the most unexpected designer collaborations to date. And stay tuned ... we are sure this isn't the last one.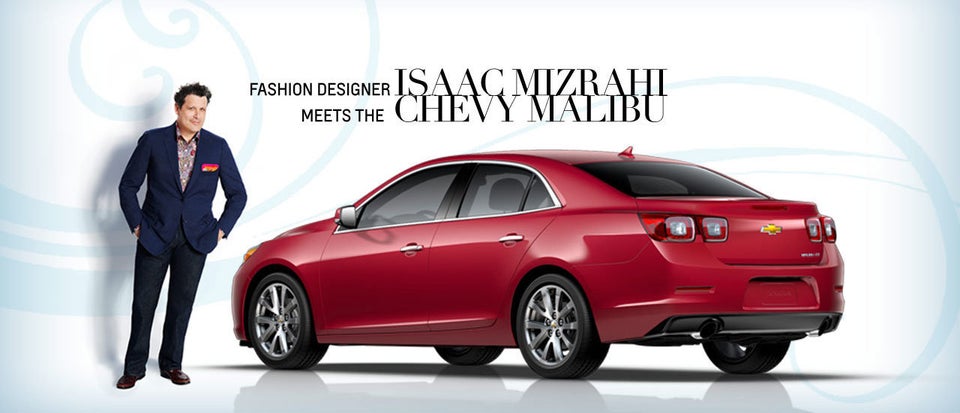 Weird Designer Collaborations
Related