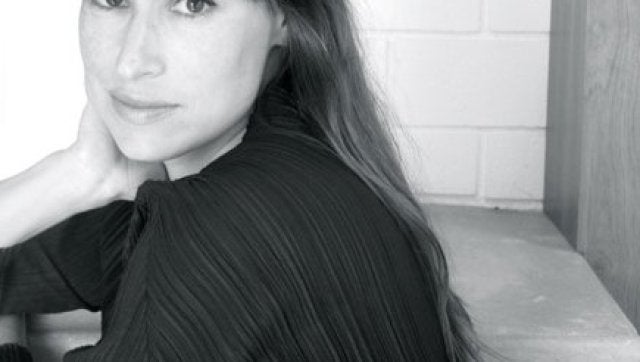 It's safe to say that Alexandra Loew is an expert in her field. Apart from founding and leading her own Los Angeles-based design firm (which provides complete architectural, interior and product design services), she's also been known to pass on her expertise to fledgling designers at Otis College, where she taught the history of interiors among other related subjects.
Her work has been recognized widely and featured in publications such as Lucky Magazine, InStyle, and California Home+Design, just to name a few. With such an impressive career, it's no mystery why we were thrilled to interview the rising star.
Drawing from her training and her real-time experience, Loew emphasizes that one of the most important aspects of design is the collaboration that takes place between her own vision and the client's tastes. And with this commitment to creating unique spaces tailored to their individual needs, Loew's tips can offer all of us some inspiration for own design projects.
Read through our interview below to learn more about her approach, and be sure to check out the slideshow of her work.
The Huffington Post: Which trends are you tired of seeing?
Alexandra Loew: I make a concerted effort to focus on beauty and tune out noise. In keeping with this spirit, I should decline to comment on this question. But of course, I can't help myself… So I'll say, I'd love to see less bereft minimalism and more beautiful mess!
HP: Do you have any signature element you like to incorporate in every project?
AL: My favorite interiors are the ones that become an extension of their inhabitant's quirks and passions. I aim to get to know my clients and make their homes feel personal and idiosyncratic. To this end, I help them initiate or build unexpected but well-informed collections. That, and a sense that the space should be regulated by some kind of architectural system, is the thru line.
HP: Which design decisions make the biggest impact in a space?
AL: Staying focused on a singular vision.
HP: What's a common mistake that the average homeowner makes in or to their home?
AL: Bad finishes. Better to use humble materials with a dash of ingenuity, than to do something aspirational. The late great Andre Putman was a master at this.
HP: What house inspired you to be a designer?
AL: Palais Bulles, rescued and furnished by Pierre Cardin and designed by Antti Lovag. John Soane's own home, in London. Wittgenstein House, the home that the philosopher Ludwig Wittgenstein designed for his sister… to name a few.
HP: Are your friends or family scared to have you over to their homes?
AL: Gosh, I should hope not! My dad and I have been known to clash over design (or lack thereof). But he's an analyst and I'm a formalist. It's all good.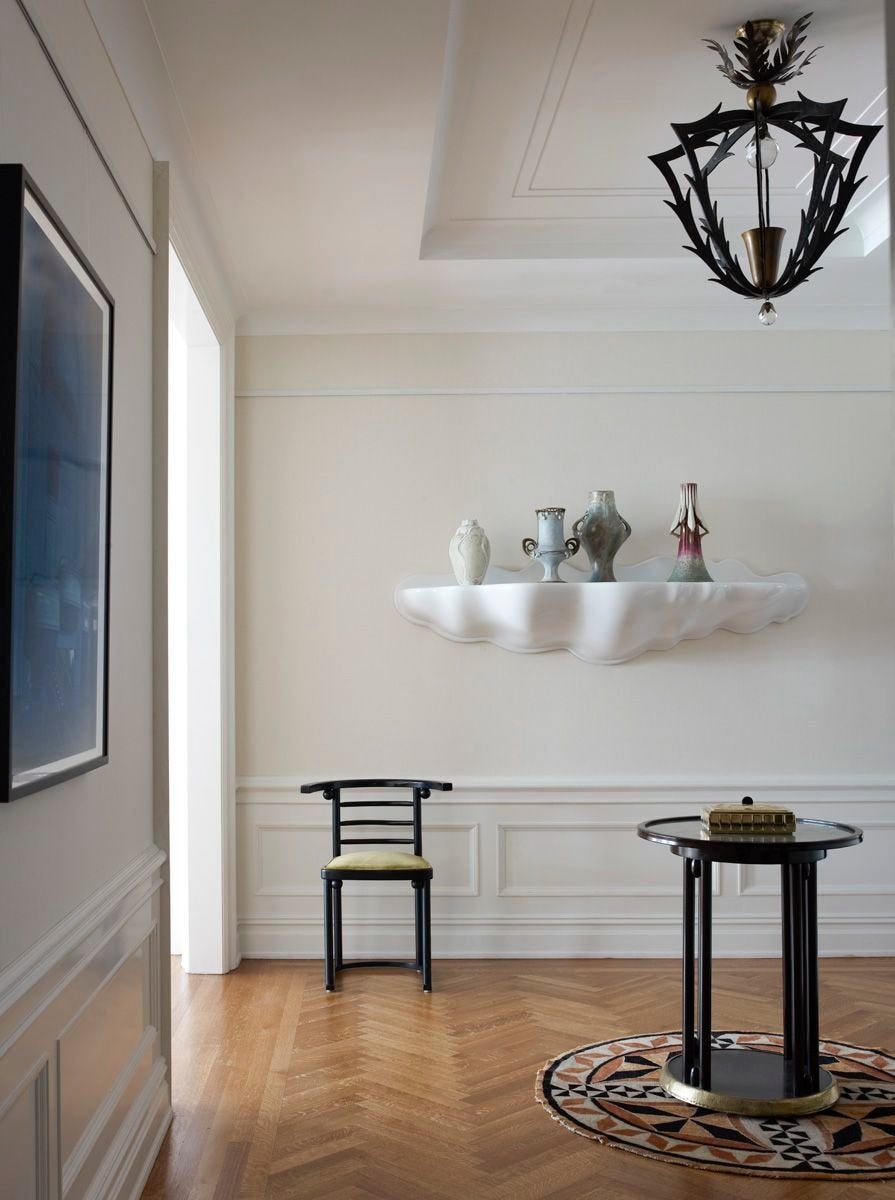 Alexandra Loew
HP: Can you describe the relationship between design and scholarship?
AL: I've taught history of interiors and history of design in the past, and I think there's an element of scholarship in every design project, especially for remodels. This knowledge also allows me to help clients develop strategies for building their own design collections.
HP: How do architecture and interior design interact?
AL: I like to strike a healthy balance between the two. I find that interior design projects are more successful when they have a strong architecture scaffolding to hang onto.
HP: What's the most common misconception about designers?
AL: That they spend their time shopping.
HP: What's the one furniture item/accessory/etc., that no one should have in their home?
AL: I'm not a fan of most scented products for the home.
HP: What's the greatest design lesson your mentor ever taught you?
AL: To think through drawing.
HP: Why should people care about design?
AL: I've relinquished "shoulds." If you don't care about design, I won't try to convert you. We can still be friends.
Do you have a home story idea or tip? Email us at homesubmissions@huffingtonpost.com. (PR pitches sent to this address will be ignored.)
Related