When photographer Alexandra Sophie became pregnant, the way she viewed her body changed entirely.
"I felt like a seed was planted in a personal garden," she explained in an email to The Huffington Post, "and it was growing each day until the clock would ring and the baby would know when he is ready to see the world."
Inspired by the powers of her own body, along with those of the many women around her both strangers and friends, Sophie embarked on a photography series titled "Blooming Garden." Although the images pay homage to all the areas of resilience and vulnerability housed within a woman's form, she photographs one region in particular.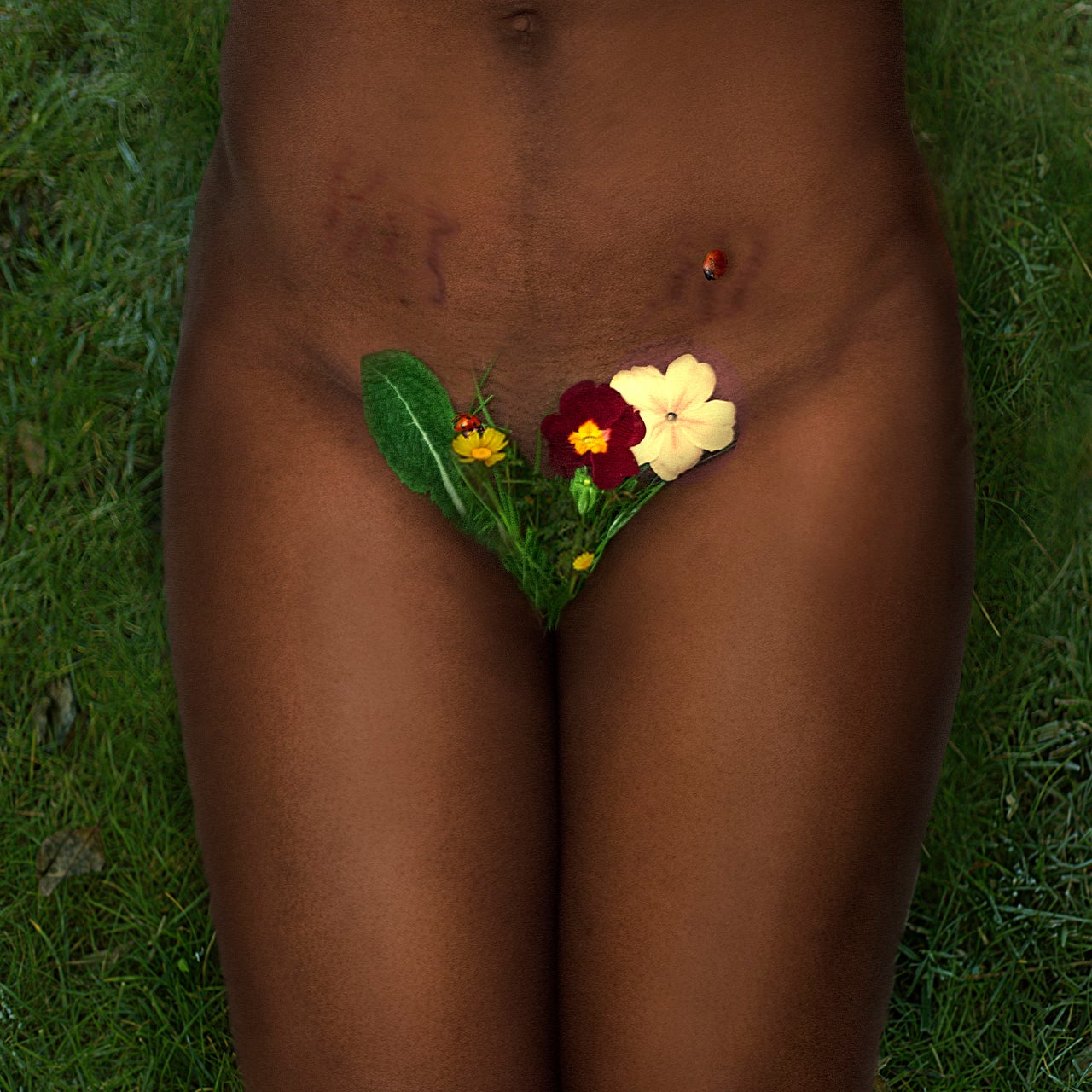 The first photograph in the series, also titled "Blooming Garden," visualized the fantastical sensation of containing within oneself the power to create, nourish, blossom and give birth. The simple and striking image, shot from above, depicts a rose, a daisy, various grasses and mossy patches adorning a woman's pelvis.
To Sophie, this image represented motherhood, and specifically, the power of a woman's body to bring life into the world. She soon realized, however, that her "Blooming Garden" represented one aspect of womanhood out of myriad possibilities ― some joyous, some strange, some painful and some taboo.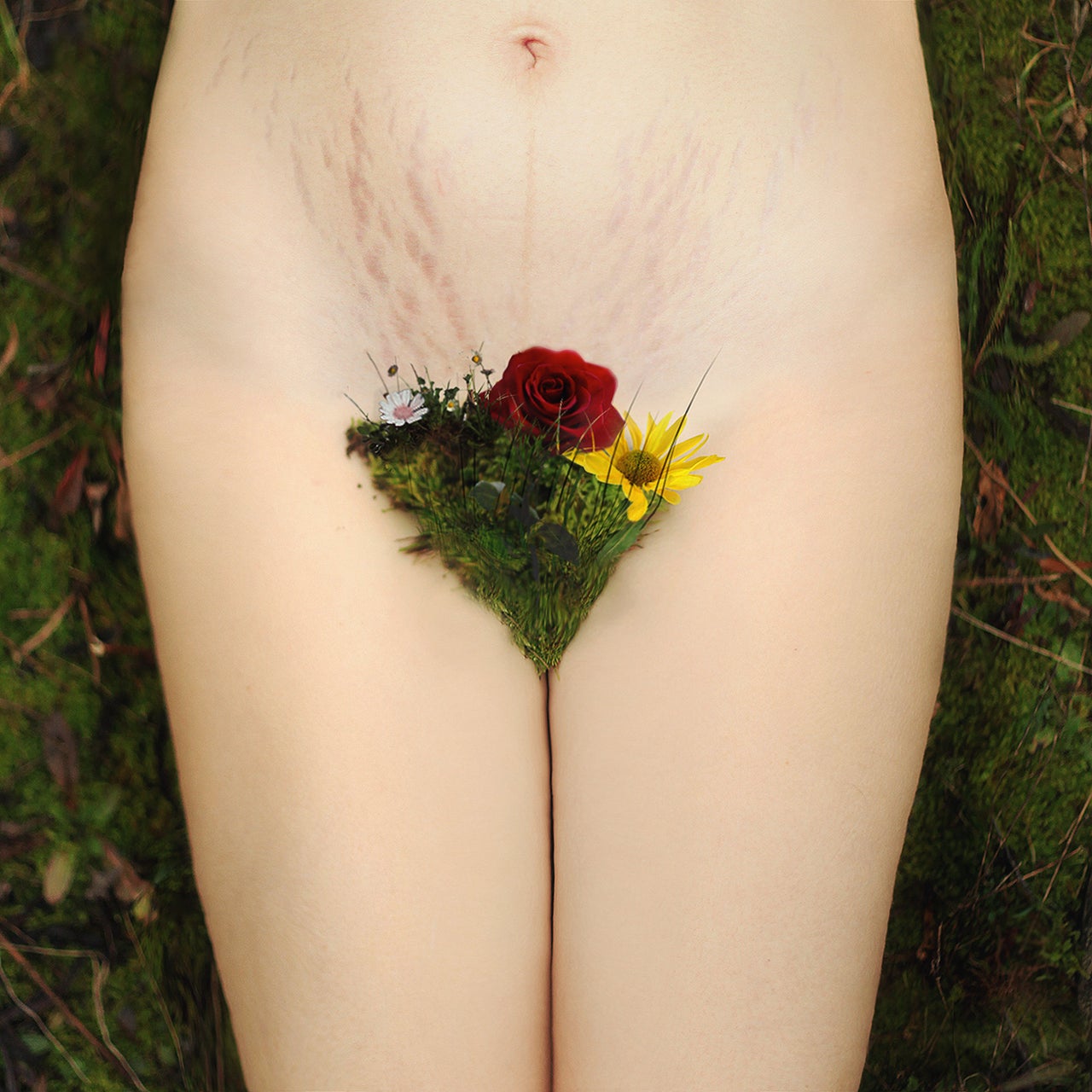 "At first, I simply wanted [the project] to depict my personal feelings," Sophie said. "Not especially to share with the world but simply with my family or husband, so they could understand and see a bit of what I felt. Later, when the series took shape, it became [apparent] that it was, simply, an homage to all women and how amazing we are!"
"It came all naturally, I didn't have to overthink," Sophie added. One piece titled "Virgin Territory" represents, yes, virginity, as symbolized by furry moss sprouting two diminutive mushrooms. Then there's "Mûres," which in French means both "blackberry" and "mature." The photograph, meant to depict the act of menstruating, features a mound of blackberry's between a woman's thighs, dripping a deep, reddish juice. Another, called "Broken Eggs," features splayed feathers and cracked eggshells, the remnants of a potential life lost.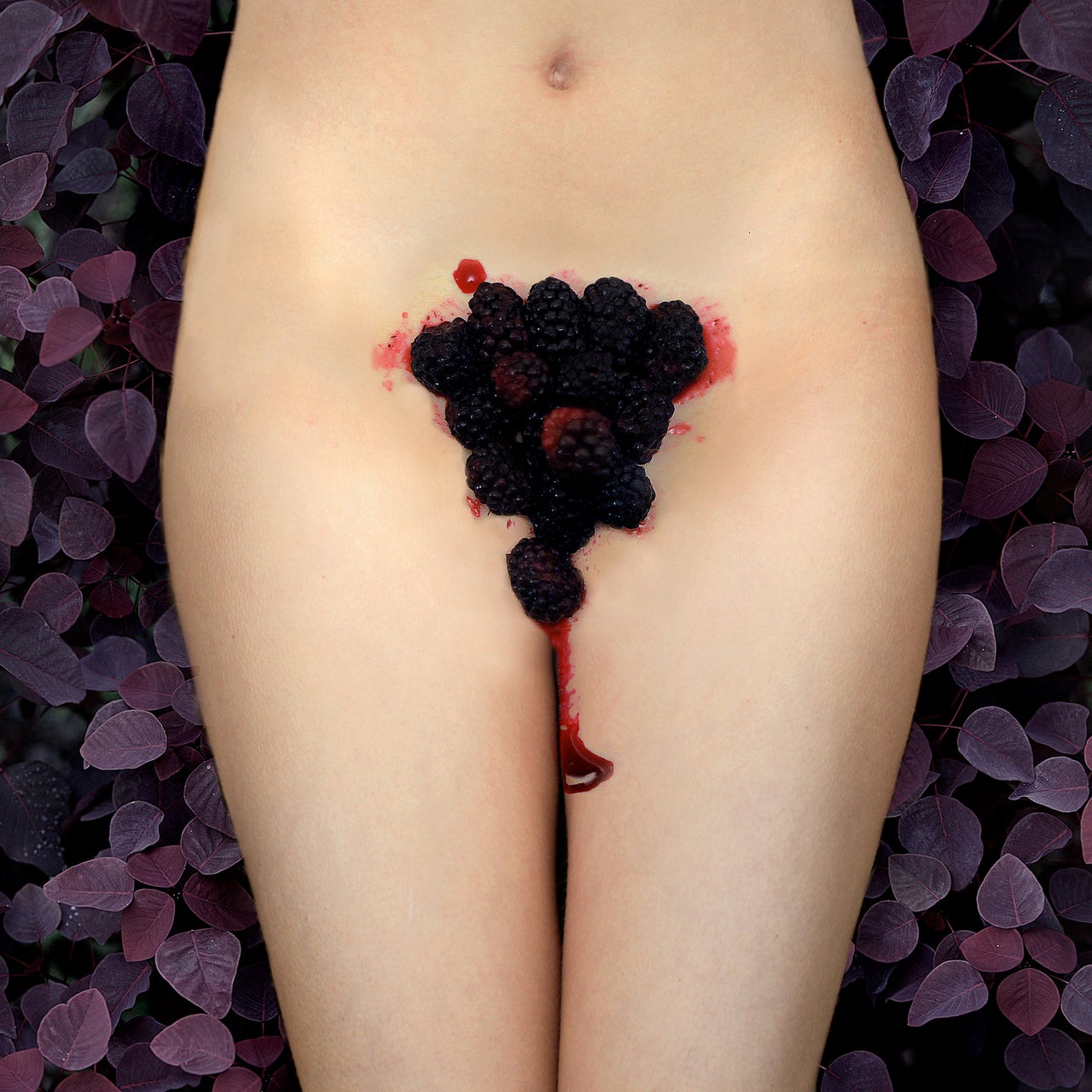 Sophie is also in the process of adding more works to the series, addressing issues including miscarriage, illness, old age, transsexuality, abortion, prenatal and postpartum depression. She also hopes, in future shoots, to capture a more diverse range of models, specifically in terms of age and body type.
Through her series, Sophie hopes to represent a wide range of women ― the trials they endure, the transformations they undergo and the triumphs they achieve. "I take a special care to portray models within their natural strength," she concluded. "What is more strong and fierce, anyway, than a person being themselves and assuming their choices?"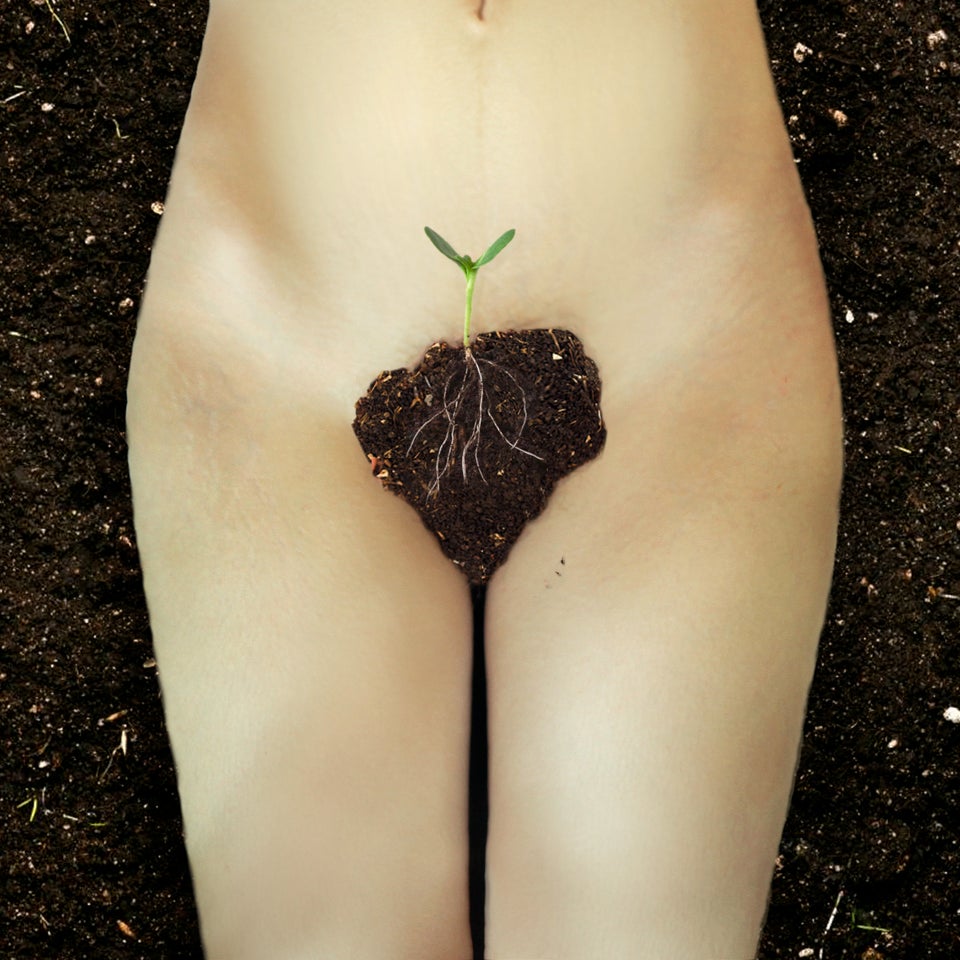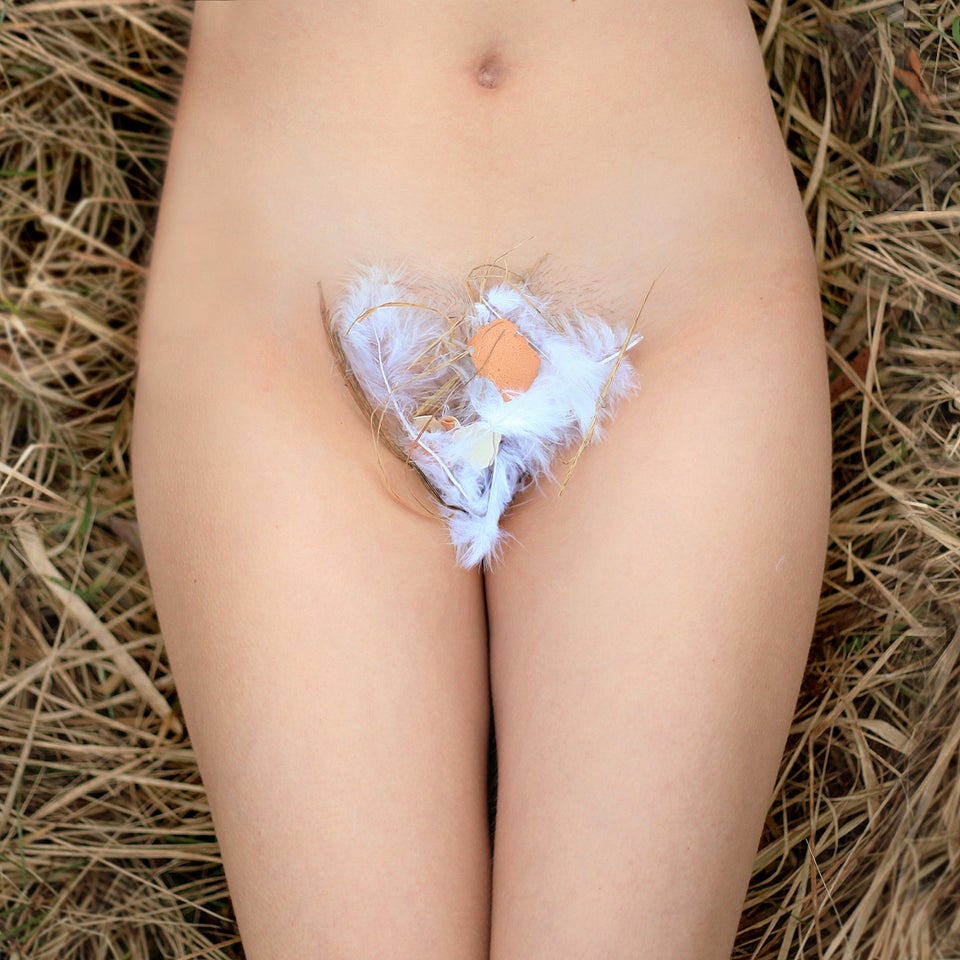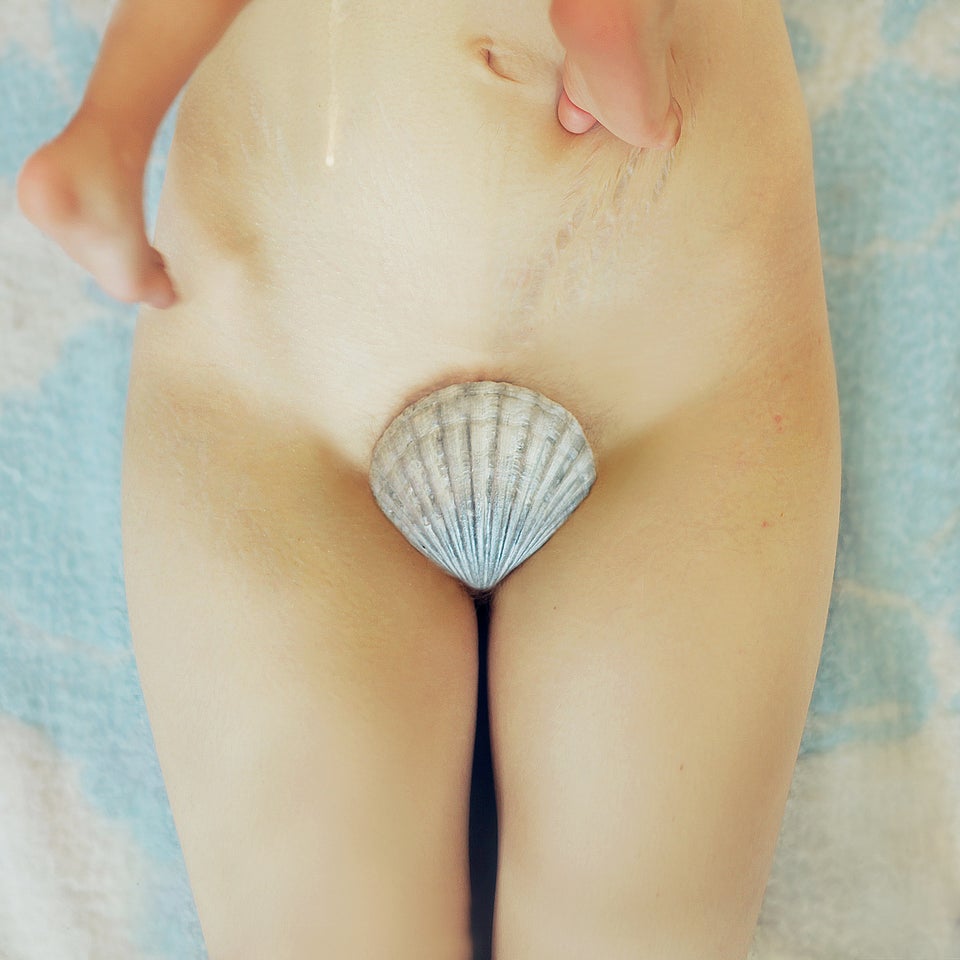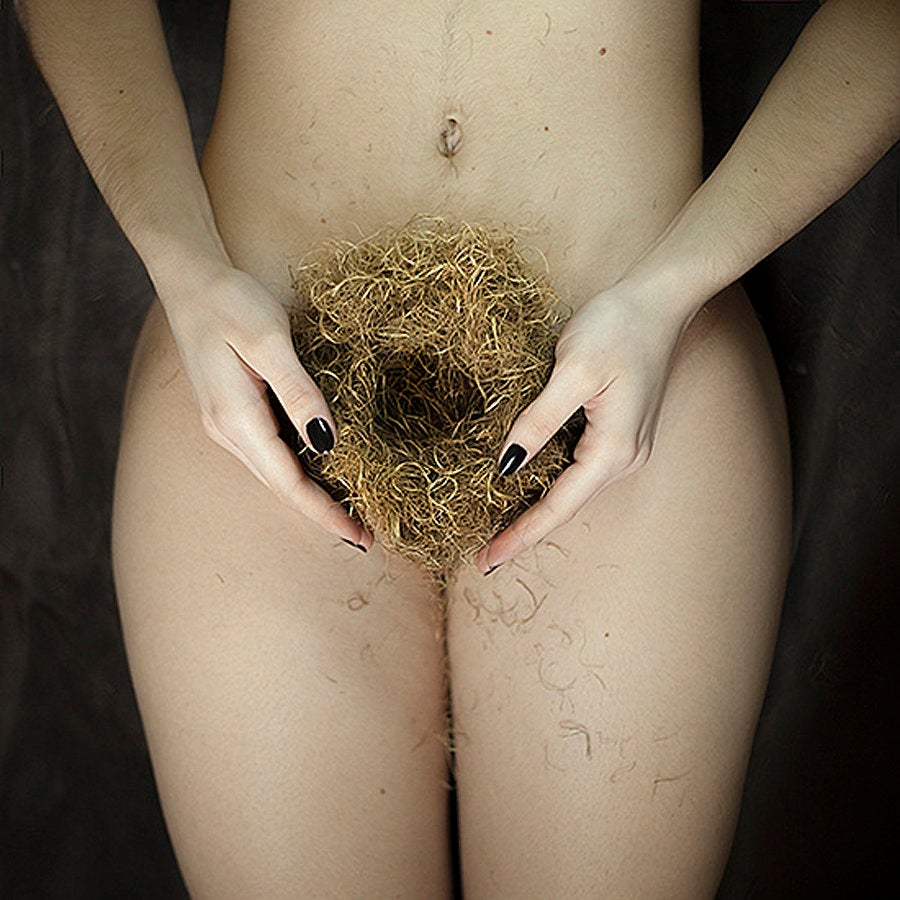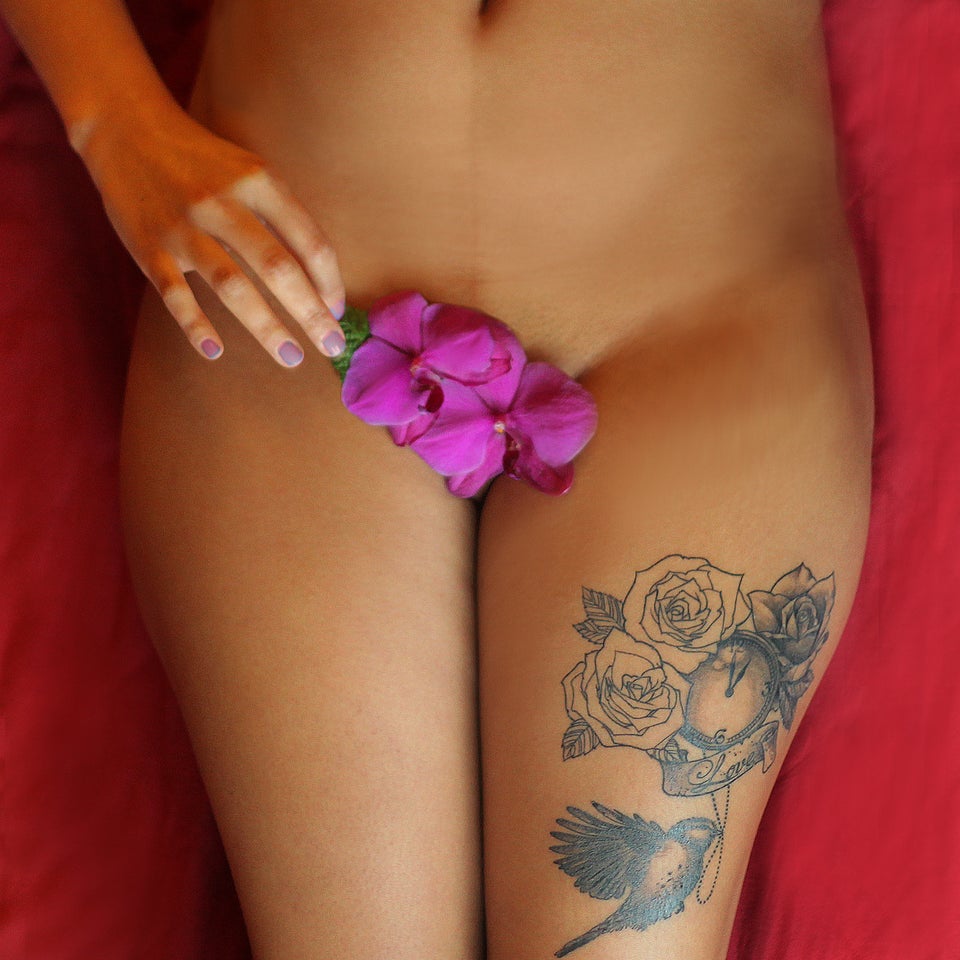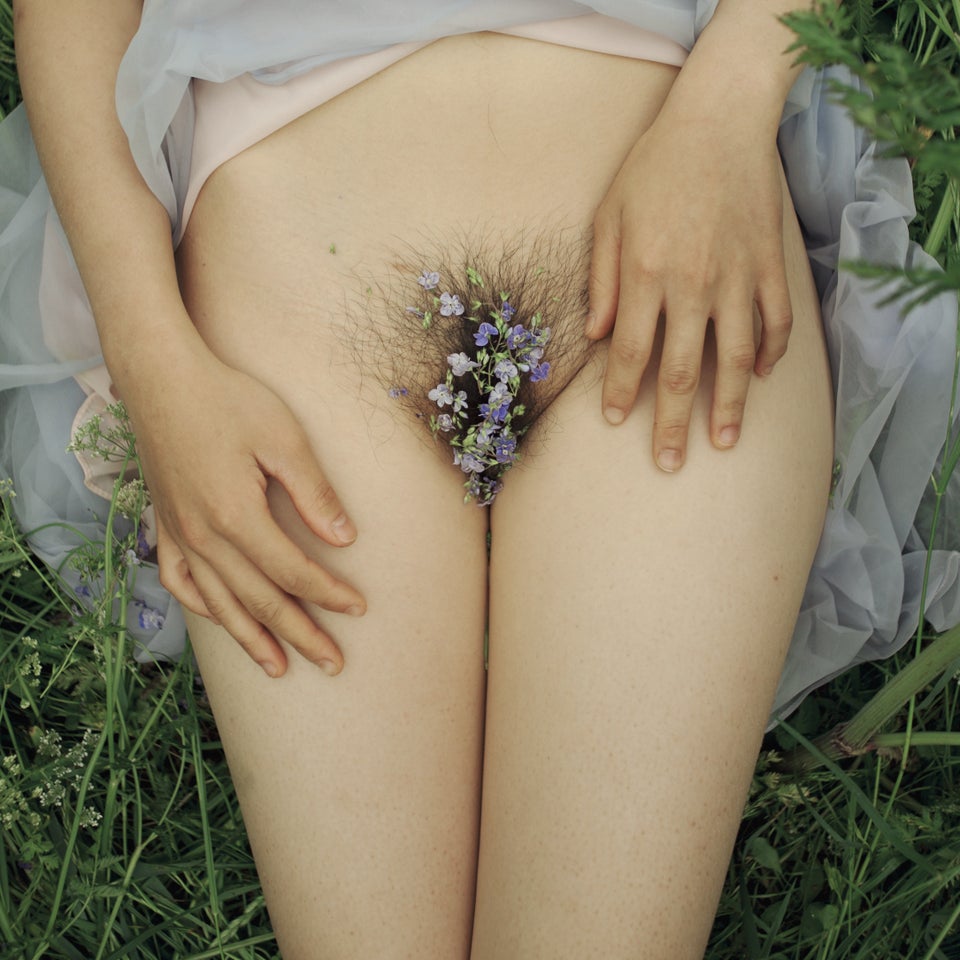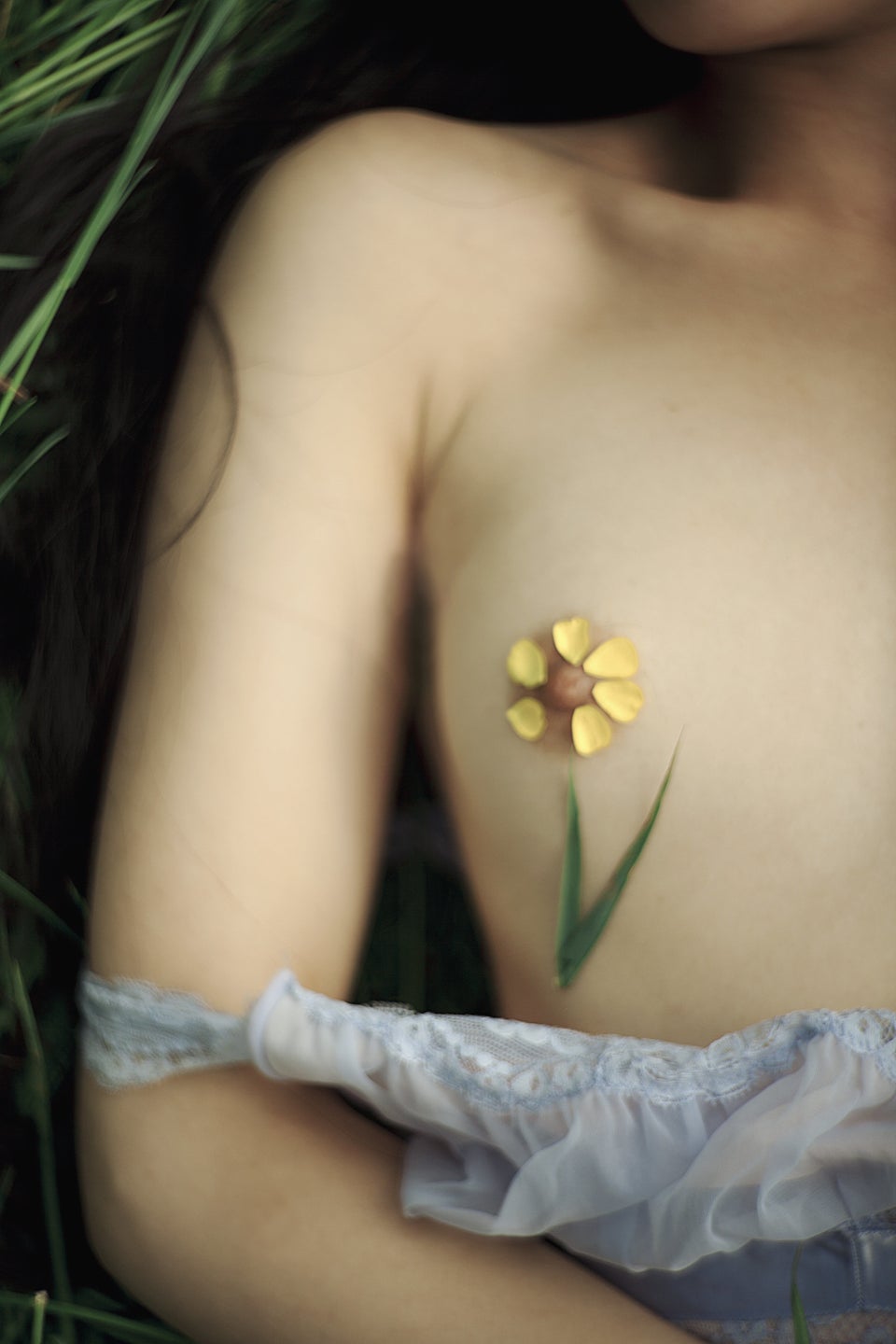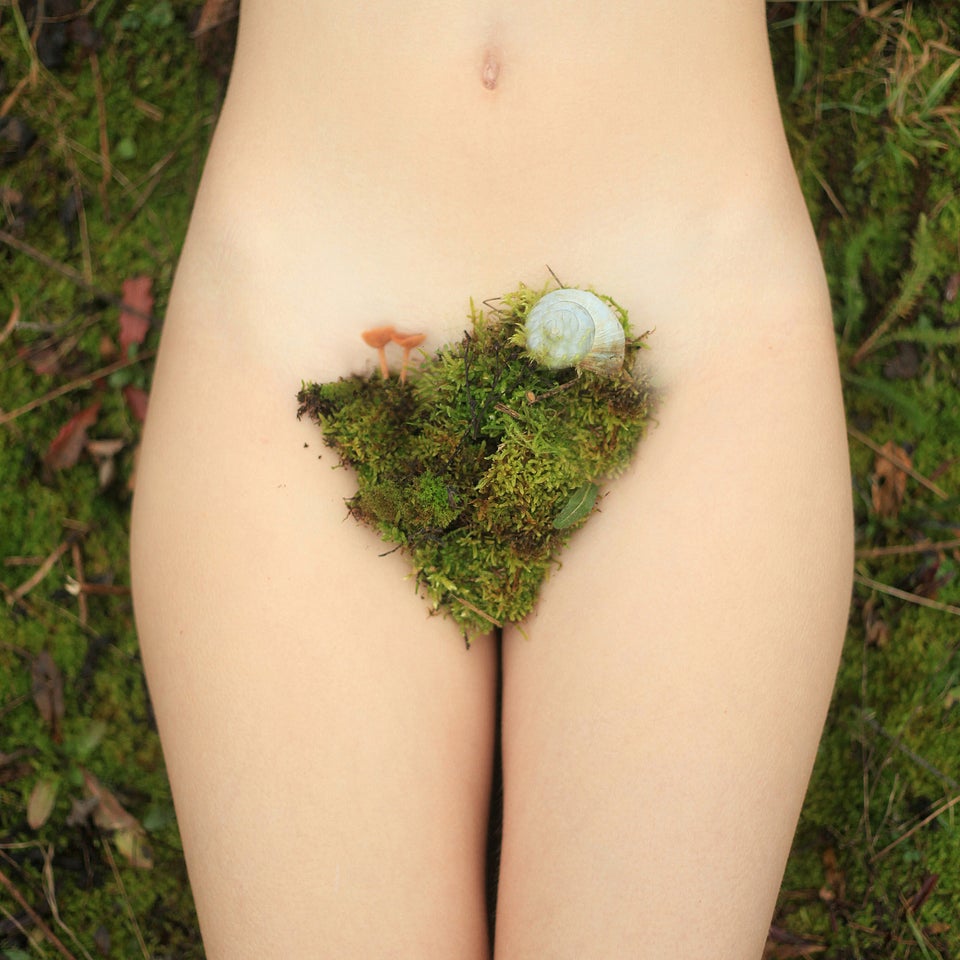 Before You Go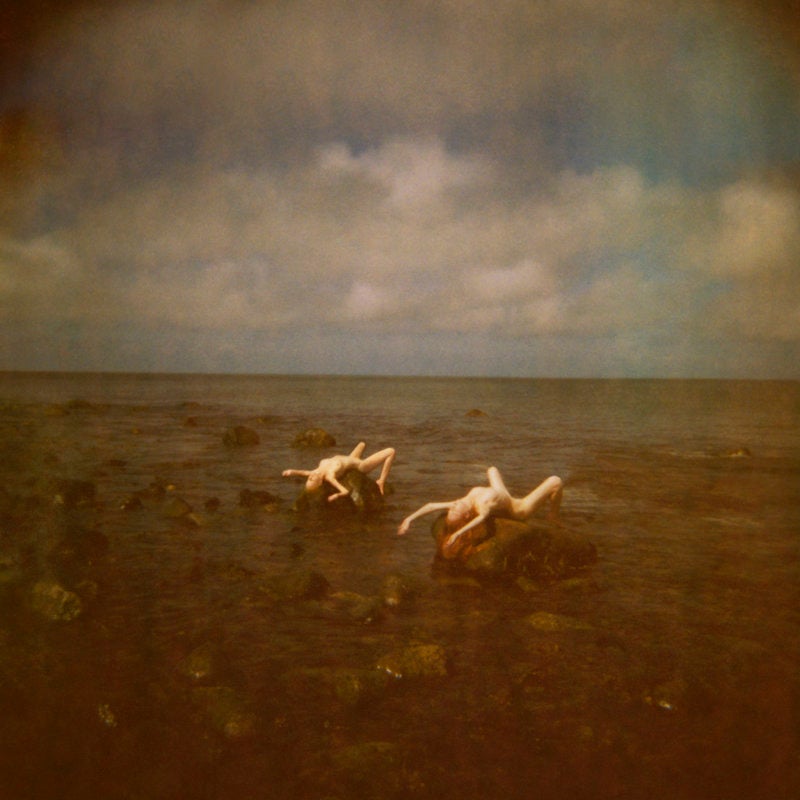 In The Raw Feminist Nude Selfies
Popular in the Community