A conservative journalist attempted to fashion-shame newly elected congresswoman Alexandria Ocasio-Cortez, but got a dressing-down from Twitter users instead.
On Thursday, Washington Examiner reporter Eddie Scarry posted a photo of the Democratic congresswoman's backside, along with a backhanded remark.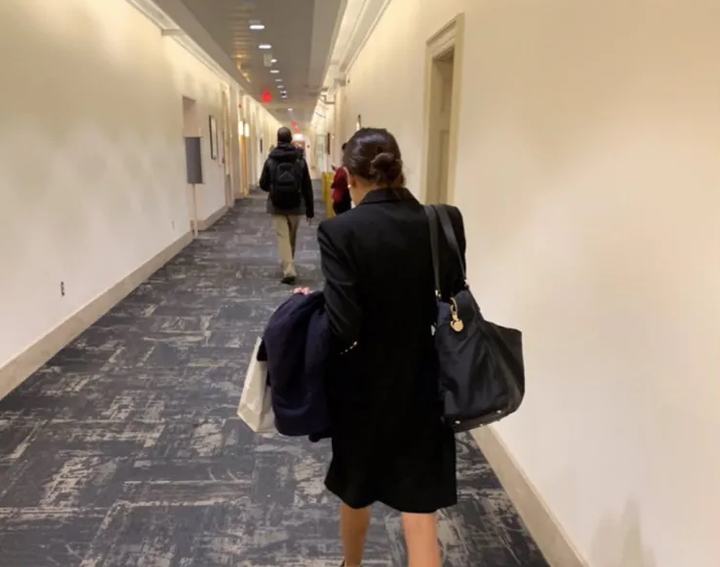 Twitter users pounced on Scarry's bizarre attack on Ocasio-Cortez and mocked it mercilessly.
Ocasio-Cortez couldn't help but join in on the takedown, pointing out that her opponents seem obsessed with her backside.
Other Twitter users piled on with memes of ridiculous winter coats.
Scarry eventually backpedaled, claiming his now-deleted tweet meant to compliment Ocasio-Cortez for looking "elegant" and "well put together."
HuffPost reached out to the Washington Examiner to comment on Scarry's tweet but no one immediately responded.
Of course, Ocasio-Cortez called out his misogyny and made sure to let him know that the internet is forever.
Before You Go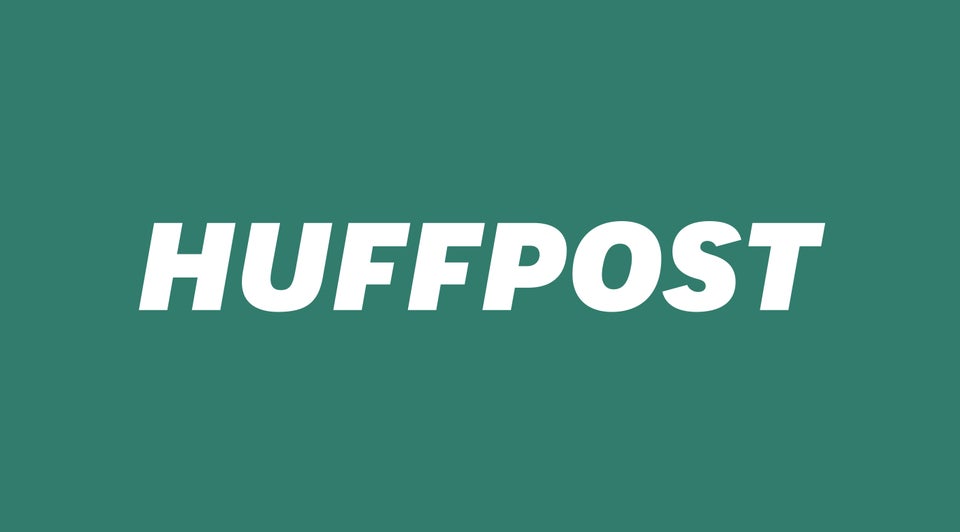 8 Awesome Female Heroines
Popular in the Community