You'd think former Wisconsin Gov. Scott Walker would understand tax policy.
Of course, you'd also think he'd know better than try to beat freshman Rep. Alexandria Ocasio-Cortez (D-N.Y.) on Twitter.
Walker failed on both counts Tuesday when he tweeted a smarmy attempt to criticize the congresswoman's proposal for a 70 percent marginal tax rate on annual earnings above $10 million to fund a Green New Deal and fight climate change.
But not the way Walker explained it.
Luckily, Ocasio-Cortez sprang into action, schooling the recently ousted governor that his analogy was completely wrong and proving that her Twitter game remains supreme.
Twitter users were happy to pile on the governor, who, as one of his last duties in office, signed legislation that stripped power from his Democratic successor and gave it to the Republican-controlled state legislature.
Before You Go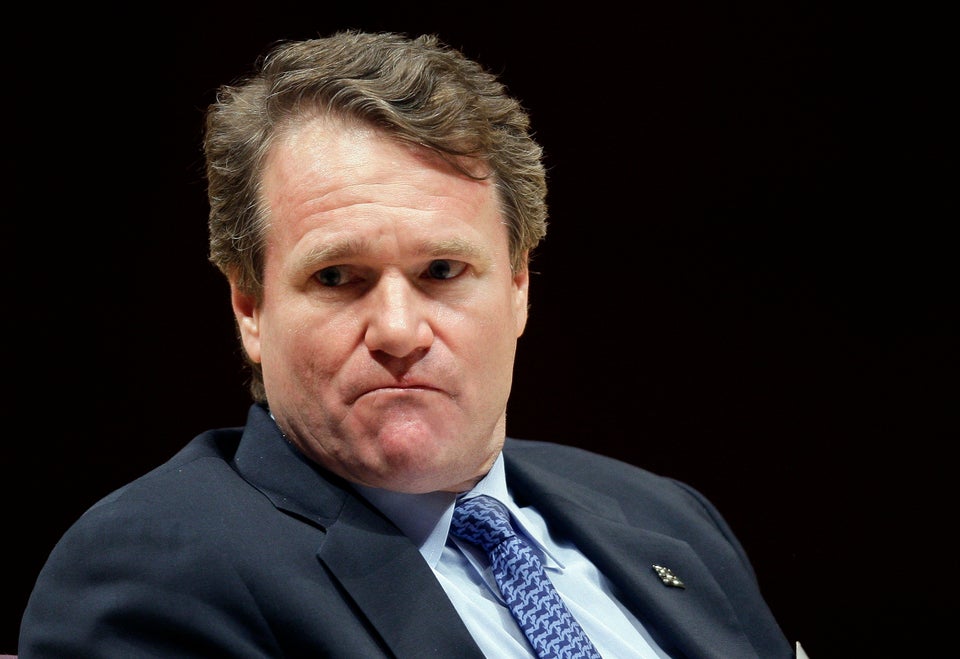 CEOs Who Pay No Corporate Taxes And Are Calling For Budget Cuts
Popular in the Community