Over the weekend, the freshman lawmaker slammed Ivanka Trump, daughter and adviser to President Donald Trump, for taking part in G-20 talks despite having no qualifications.
"It may be shocking to some, but being someone's daughter actually isn't a career qualification," Ocasio-Cortez said in response to a viral video of an awkward moment between the first daughter and several world leaders.
Conservative pundit Paris Dennard asked Ocasio-Cortez what her own qualifications are.
Then, she launched into a passionate defense of not only her own background, but of all people who've worked similar jobs: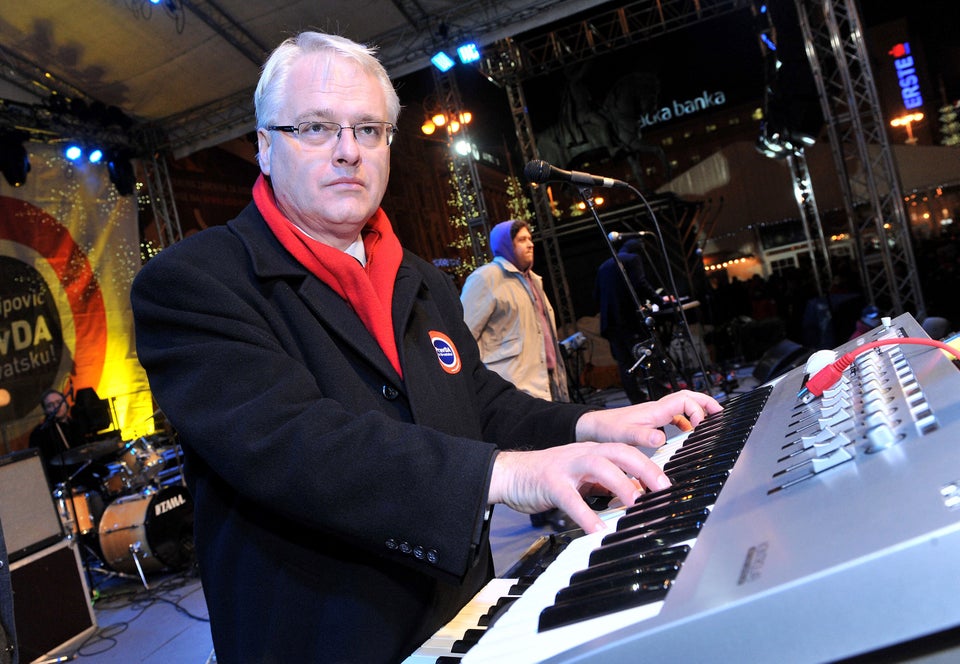 World Leaders Weirdest Former Jobs
Popular in the Community