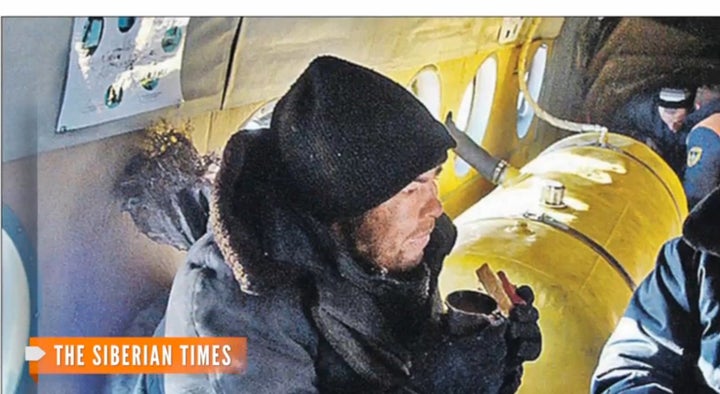 The men had survived temperatures below -22 Fahrenheit and were weakened from malnourishment.
Investigators also said they found a body in the same area where the two survivors were discovered. The police are not certain if the corpse is one of the two still-missing fishermen -- Viktor Komarov, 47, and Andrei Kurochkin, 44 -- but they do think the unidentified man was murdered.
Police will conduct genetic analysis on the corpse to determine its identity.
Gradulenko and Abdullaev escaped from the hospital where they were being treated. They disappeared shortly after being interrogated by the police. A group of investigators has flown to the site of the suspected murder for further investigation, according to RIA.
Before You Go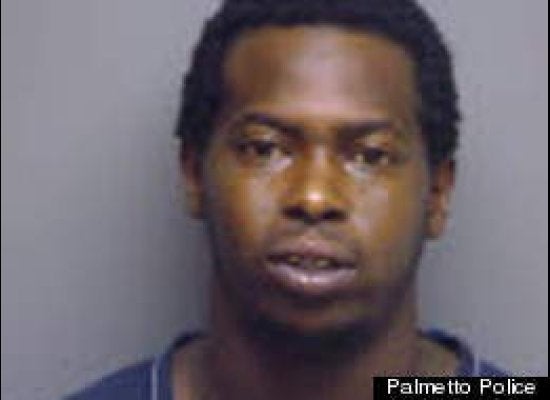 Cannibalism
Popular in the Community