More than a few artists have proved that macrophotography has merits beyond simply magnifying very small things. It can also capture aesthetically beautiful images lurking beyond our usual visual perception, whether they're hiding inside a meteorite or on the wing of a dragonfly... or inside falling snow.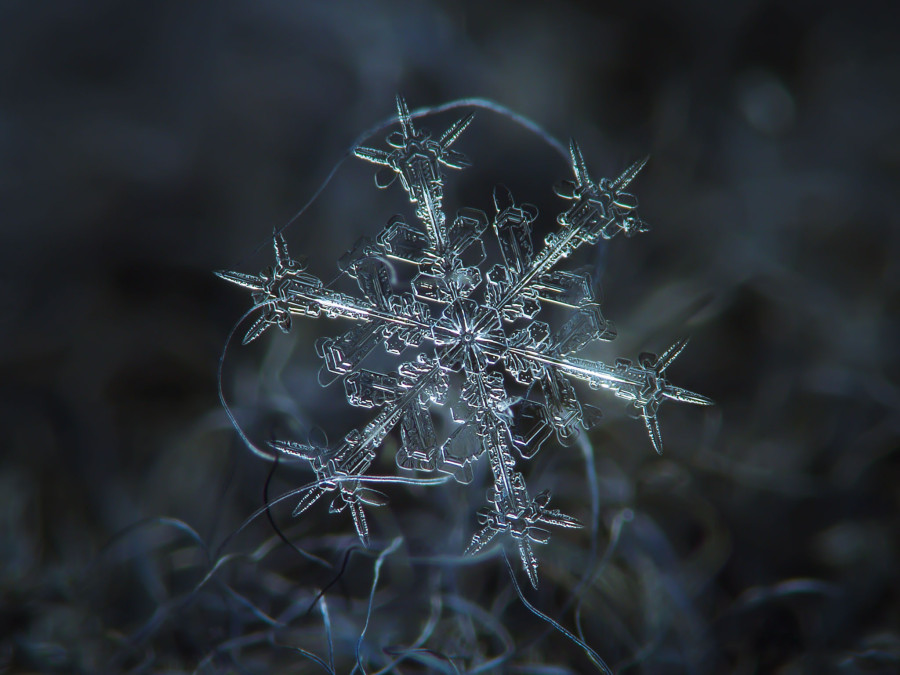 Just in time for winter and the onslaught of December snowstorms, Russian photographer Alexey Kljatov has devised a clever way to bring the wonder of macrophotography to the minuscule world of snowflakes. Using a homemade rig comprised of a working camera lens, a wooden board, some screws and old camera parts, Kljatov captures the breathtaking intricacies of snow, six-sided symmetry and all.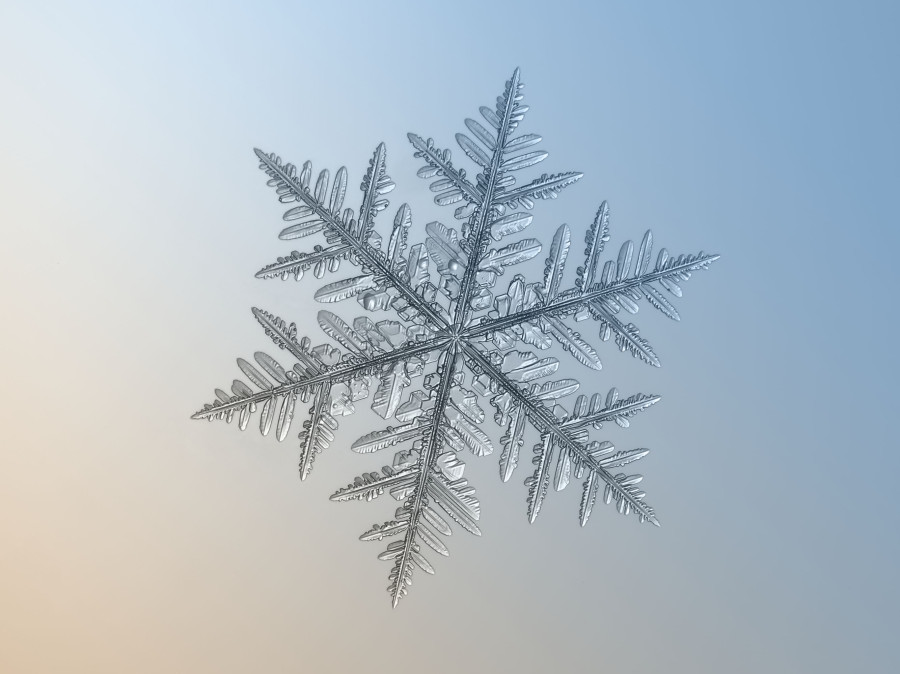 The wide range of shapes Kljatov manages to document certainly support the claim that no two snowflakes are alike. And while the tiny crystalline sculptures appear too perfect to believe, the dedicated photographer is able provide detailed instructions in both English and Russian for artists who wish to replicate his process.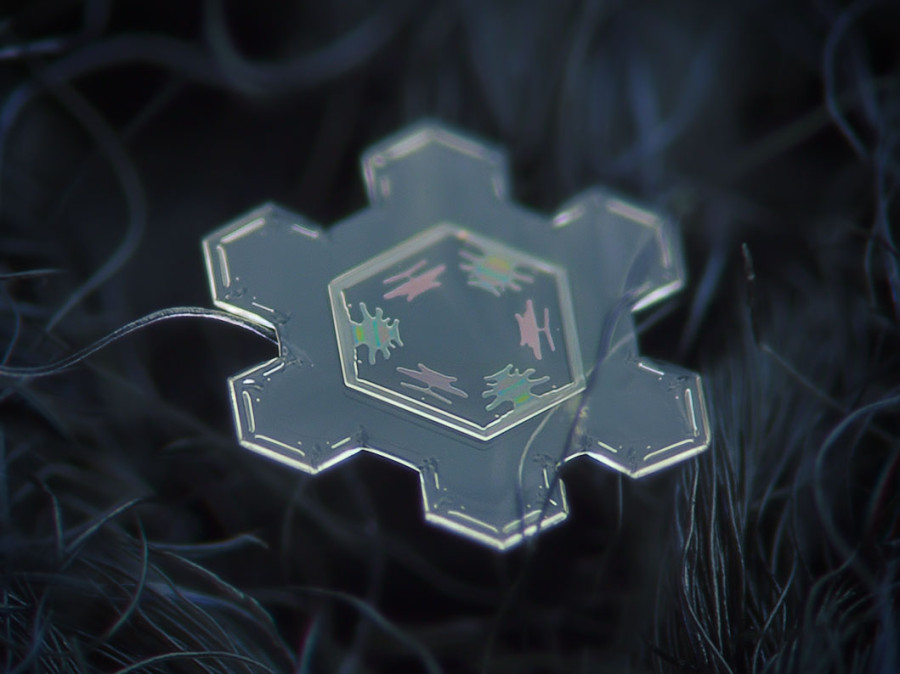 In honor of the winter wonderlands to come, feast your eyes on the delicate artworks hiding inside each snow. Let us know your thoughts on the photography technique in the comments.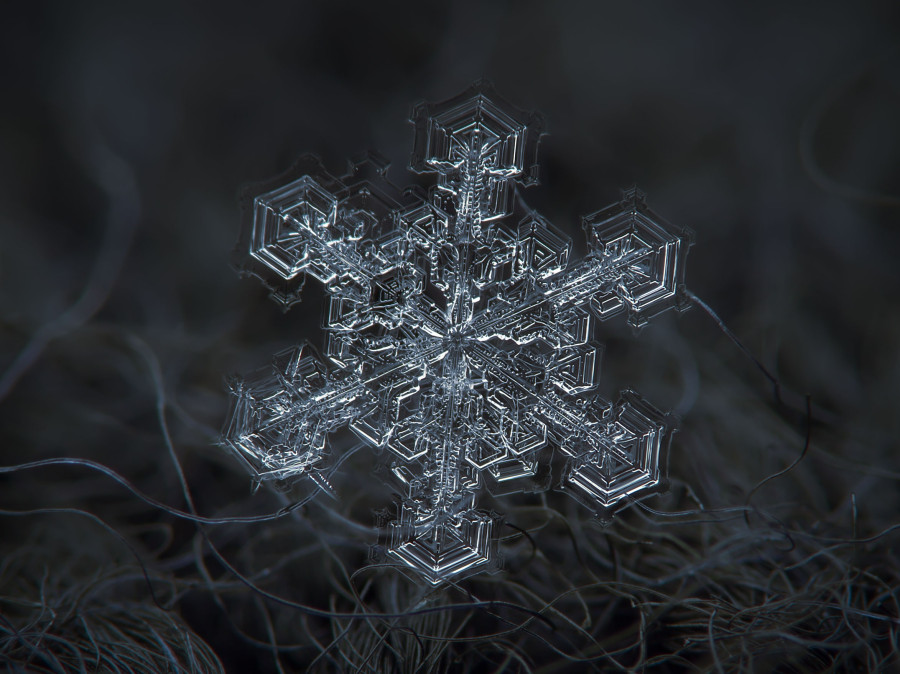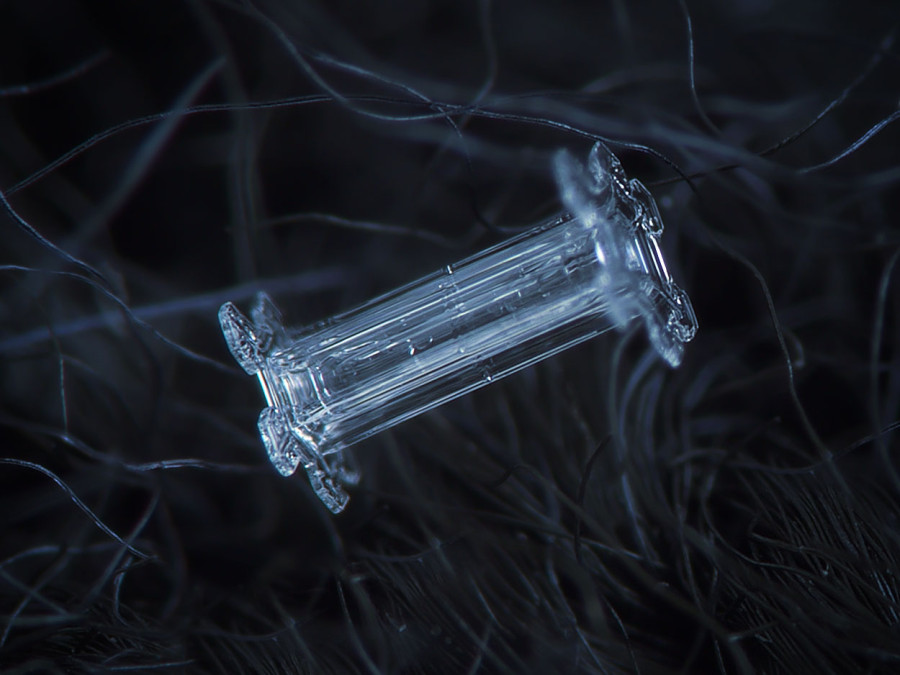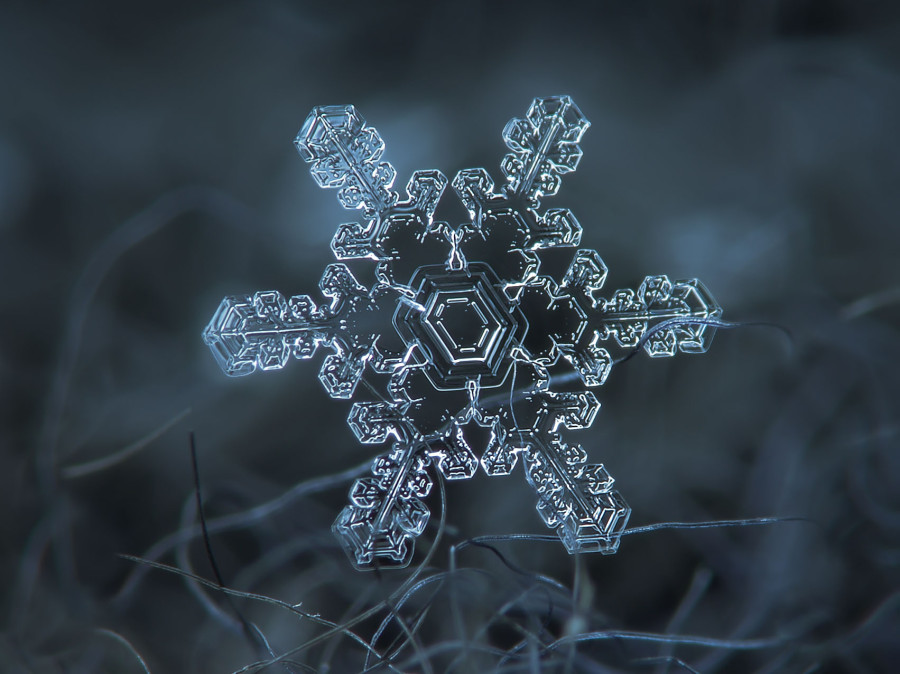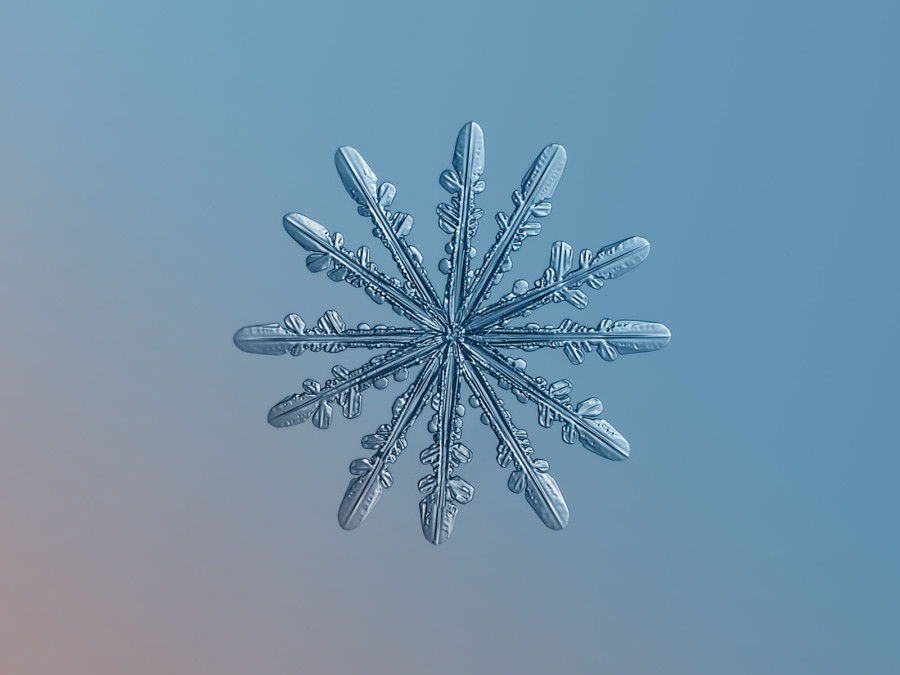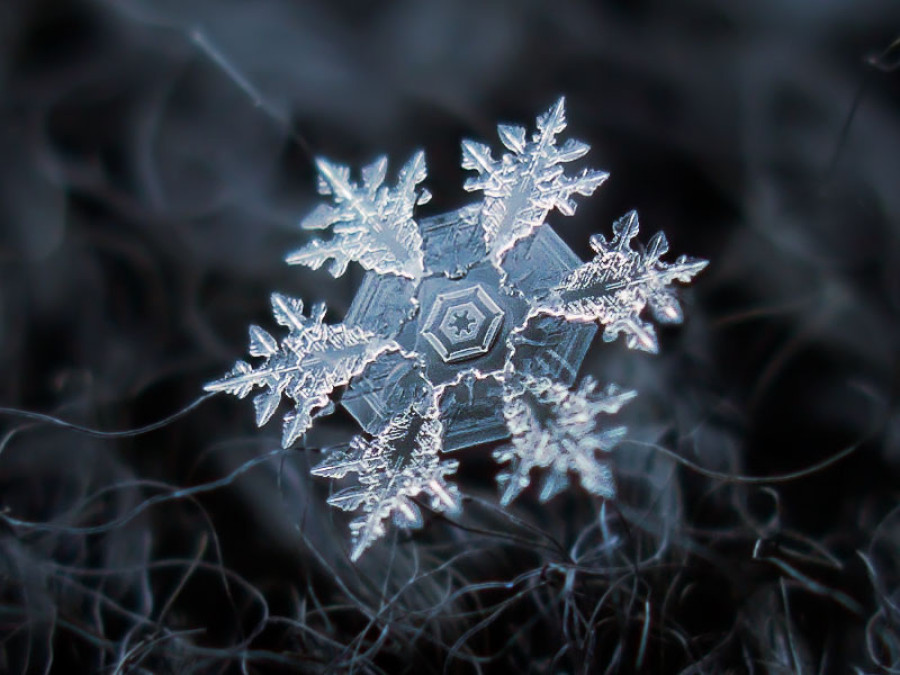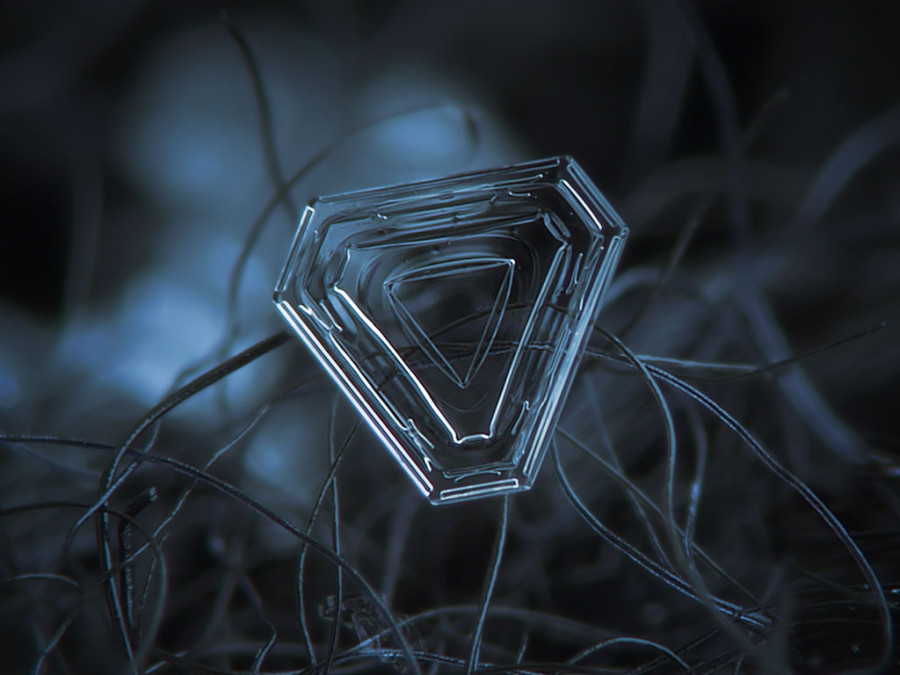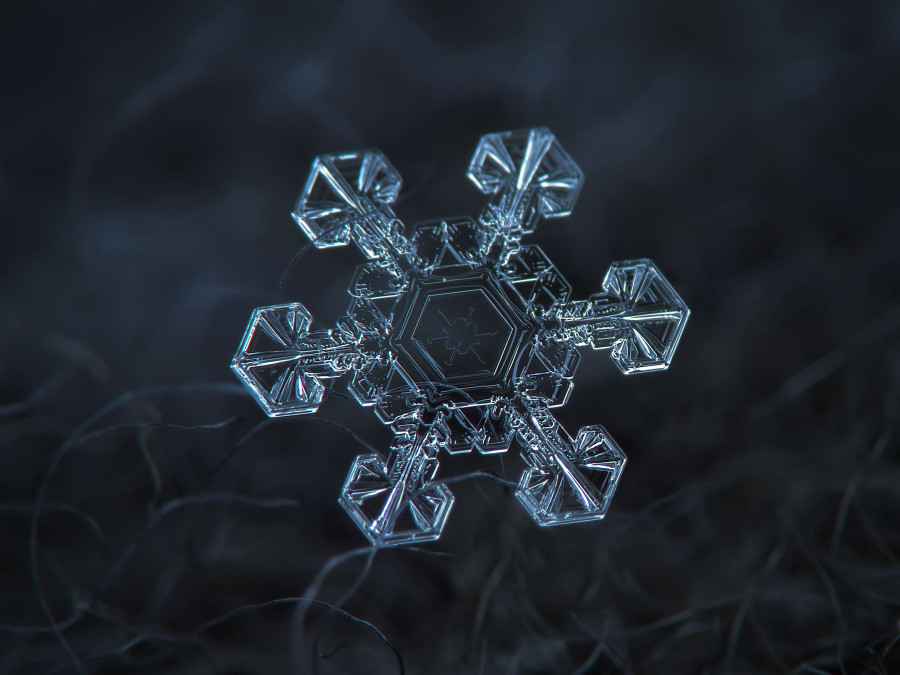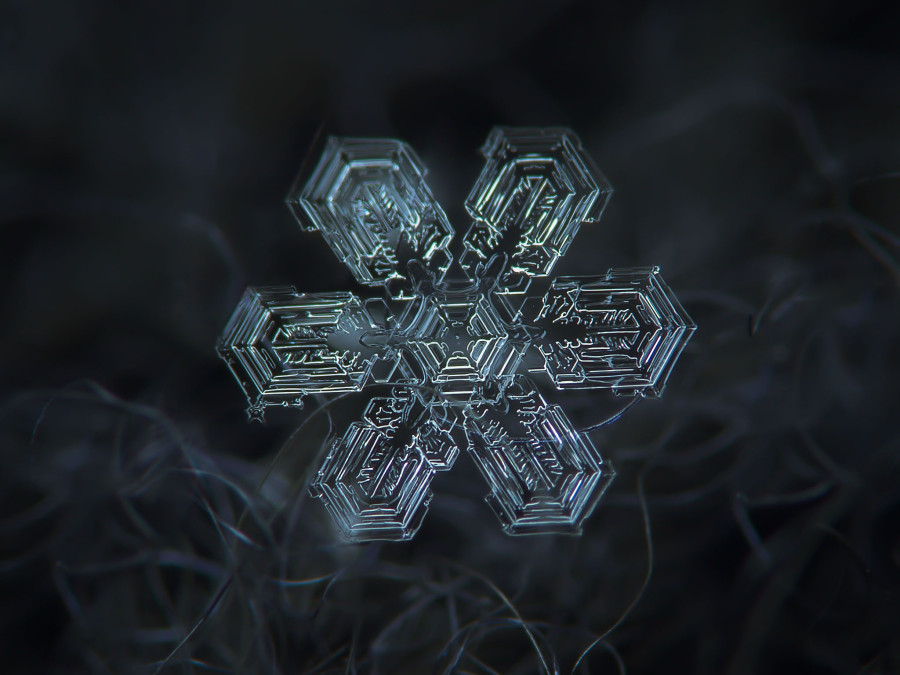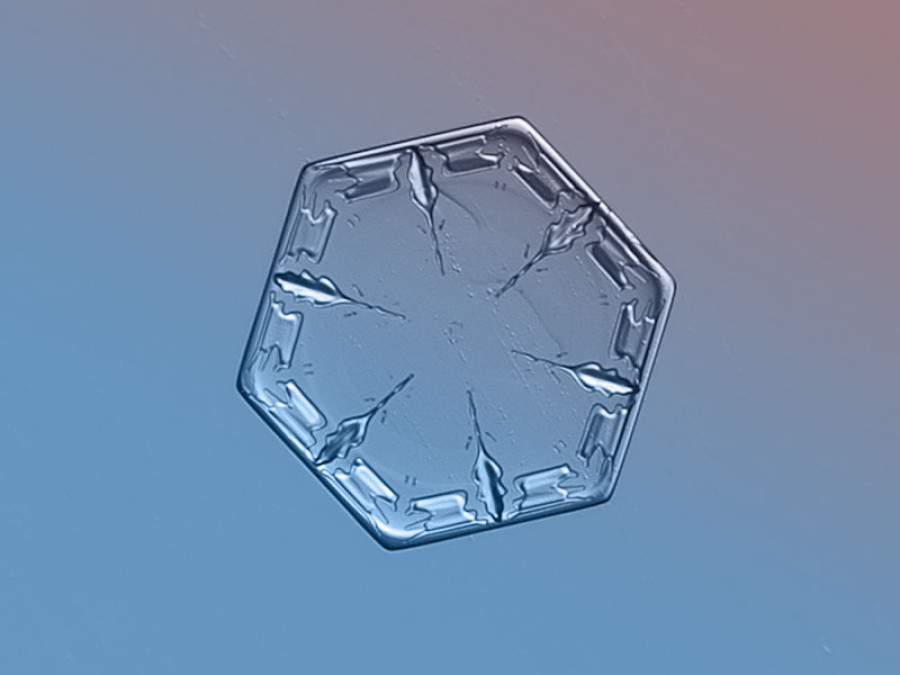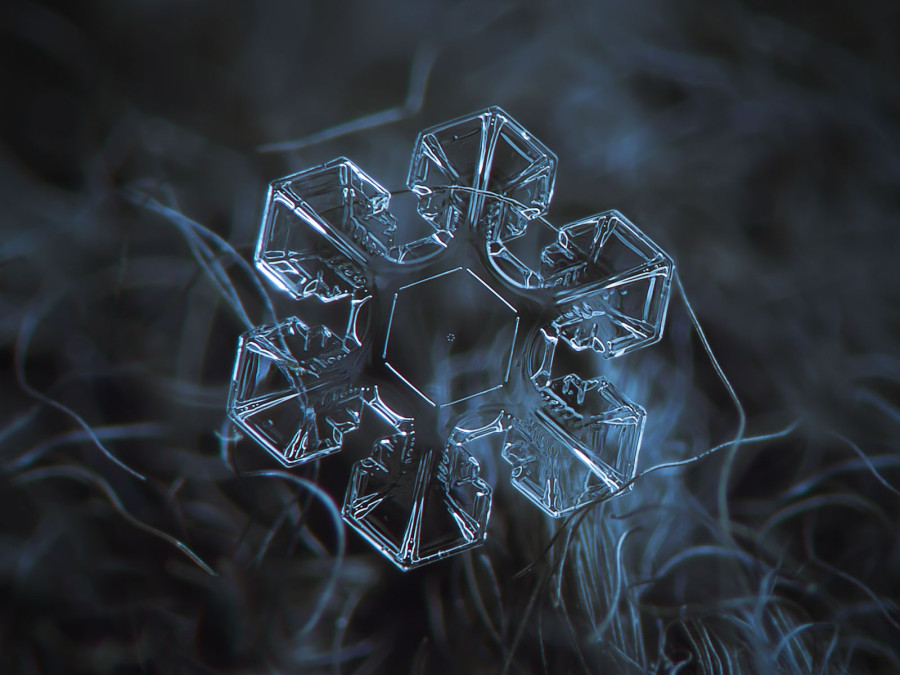 NOTE: If you're wondering about the seemingly hairy backgrounds behind these snowflakes, another image on Kljatov's website reveals that some photographs are taken just as the snowflakes fall onto a carpet.
Related
Popular in the Community