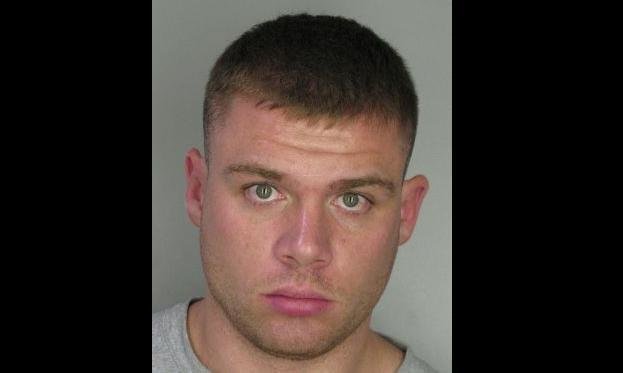 It's not for nothing that General George Casey warned against an anti-Muslim backlash in the wake of the Fort Hood massacre. But a whole slew of childlike nimrods, spurred to action by Casey vowing that it would be "a shame if our diversity became a casualty," have taken the stage to decry such concerns as "political correctness." Michelle Malkin complained that this was worshiping "the false god of diversity." Pat Robertson demanded that Muslims be treated as "members of some fascist group." So much good sense, being made! And so, naturally, the backlash Casey warned of has now expanded to include Greek Orthodox priests.
And that's the wages of hysteria, right there.
Calling all HuffPost superfans!
Sign up for membership to become a founding member and help shape HuffPost's next chapter