A cause of death has not yet been confirmed, though TMZ noted Alexis was battling an illness.
"He was surrounded by all of his brothers and sisters, one of his nieces and several other loved ones. We were playing music for him and he passed during David Bowie's Starman," Richmond wrote. "As per his wishes, we cheered at the moment that he transitioned to another dimension."
The statement continued: "He died as he lived, on his own terms. I am immensely grateful that it was fast and painless. It was an incredibly moving experience and I am humbled and grateful to have been able to have been with him as he began his journey onward. Thank you, Alexis, I love you and will love you always."
Alexis' sister, fellow actor Patricia Arquette, seemed to pay tribute to her sibling on Twitter.
Her brother David Arquette also took to the social media site to share a touching note about Alexis:
Alexis, born Robert Arquette, started acting at age 12. (Her famous siblings include sisters Patricia and Rosanna, and brothers Richmond and David.) She earned roles in films like "Bride of Chucky" and "Of Mice and Men," but it was her role in "The Wedding Singer," as a Boy George impersonator, that became one of her most famous.
In 2006, Alexis came out as transgender, and the following year documented her transition in the film "Alexis Arquette: She's My Brother." However, in an interview with Khloe Kardashian earlier this year, Alexis' brother David said that Alexis identified as "gender suspicious" after hearing about Caitlyn Jenner's transition.
Most recently, Alexis appeared in 2014's "Blended," alongside Drew Barrymore and Adam Sandler.
After hearing the news of Alexis' death, Boy George paid tribute to the actor on Twitter:
GLAAD, members of the LGBTQ community and people across Hollywood also shared their condolences online:
The Huffington Post has reached out to a representative for Alexis for further clarification on how the actor identified at the time of death.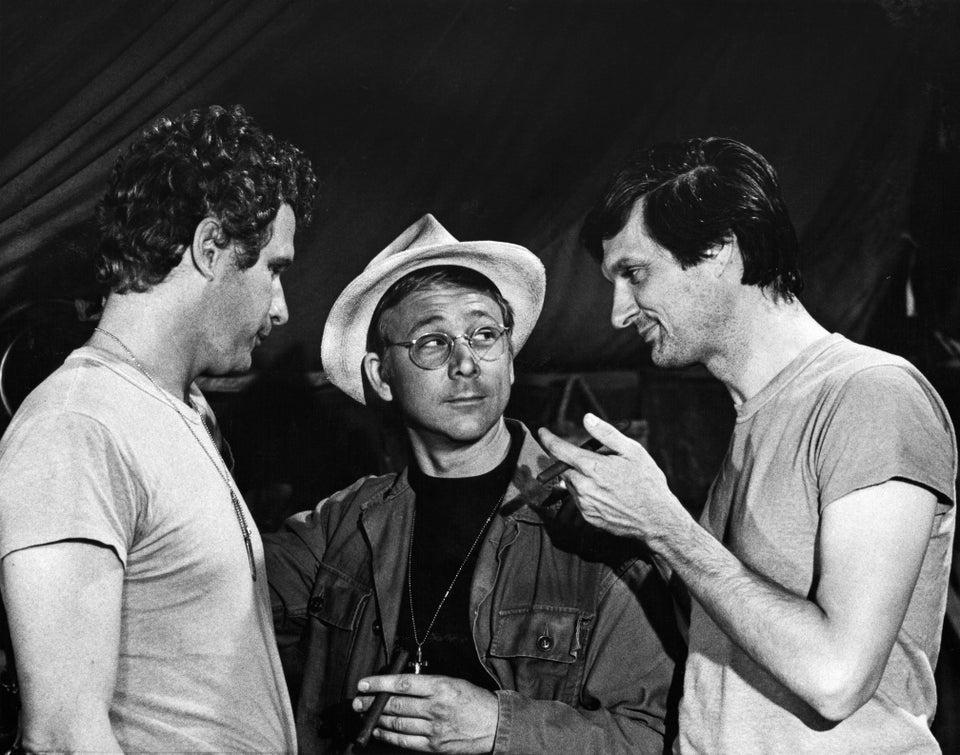 Entertainers We've Lost In 2016
Popular in the Community