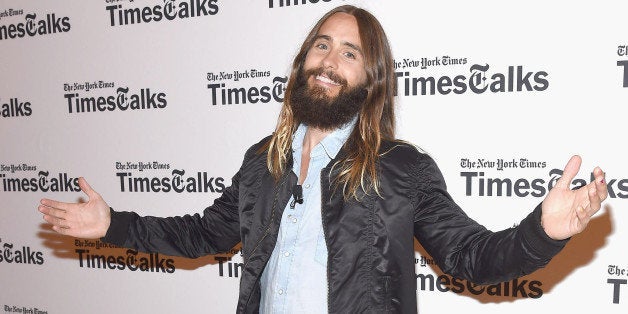 We certainly didn't see this one coming!
The juiciest tidbit from the interview? Arquette alleges that she once hooked up with none other than Jared Leto.
"I had sex with Jared Leto back when I was presenting as a male," Arquette told Jackie Beat. "And, yes, it's not only massive; it's like a Praetorian Guard's helmet."
Well, Alexis, if it's true (and we're guessing we'll probably never know)... we're honestly a bit jealous.
Head here to read the interview with Jackie Beat and Arquette in full.
Before You Go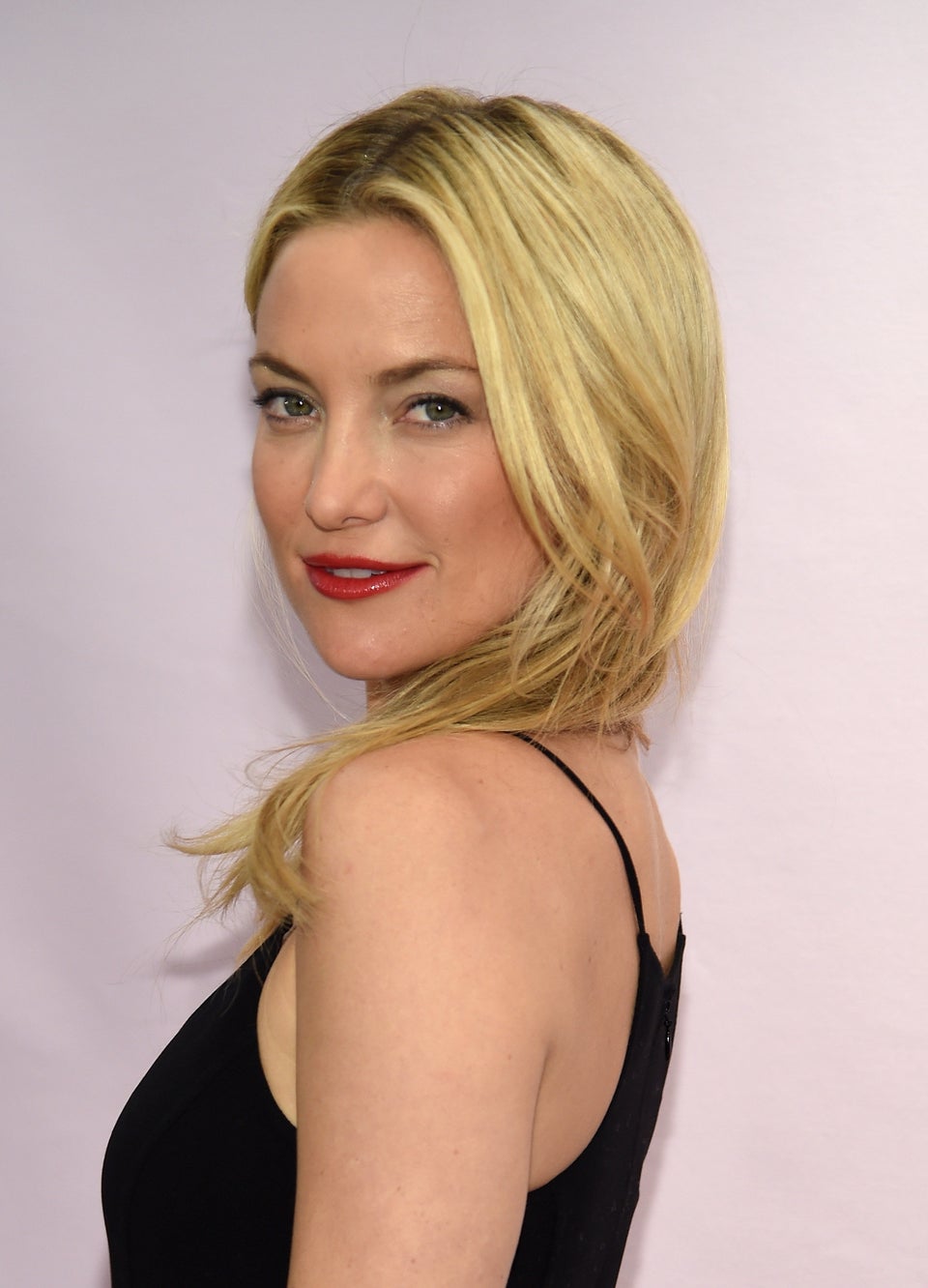 Celebrities Who've Faced Gay Rumors
Popular in the Community